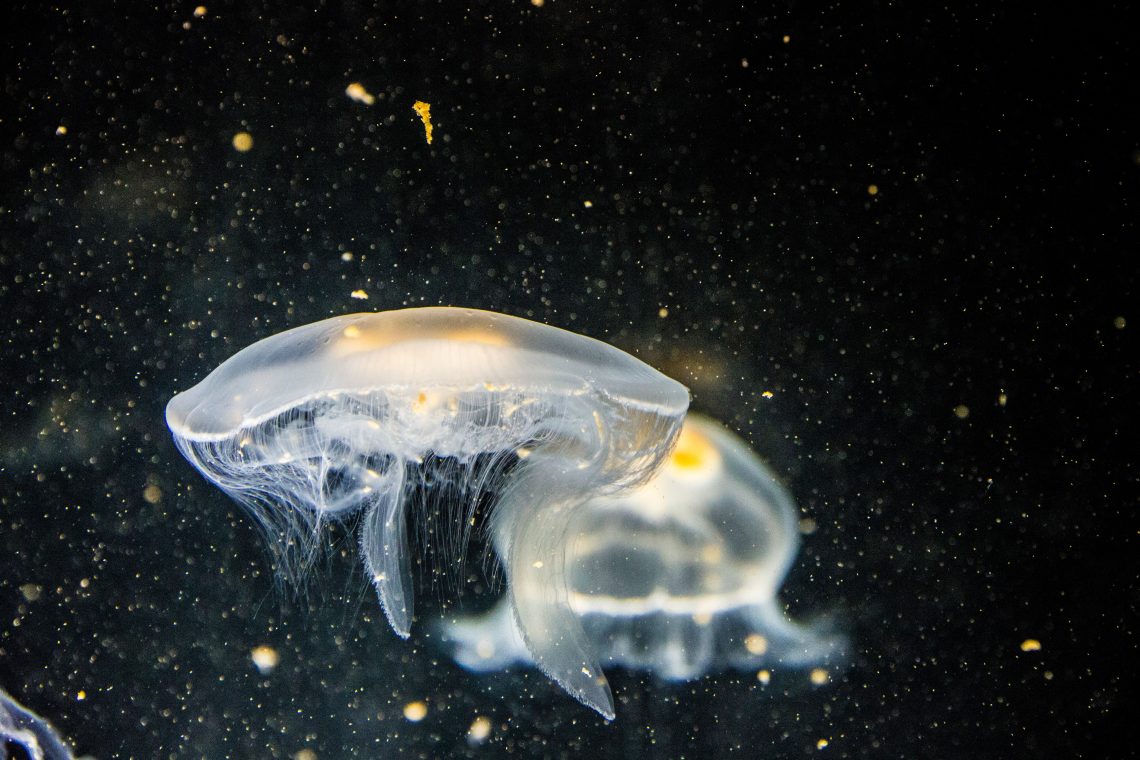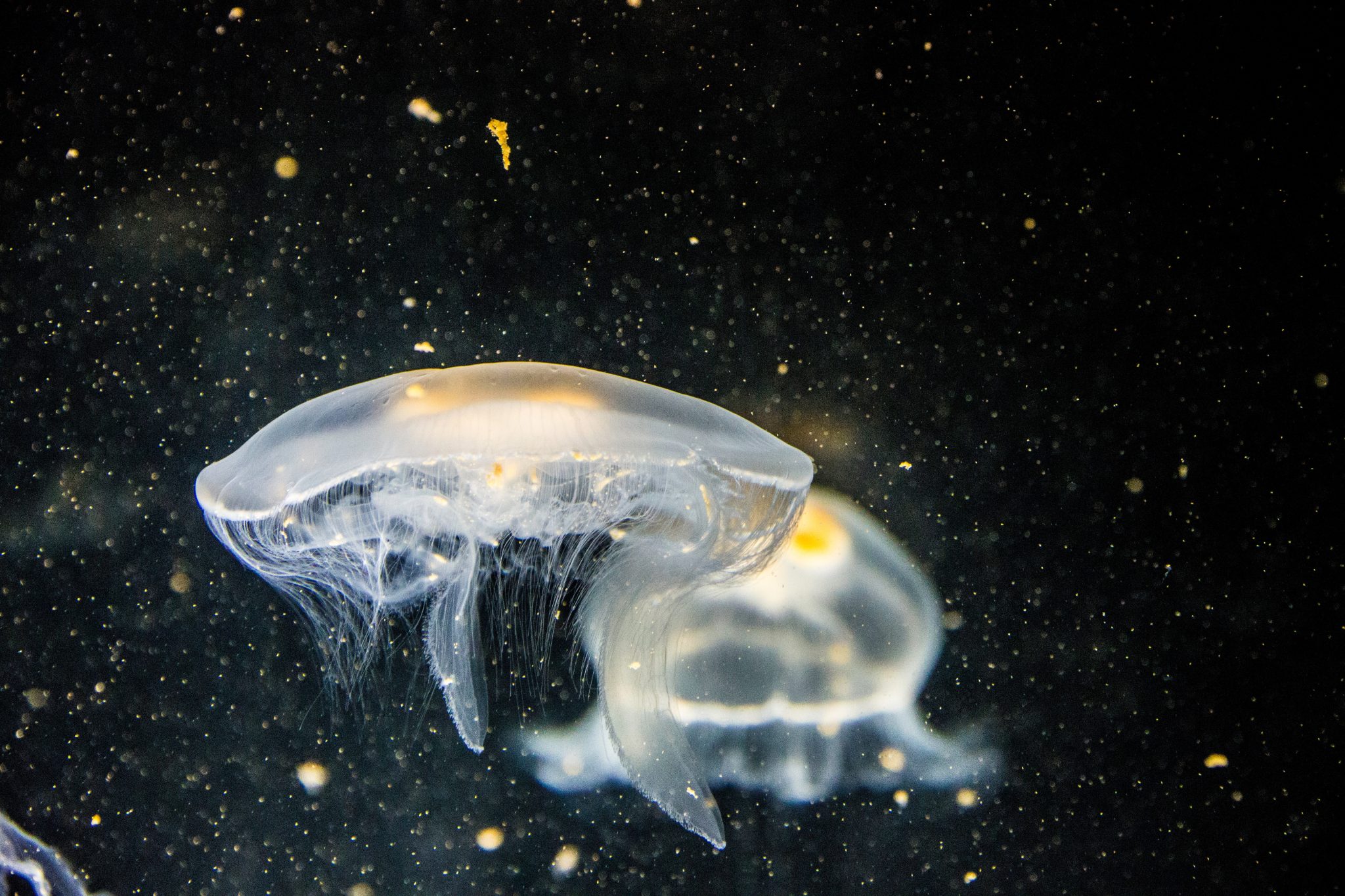 I was feeling a bit down towards the end/start of the year so I picked up some Chinese light novels to distract myself (and to absorb some inspiration). This is a really short list and a mix of modern and xianxia. There are some authors like Gu Man who writes hilarious heroines, but I've only read a few lately.
Demon King/The Parting of the Orchid and Cang by Jiu Lu Fei Xiang (ongoing translations) – English isn't the translator's first language, so the translations isn't perfect but nevertheless, Little Orchid and Demon King's interactions are just way too funny. Little Orchid and Demon King somehow swapped bodies and after Little Orchid accidentally kills her body, both of them find themselves sharing the Demon King's body. Demon King is an extremely powerful immortal who is neither good nor evil, while Little Orchid is a heavenly immortal with less than a thousand years worth of cultivation (i.e. she's not powerful at all). But what Little Orchid lacks in cultivation, she makes up for strength in spirit (and the will to live). They try to outwit each other (and maybe even get rid of the other) until some kind of camaraderie builds between the two.
Translations are only halfway done but I LOL'ed so much reading through the 50 chapters (there's 90+ in total) that I can't help but recommend this anyway. Jiu Lu Fei Xiang wrote Sansheng's story (which I also loved), but while Sansheng and War God's story was cute and sweet, Little Orchid and Demon King's full of crazy antics.
Blazing Sunlight (Book 1) by Gu Man (complete) – This story is set in modern times, and the first book is Nie Xi Guang's story (nicknamed Watermelon). She can be a little dense but she's not a pushover. She's not stubborn, not perfect, but not stupid either. Gu Man's male leads are usually the ideal "seemingly perfect" type though (super smart, etc.), and if that doesn't bother you then this is a light read that made me laugh out loud a few times. Xi Guang is simple and very normal, which makes her a relatable and endearing protagonist. It's a cute story in 40 chapters.
My Disciple Died Yet Again by 尤前 (complete) – Ok, so this one has 393 chapters (thankfully you can download a compiled ebook here) but it's quite worth the read and the translations are great quality. The title itself is already funny to begin with! Though the story can get a little repetitive, there's a lot of laughs just from the fact that Zhu Yao keeps dying and reviving. There's some gaming elements too, so for someone like me who used to play video games a lot then the story becomes extra fun to read. There's a lot of comedy in the 300+ chapters. It's refreshing compared to the usual revenge melos, or time-travel / transmigration novels. The plot isn't too complex either, and it has the right balance of comedy, plot, shamelessness and a bit of romance. Cute and funny, it's so good for when you're feeling down.
I love the female protagonists in these stories. My own blog posts are usually so…morose even if I try to wrap up my thoughts a little positively. Now that I'm trying to pick up writing fiction again, I want to be able to write something lighter, maybe even funny, and somehow imagine living with laughter through fictional characters. I feel lucky enough that humans are born with imagination and I've been feeling less guilty squandering all my free time on fictional stories. I'm sure a lot of other people other than myself are cheered up by these stories too!