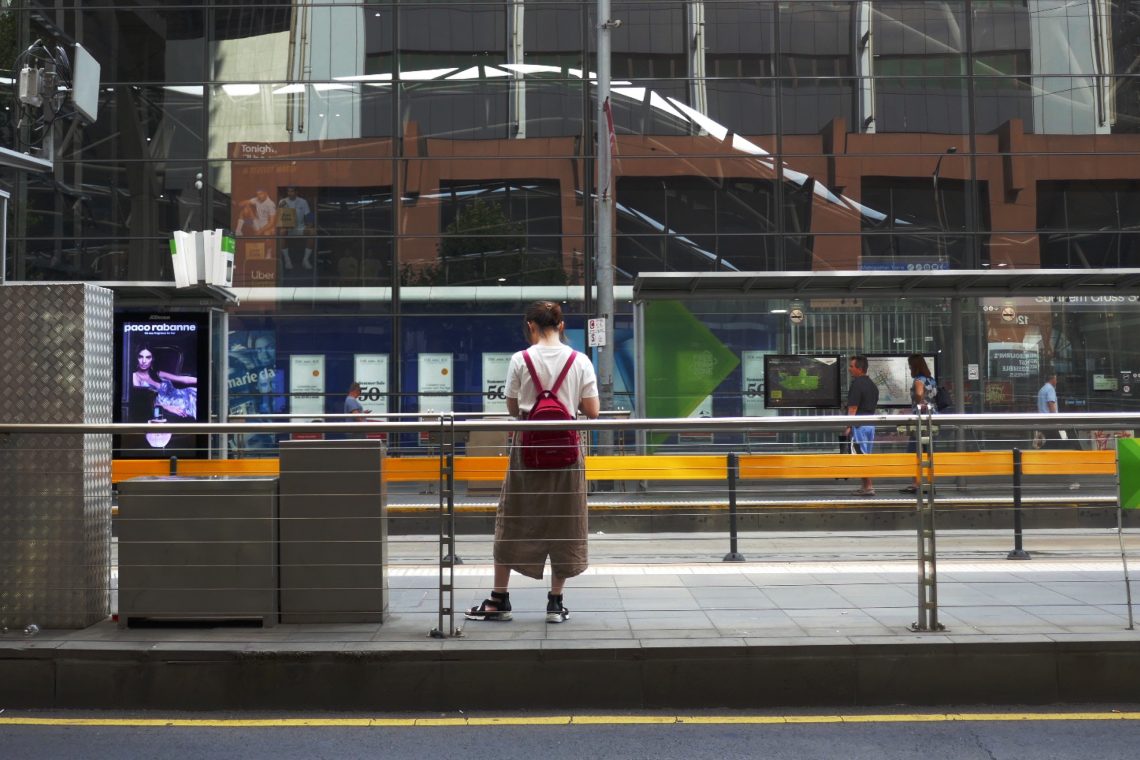 [逢うは別れの始め] To meet is the beginning of parting. The first time I read this, it felt like the perfect title of a story. It clues me in — prepares me for a bittersweet reality — and somehow I feel the words are beautiful as it does so. I know we will part, and I'm not scared that it will happen.
The most memorable times of my youth were college days. Four years aren't long, but things that happen in our youth always seems to dig deeper than they should. It hurt, it hurt, it hurt so much more than ex-friends and ex-boyfriends, don't you know? Didn't you know? It didn't make any sense. Why why why? I've spent some years willing to forget, fooling myself and trying not to regret, and only now can I say that I could look back at it with some detachment. The good was good, the bad was bad, and the good moments are better remembered fondly than never.
I've always been angry and resentful but time has been kind. Six years and finally I'm no longer scared to think about the past. Some moments have been fun, and real, and genuine — these are worth keeping. The old friends I wrote about in my older entries are different from who they were when friendships fell apart, and still different from who they are today. The versions of themselves in stories written by a girl who's not that much older than a teen were transient moments worth capturing. Why why why? We've all changed, and the hurt doesn't last forever.