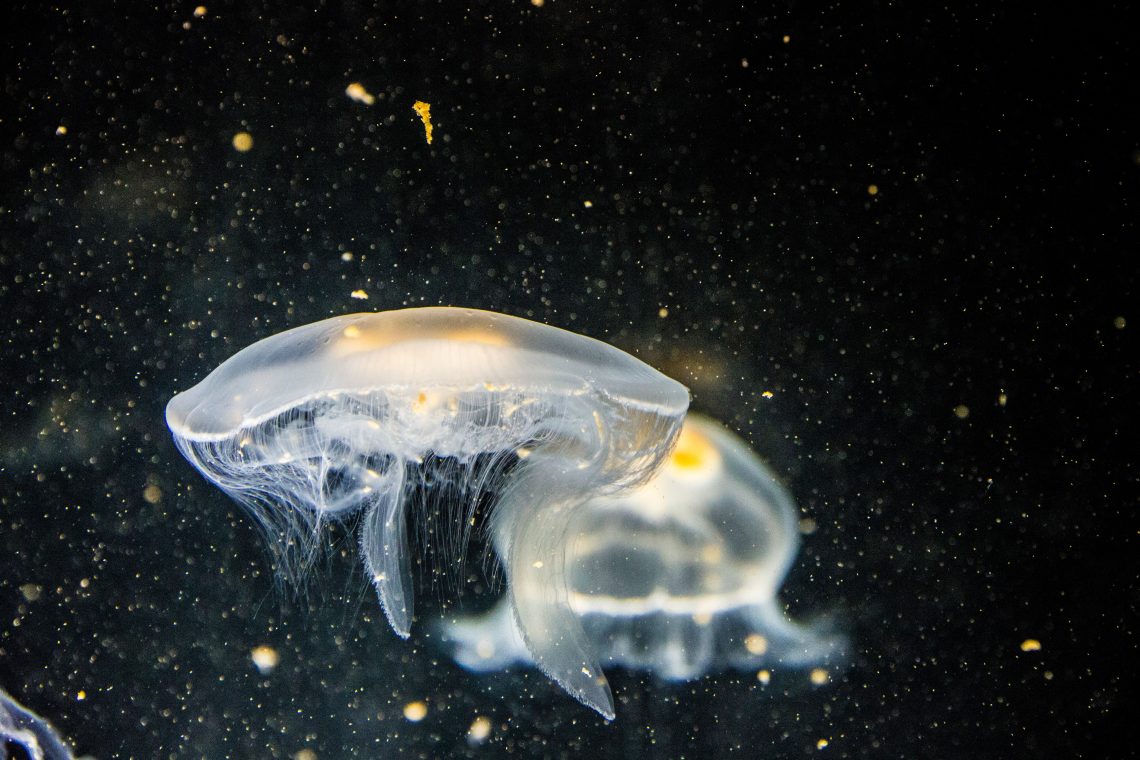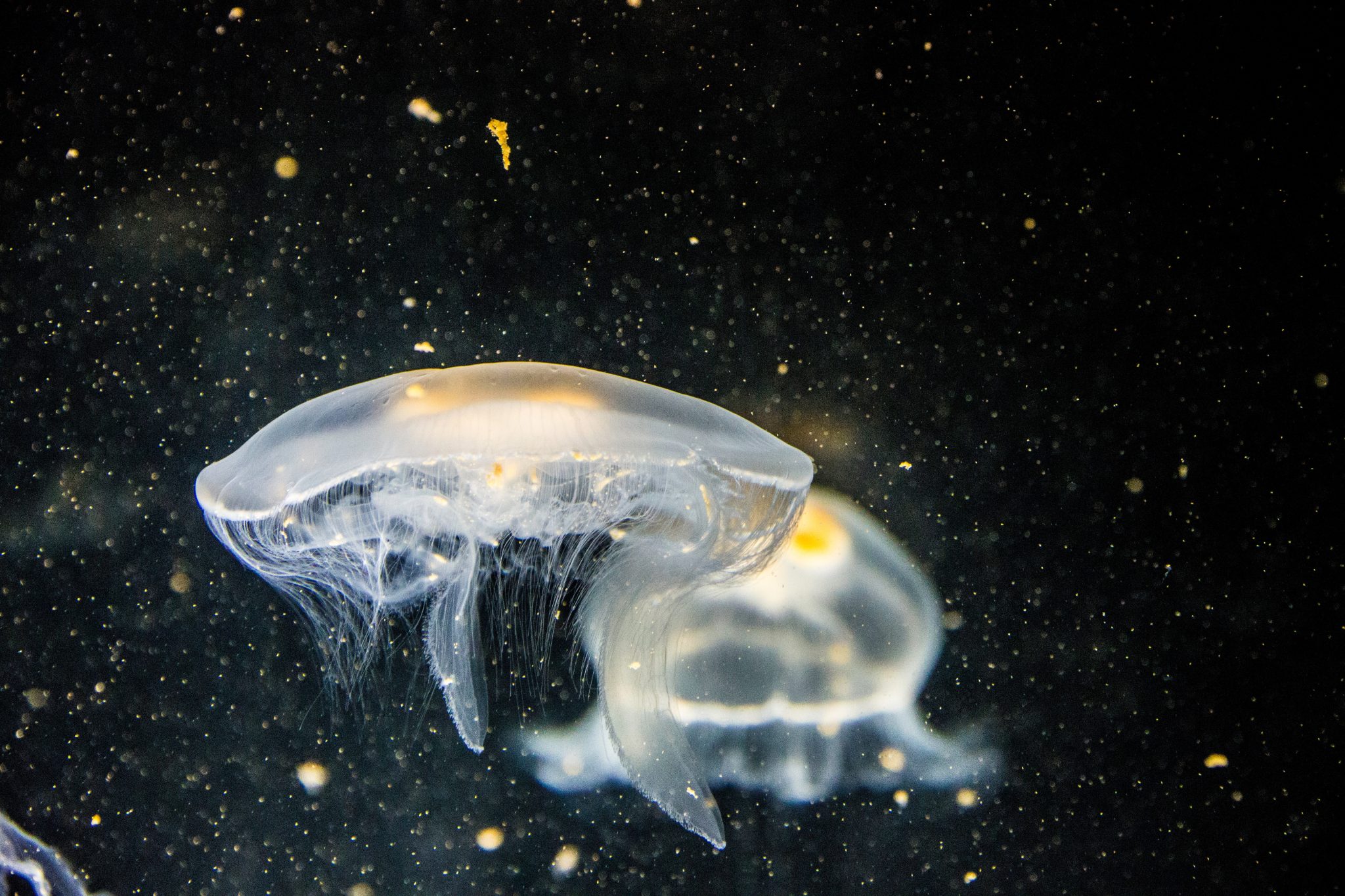 I attended a branding workshop today. Which might be weird because I should've learned about it in college, having graduated from a design course. But the workshop made me realize how outdated my course a few years back was because this time we didn't just dive into type and colors and logos, trying to find an evasive muse from the land of nowhere.
It was only a few hours, but we went step by step to really think about what your brand is and who your customers are. This is important as a solid, starting ground that you can use as reference when deciding the visual aspect of branding. We had to think about our customers through personas. We had to come up with what our brand wants to communicate, how we want to make our customers feel and what we want to make them do at various touch points with the brand.
It was a good refresher workshop also because it reminded me of important points that I might have missed whenever thinking of branding. The structure of the workshop served as a guide — like a template you can start with when you feel lost, but something which you can definitely tweak based on how you think best. Sharing what we've written down with people in a group also made me realize that I have to work harder in being articulate because it's challenging to describe some ideas I have in mind.
It was great; I had fun and met new people and learned about some points that I forget to consider when doing branding. I'm definitely looking forward to more workshops from Orange Hive. Much thanks to the awesome folks who held the workshop: Trech, Aishy, Kelvin, Hanyang, and Angela!