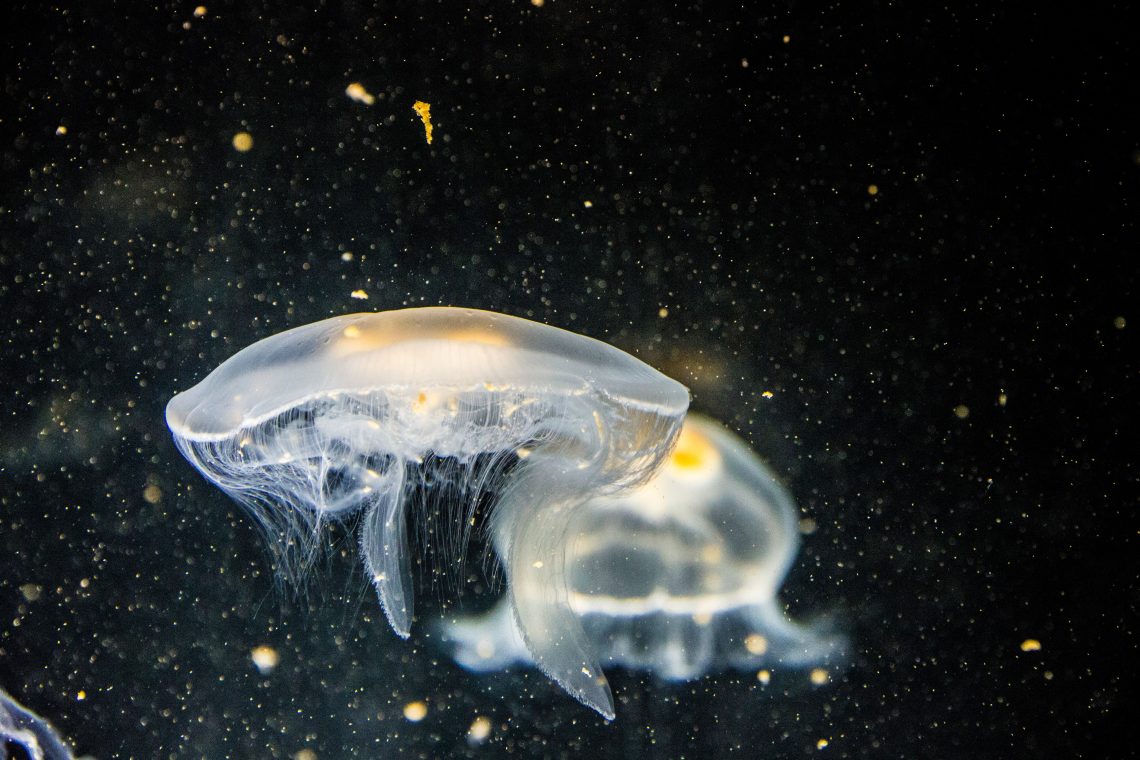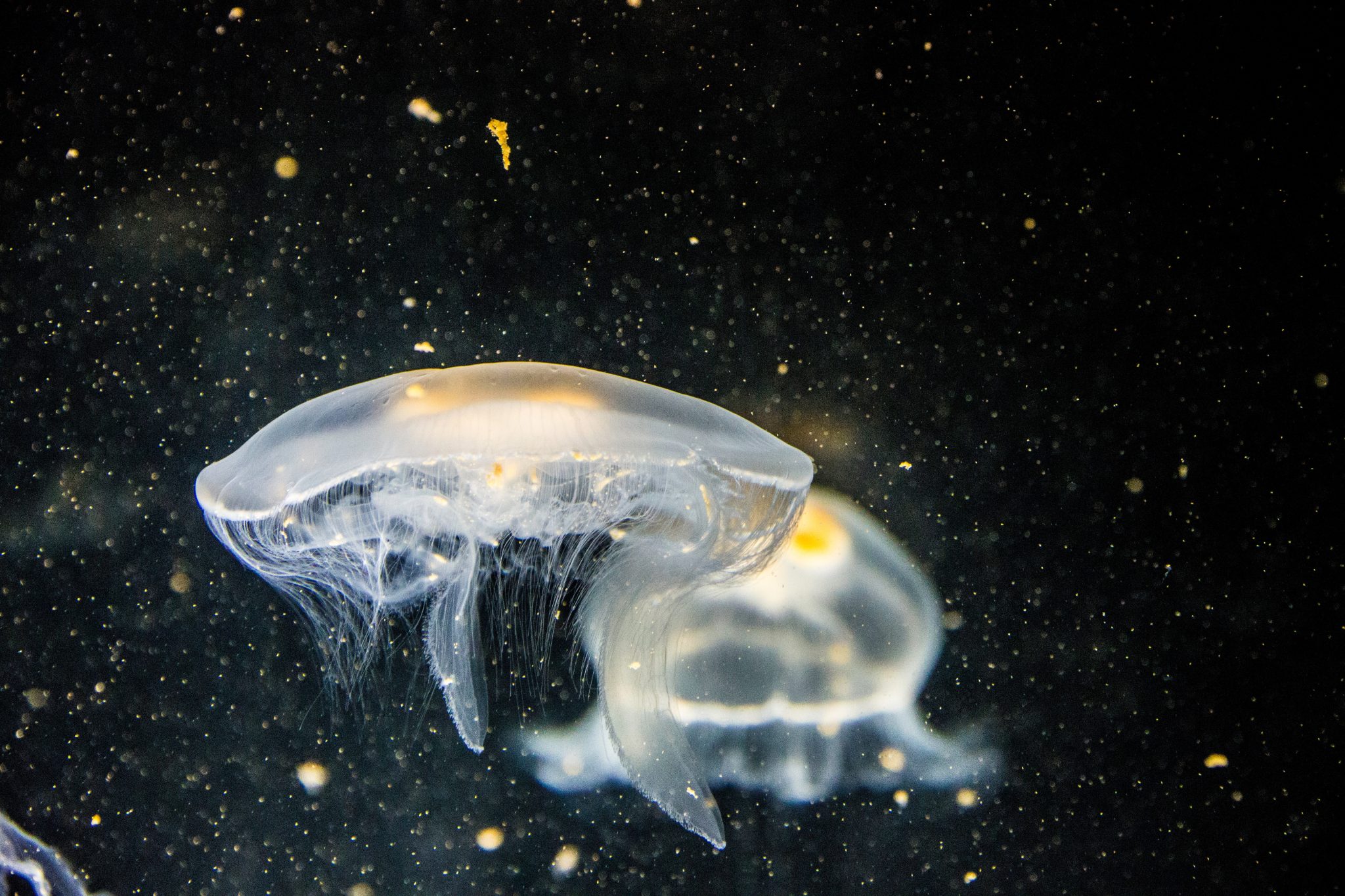 I'll be making a longer blog post about this eventually, but I'm just listing down some significant resources I've been using these past few days: 
Cramming in a week: obviously my fault, but things are progressing at least. Been three days and I think I'll be able to finish a workable / presentable version tonight. 
Doing wordpress tweaks and dabbling on javascript here and there is a bit different for an unseasoned back-end coder like me. The way I cope is to copy tutorials, for example, and then see for myself how it's working, and then I customise some of the things while occasionally referring to the tutorial in the process.
The downside is that I don't really understand everything to the minute coding detail. What I get is the bigger picture of this functioning segment of the site. I think I'm more of a designer rather than someone who technically understands code, but I can make things work and I think that too is important. 
In a nutshell, my brain works like this: 
I need to do <THIS>.
Oh, this code makes <THIS_EXAMPLE> happen.
Hmmm, so I tweak and edit these lines to make <THIS>.
<THIS> works! 
So in the end, I don't think I'm the most excellent back-end programmer out there, and most of what I do is actually copy-and-tweak, but it makes sites work, and it gets my job done. I'm willing to learn more about the technical side of things, but I honestly don't think I'm going to be a full-fledged programmer. The faster way for me to learn is just execute, execute. 
It's great that this is a production company who wants to have a mobile version, though I don't have time to finish the mobile design right now. The mobile version has to wait. 
This is more like a, we're-friends kind of project but I'm hoping I can finish this by January and sell the mobile site design aspect to future clients :D I know there is a rule to never work for free but sometimes you have to be a little underpaid when you're starting out.