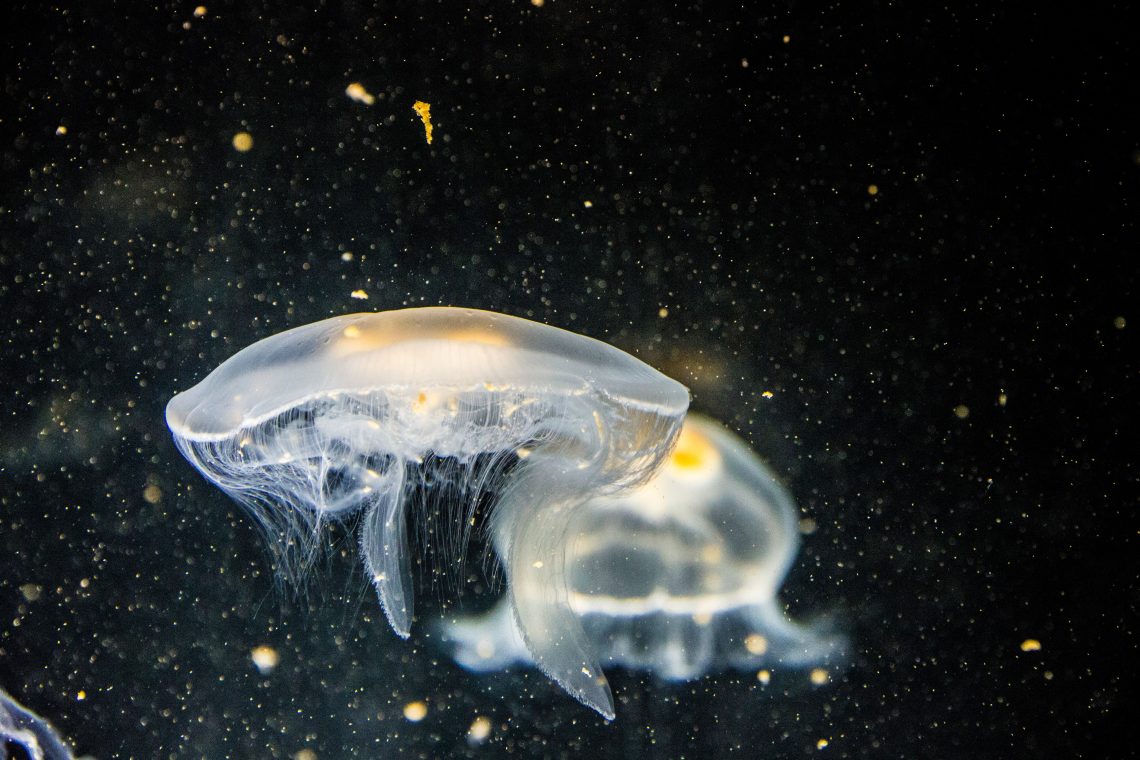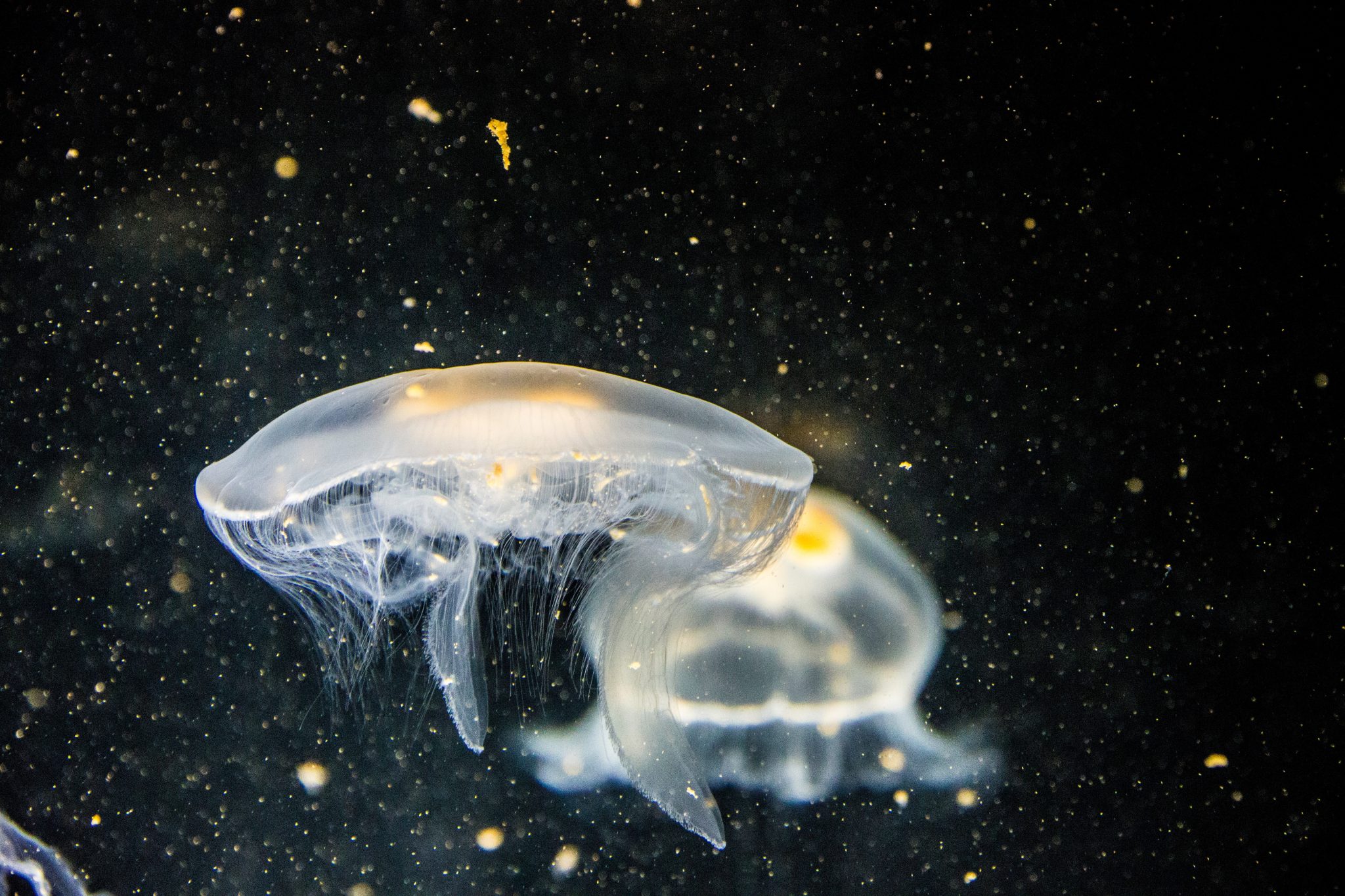 I recently attended UXHK as an independent designer (i.e. not sponsored by a company). It's not as easy to plan and budget conferences if you're doing freelance, but that doesn't mean it's impossible. Granted, most of the people I've met were from companies who are investing in UX, but some of them have come independently (or started off that way, until they managed to convince their bosses that investing in UX is worth it).
Hong Kong is expensive. Lodgings are quite pricey compared to other Asian countries I've been to, but it doesn't mean there aren't more affordable options. Sure, I can't afford hotels charging USD $100++ per night, and PhP 16k for round-trip tickets is no joke, but if you can plan ahead and book sales and promos, it wouldn't be so bad.
Planning ahead is best, so check out the conferences you plan on attending and subscribe to the mailing lists to know as soon as early bird tickets are up. Don't worry about the flight and lodgings yet, because early bird discounts are great and you will need it if you want to save some money. Buy the event/conference tickets first, and then hound one of the budget airlines or check every time they have a sale. I'm subscribed to Cebu Pacific's mailing list and it's enough to book some discounted tickets even if they're not always from Piso Sales (any discount is great help).
Hostels are a good start for cheaper lodgings. When you're a female traveling solo though, things can get a bit trickier. I wasn't that comfortable taking the dorms, but it's a cheaper option. Instead, I had a single room from a hostel and for 5 days, the price isn't bad. It's easier if you're traveling with a group of friends, but sometimes your friends aren't available to accompany you abroad just because you want to go to a conference. I checked Airbnb, but when I did my computations, as a solo traveler the hostel still gave me more savings.
Here's a quick list of how much I needed (prices rounded up):
UXHK Early Bird Tickets – HKD 2950 or PhP 17,000 (3 days)
Cebu Pacific Tickets (round-trip), promo – PhP 6,400
Dragon Hostel Hong Kong – PhP 7,320 (5 days)
Miscellaneous 
Travel tax (Manila) and Airport Fee (NAIA) – around PhP 2,500 (can't remember exact price)
Transportation around HK (mostly by train) – PhP 2,600 or around HKD 450 (5 days)
Food budget (HKD 50/meal) – PhP 3,000 or around HKD 500
I didn't add in shopping money in there, but for the important stuff for the trip I spent PhP 40,000 / USD 900 / HKD 7,000 (conference tickets, plane, lodgings, transportation, food). Cheaper if you want to book only for exactly the conference dates, but I didn't want to be rushing so I included a day before and after making it a grand total of 5 days. You can spend less if you don't take the Airport Express train (around HKD 100), but you have to make sure you have enough time going to and from the airport if you want to take the bus (around HKD 33). You can also check for promos on the Airport Express train if you're traveling with other people (tickets for a group of 2 would only cost HKD 80, for example).
There were snacks served during the three conference+workshop days so I didn't have to spend much on my meals (I definitely spent less than the budget I listed for food above). HKD 50/meal is already a mid-range budget (includes drinks), so you can also spend less if you prefer.
My hostel was at Argyle Street in Mong Kok, two blocks away from the station so it's very near. I added more to that budget for some shopping, but it's totally unnecessary to make the trip :) There are definitely a couple of areas you can visit for free, and I had little adventures on my own even as I was having money troubles during the trip so it was still a memorable experience.
Was it worth that much money? 
I really feel that what makes the conference worth it are the people you meet. Sure, some of the workshops or speakers' topics can be found online (and if you looked at the right places, you could just take online courses or get subscriptions, listen to podcasts, etc), but it doesn't have the insights that those giving workshops would share. Or the stories that come from various backgrounds and different contexts that attendees share with each other. Or the new friends that you may make, along with possible professional opportunities from networking with professionals in the field.
Would I attend the next UXHK? 
I would like to check the list of speakers, but I'm already 80% affirmative.