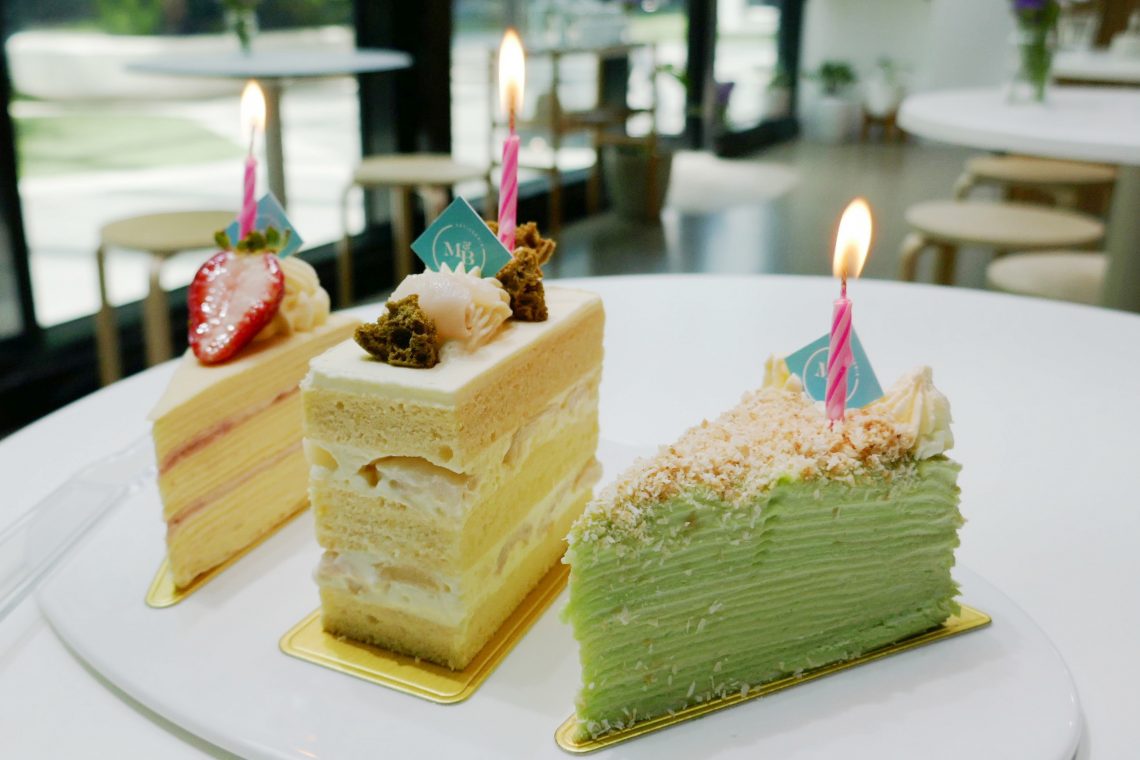 One thing remained consistent from the moment I turned 20 until I crossed 29: I never felt truly adult. I am an adult now by virtue of age, but there's so much I haven't done that in many ways I feel like I'm still not old enough. I'm quite convinced that it's either the height of my successes or the weight of my failures that would make me think, ah I'm a real adult now. I just don't know when that height will be tall enough or that weight heavy enough to make me feel a lot less like Peter Pan.
Maybe I've been looking for adulthood in drastic changes in my life. The transition from an emotional early twenties to a calmer mid-twenties didn't force any grand changes in personality or perspective in myself. More responsibilities and weightier decisions make me feel a lot more adult than usual, but I hadn't made big risks. I haven't made legal commitments like marriage, I'm not responsible for a life, and I haven't committed wrong decisions that would've put me in debt. At this point, it's easier to say 30 is the new 20 because I'm fairly behind the experiences and sacrifices my parents have achieved at my age. With a fairly sheltered upbringing, my journey in achieving adulthood feels glacial in its progress.
My early twenties was a balancing act of fun, focus, and failed friendships. I was a bit like the typical shounen protagonist — prideful, temperamental, and stubborn — minus the superpowers or luck or fate or a special destiny. Unlike Naruto or Ichigo, I didn't exactly defeat my demons. Flight was easier than fight and I left my issues behind, literally, by moving overseas. Honestly, that wasn't very adult-like. But I was young and a dreamer so I forced my way into a new arc by relocating.