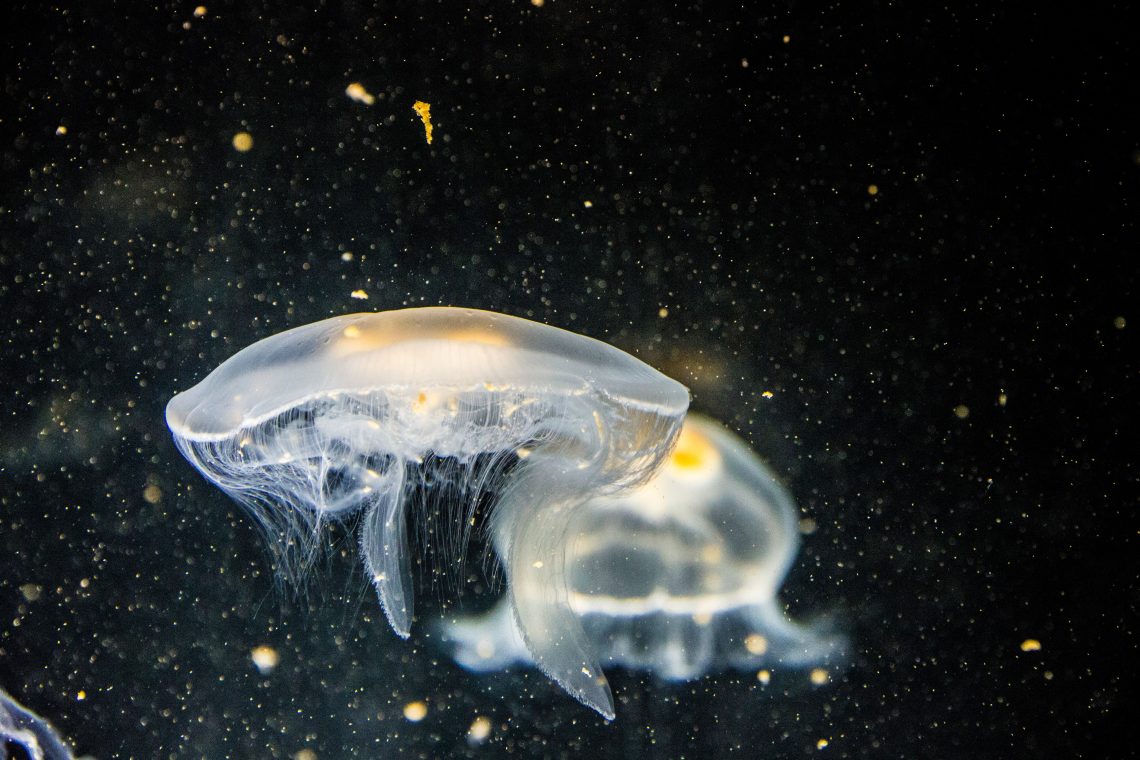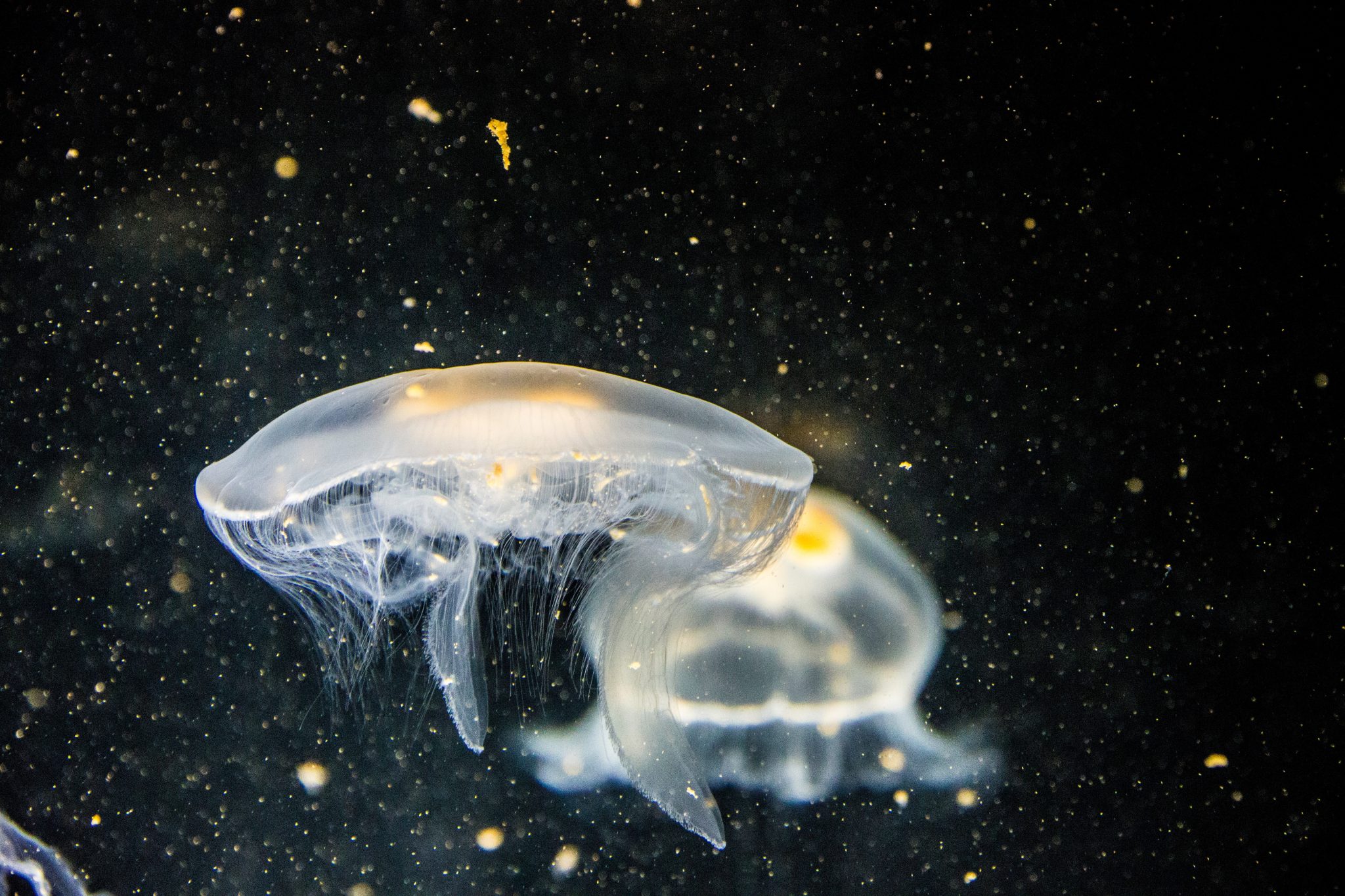 The Xiaomi Redmi Note 4G became available on the Mi Singapore store recently and I managed to get one, yay! At S$229, it wasn't bad (around PhP 8k). I wanted to get a bigger phone since it seems to be a trend and I want to study/understand/experience it myself. The Redmi Note seems to be a mid-range phone which performs decent enough. I'm not listing down specs because specs are only ingredients to the experience, so I'd rather talk about how I feel about using the phone.
(You may also want to read: How come the iPhone's 1 GB RAM is touted to be able to compete with more than 2 GB RAM of Android phones?)
As a phone, it's waaaay better than my old Alcatel (which I very rarely use for testing stuff, before it housed my PH sim after moving to SG). Let's just say my Android experience benchmark is low enough that I really found the Redmi Note to be a huge upgrade, haha. My iPhone 5's battery also only lasts me 4-6 hours at a time with 3G on, so trying out a new device seems like a good idea at this point in time.