Beginner front-end resources for HTML5 mobile/web apps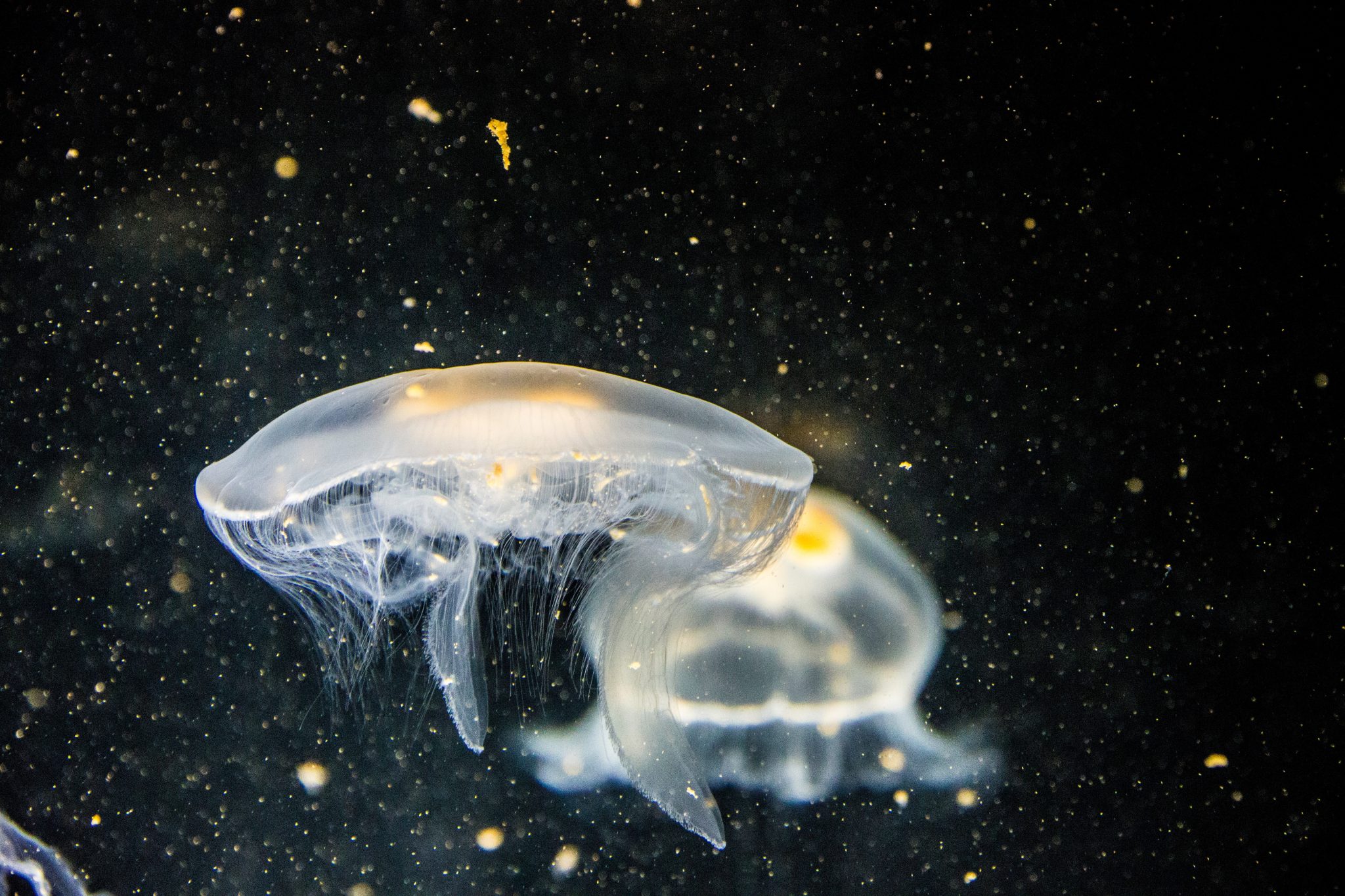 I've been doing front-end code for a Cordova/PhoneGap app. Despite the whole debate on Native vs. HTML5/hybrid, there are just some projects wherein I have no say when it comes to the client's preferred language to use (I agree that 100% Native code is better, but like I said, the decision isn't mine to make).
On the bright side, I'm learning a lot of things when it comes to coding mobile HTML and making apps with Cordova/PhoneGap, so I might as well do my best on my first project (and do better on the next).
Some resources that I found useful
Other interesting things to check out