"And in that moment, I swear we were infinite."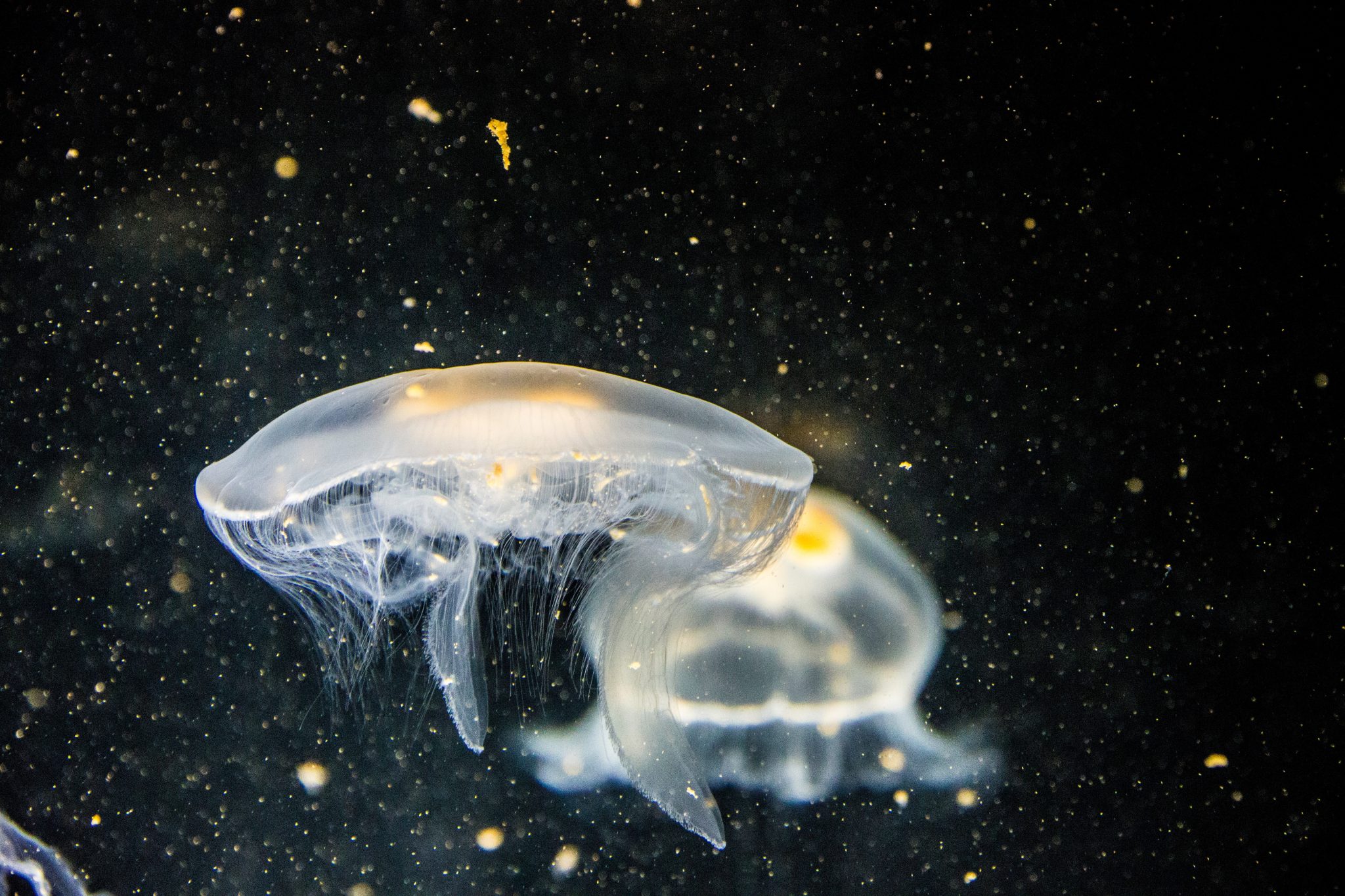 I watched The Perks of Being a Wallflower yesterday and…it was okay. Just okay. Maybe the problem was that we just watched Ruby Sparks a week ago and it was amazing and this one was just okay. We regretted spending P190 for the tickets though because it would have been fine as a movie watched at home.
I haven't read the book so I wasn't a fan of anything, and my expectations were solely from the (good) reviews and from the fanbase of the book. I guess I was expecting something…more (or different?). C commented that the characters are all a little too interesting for one group that it was pretty hard for me to sympathise or like them all.
Did I like it? I'm not sure. It didn't really make me feel or I didn't have any impulse to really discuss the movie afterward. I suppose I'm just glad for one of the last few things said at the end of the movie:
"So, I guess we are who we are for alot of reasons. And maybe we'll never know most of them. But even if we don't have the power to choose where we come from, we can still choose where we go from there. We can still do things. And we can try to feel okay about them." 
Mostly because they're encouraging words that sort-of inspire hope of some kind.
TBH: We should just have watched Ruby Sparks a second time.