christmas eve thoughts in a list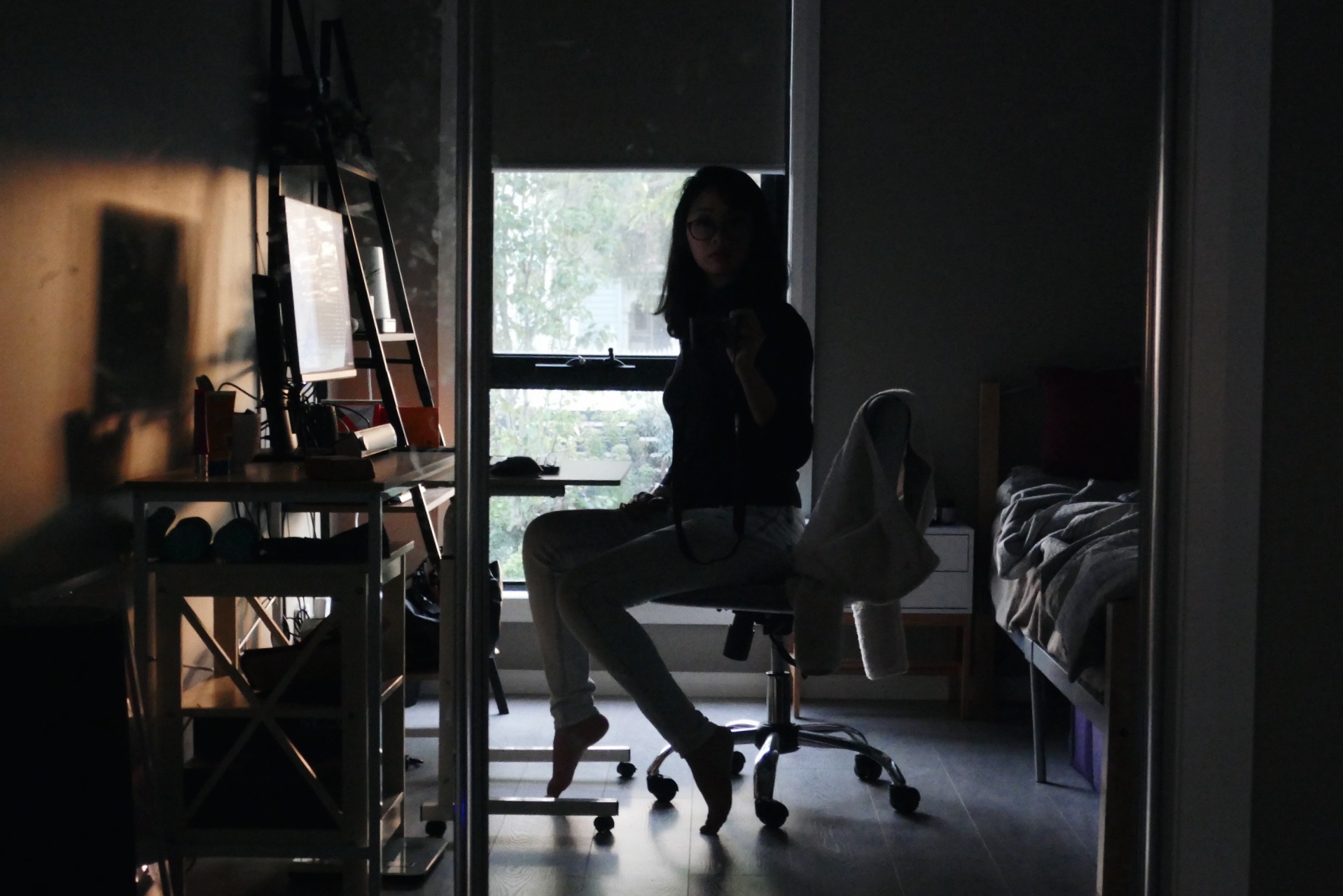 I've been keeping count of all the horrible December's and birthdays I've had.
Sometimes if I wonder if I should just wear a shirt that says, "IF YOU FEEL LIKE BEING MEAN TO ME THIS MONTH, PLEASE POSTPONE ALL UNTIL JANUARY, THANK YOU."
And then most days I just want to punch people for being cowards and non-confrontational. 
That, and I'm 90% convinced I will never, ever understand other people.
I wonder if #4 means I'm narcissistic or self-centered.
I probably am.
If so, as I grow older, I am more convinced about the importance of keeping the fewest possible people close to you. 
I no longer feel what Christmas season originally was. it's a season that seems like fluff from my childhood. December is now, mostly, burdensome. 
I JUST WANT PLEASANT SURPRISES, DAMMIT. IS THAT SO HARD TO ASK FOR, WORLD? 
and then, if I only have one life to live, I believe I'm going to be very, very picky with the company I keep each year.