Hocus Focus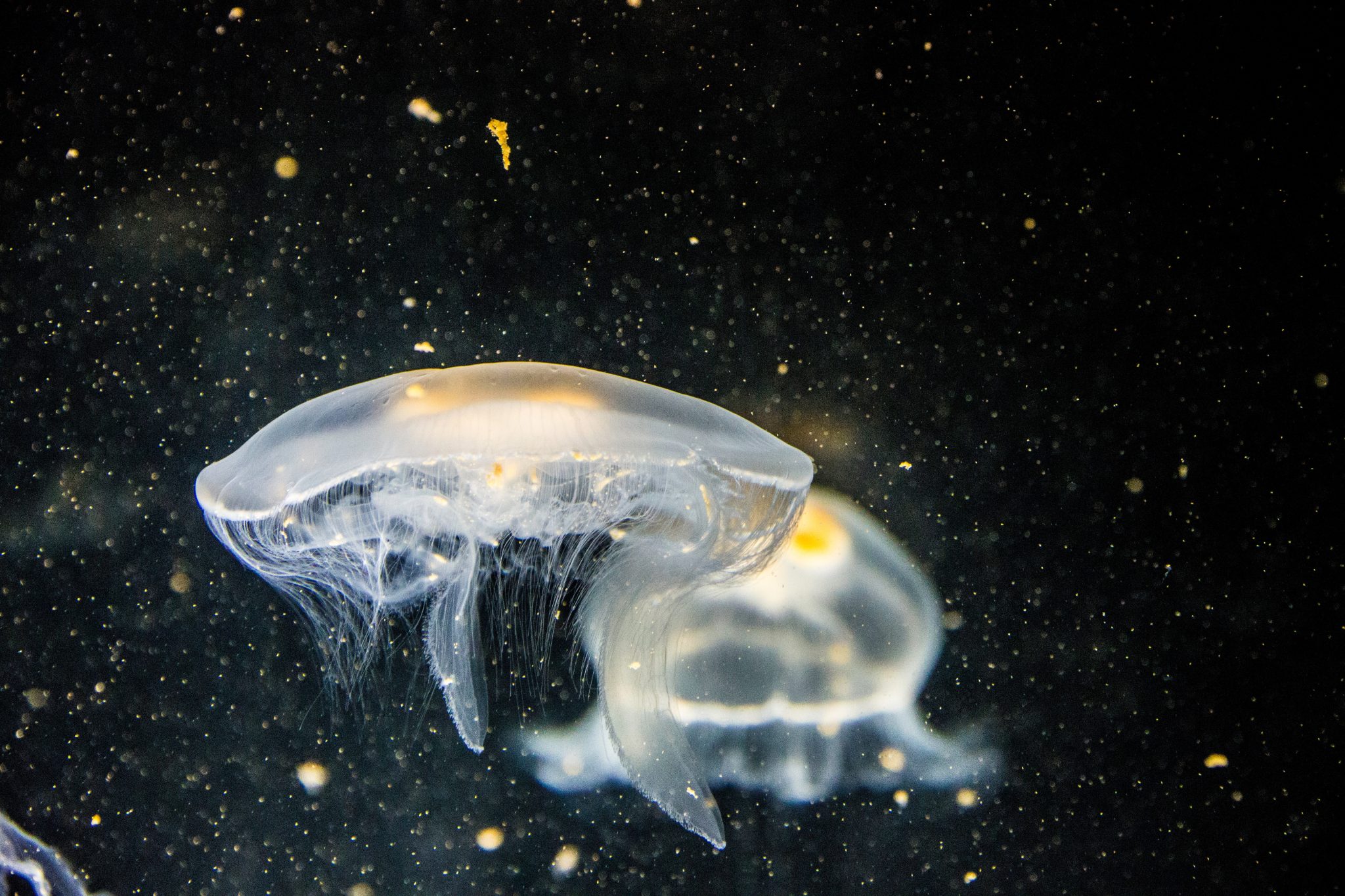 I'm in a stump. I need to change my thesis topic according to my thesis advisor and the 10-page proposal paper is due this Wednesday. To top it off, I'm sick with colds and trying to survive past a slight fever.
I just got SIMS for MAC but I haven't installed it yet because I don't want to get any more distracted than I already am with regard to my thesis. I mean, all I really want to do is wayfinding (there is Information Design in it) but I'm just frustrated about my inability to code/find someone/find a team to help me at a short notice. :(
There's this pair of shoes I want to buy. I'm so close to telling my mom to check it out at the nearby mall because the shop in Glorietta didn't have the color I want.