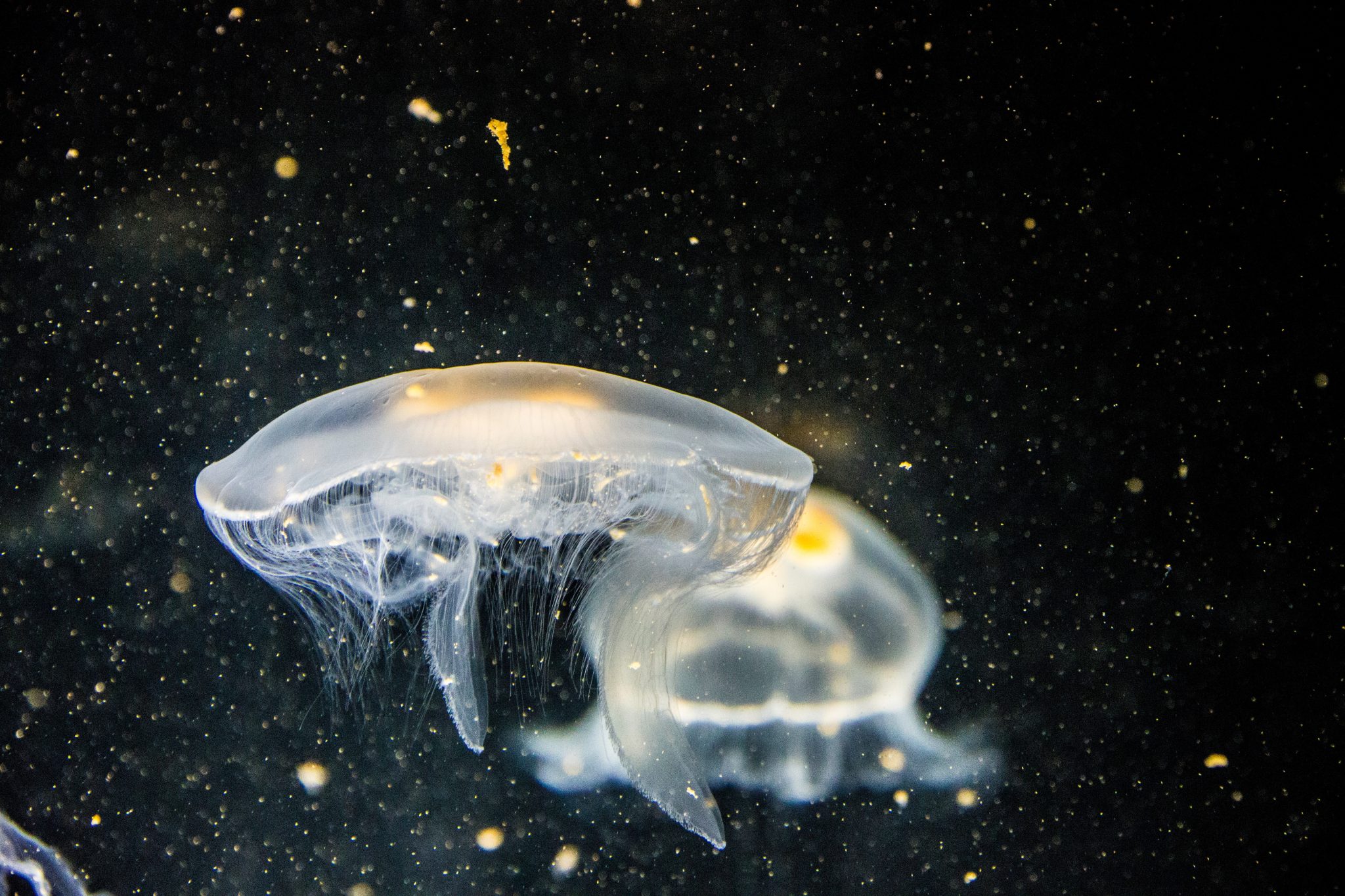 Just so you know, I had a wonderful time last night and it made my otherwise boring weekend into something I'll remember. There's just something about these spontaneous "adventures" of ours that makes them special.

Even though I've always considered you as one of my closest and important friends for quite a while now, it's times like these that make me realize it even more. We may not be able to spend as much time together as before unlike in college, but we've been through so many things that despite choosing different career paths, meeting different people and having different experiences along the way, I know for a fact that I can always talk to the same person that I met in college; the same person who I know truly cares for me. For that, I am grateful for having you as my friend and I can assure you that you can always depend on me.

Sabi nga ng Parokya ni Edgar: "Siguro ay hindi niya lang alam ang iyong
tunay na halaga". You can rest easy because I'm telling you right now, I won't be that person. :)
I have friends who honestly care for me and value me. We treat each other humanely.