One of those evenings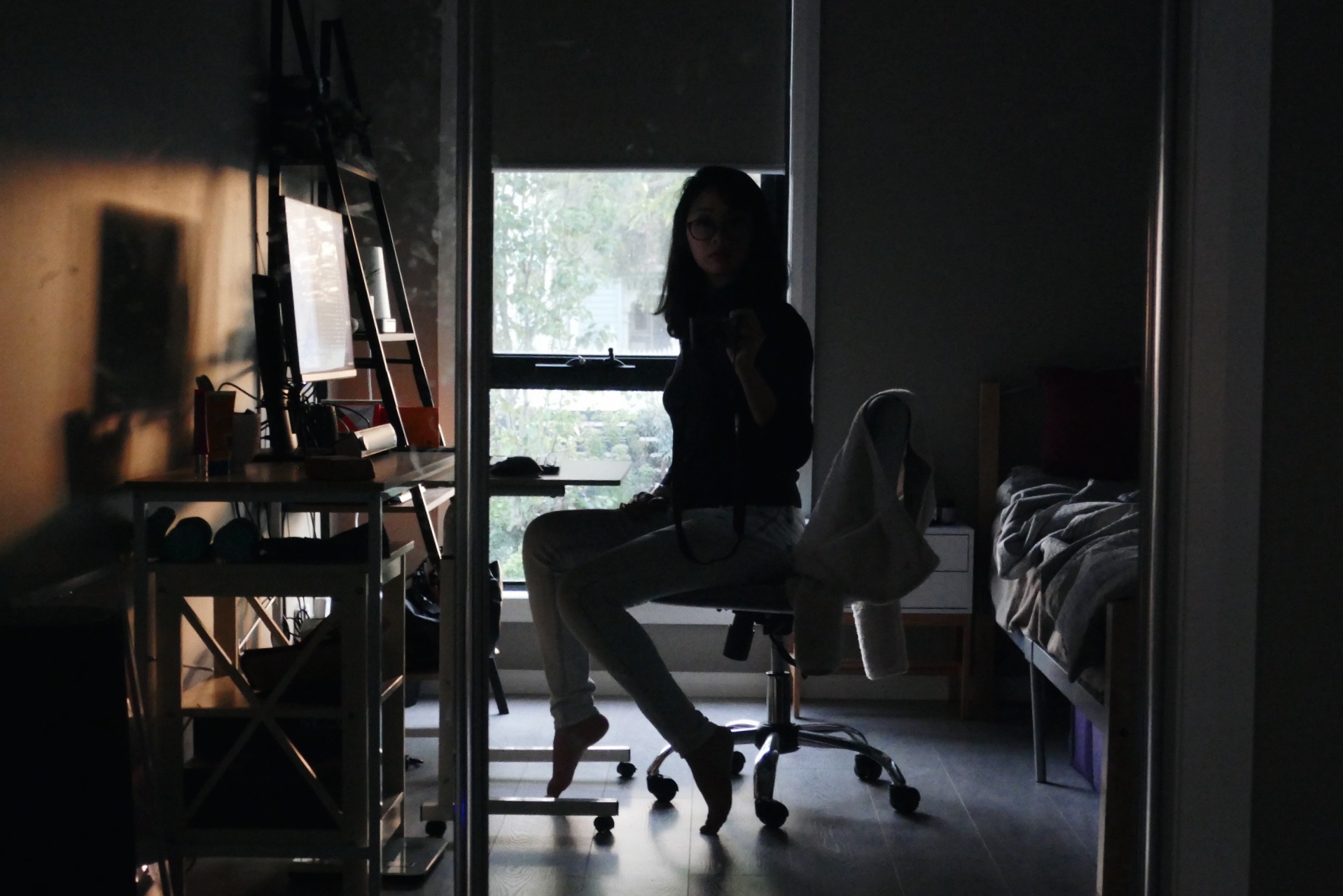 C was telling me about his shoot over the weekend and I remembered when he texted me that he was jealous of Magno because he gets "recharged" by Paoie's real hugs since she was also at the shoot. 
Then I remembered him asking me last Friday if A is okay because she asked about me so maybe she wants to be friends. And then I said I just don't need more mutual friends than I already have. C apologized for bringing up the subject, and I let it drop. 
But this evening he wondered out loud, starting with his team right now. He doesn't work with the people who've hurt me anymore, so maybe I'd want to be in a shoot again.
And then I remembered that night when I told him, crying, that I was trying to be supportive about all these shoots and films but the truth is I really don't want to go back there anymore. 
He is so happy with what he does though. I'm happy for him, and more relieved that he has a different team (also wondered to myself if the reason why he's working with other people now was because of me, but maybe I shouldn't be that self-centered). For him I wouldn't mind going to a shoot and be the supportive girlfriend that I should be. 
Deep inside…any event I have to go to, any film-related support I have to be part of, will be only for him and not for me or any past love or interest in it anymore. LFC killed all of that, until the very last drop.