Samsung Galaxy Note 10.1 wasn't at all impressive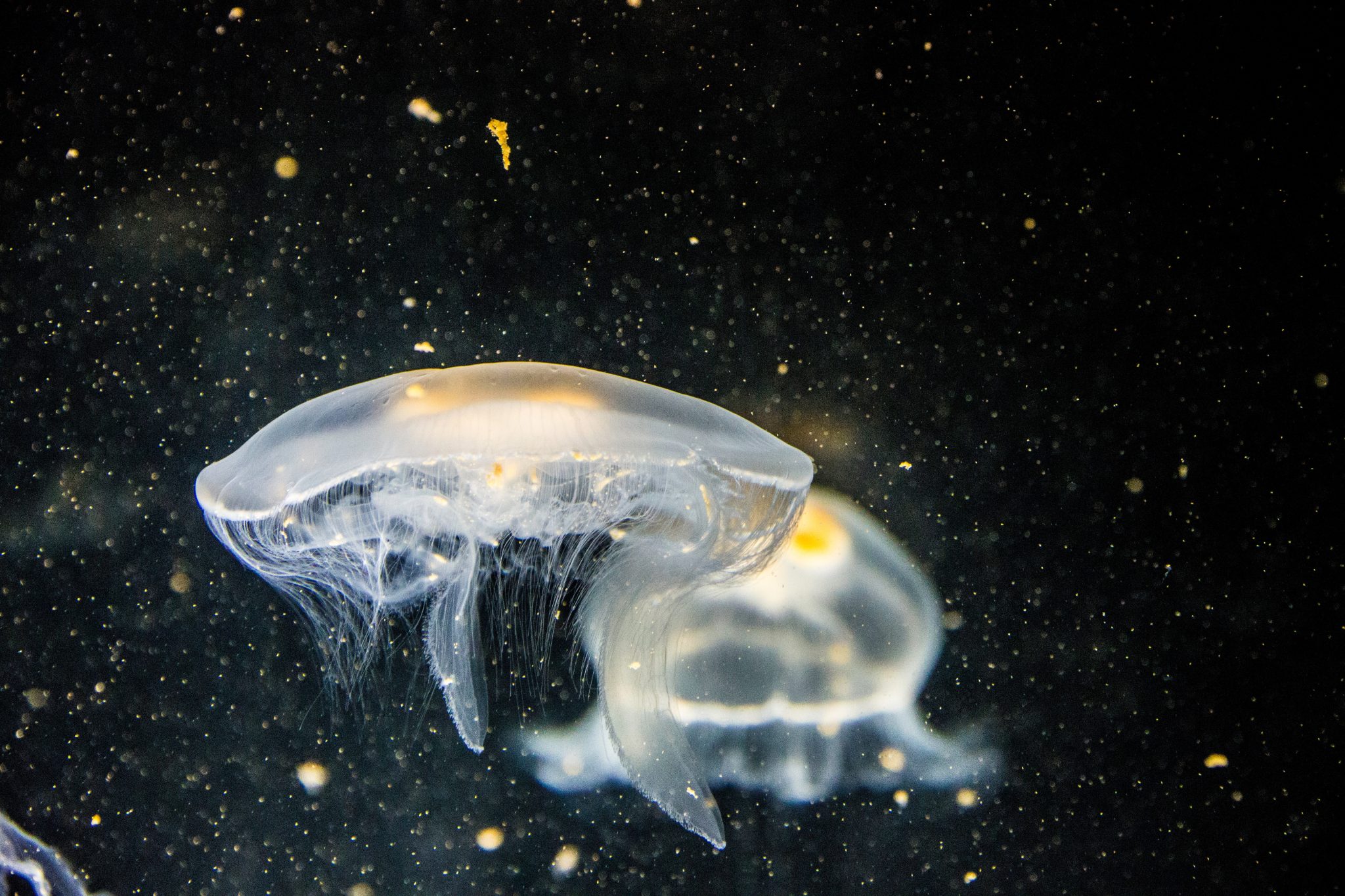 The New Galaxy Note (the one with the S Pen) was available for testing at Eastwood Mall today and it was really NOT as impressive as the ads seem to make it.
I assume that since it's the demo device, it didn't have that many files and it was already loading pretty slow for smooth multi-tasking. Even the S-Pen wasn't that quick to respond  to the strokes of my hand when I was trying to write on the S-Note app.
The quick impression I had after trying it for a few minutes: I doubt how well it will work in the long run (more apps downloaded / more stuff running, etc.) especially when its apps don't seem to doesn't respond as fast as those on my iPad. First impressions are big impressions and it's definitely not something I'd recommend anyone to buy right now.
I'd believe the shortcomings listed in this review by The Verge based on how it was equally disappointing during those few minutes that I tried it. :(