Soldier On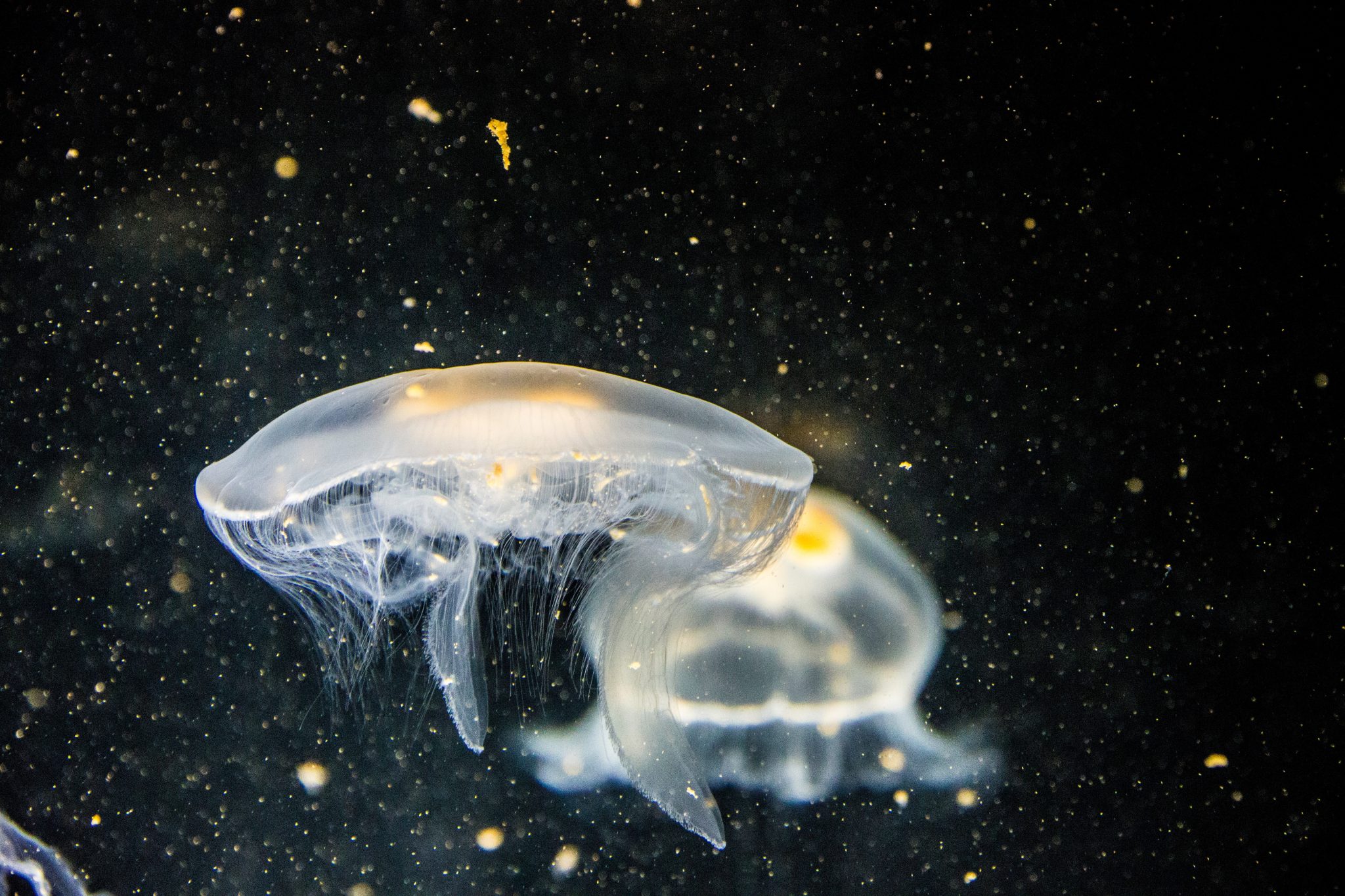 I don't really have nine lives but every time something in my life goes wrong, I want to push a Restart button, live a wholly different life.
Sometimes I wonder, if at another breaking point, I will make a chance to leave everything behind. I did it once, but had to go back. I'm still half-child, half-adult and I've made mistakes, made choices, but there are still things I could do if I decided to, because I fear people but I don't fear adventures and going off alone.
I'm impulsive, I'm passionate, I'm a romantic but also a bit of a realist. Even though I know life doesn't work out the way it does in movies, I still live it like it is one. I'm not scared of failing, I'm not scared of starting again. I'm scared of being misunderstood forever. I'm faithful to living each day like it's my last and this principle has gotten me into trouble, but it still is also the only way I know how to live without much regret.
So I guess this means I soldier on.