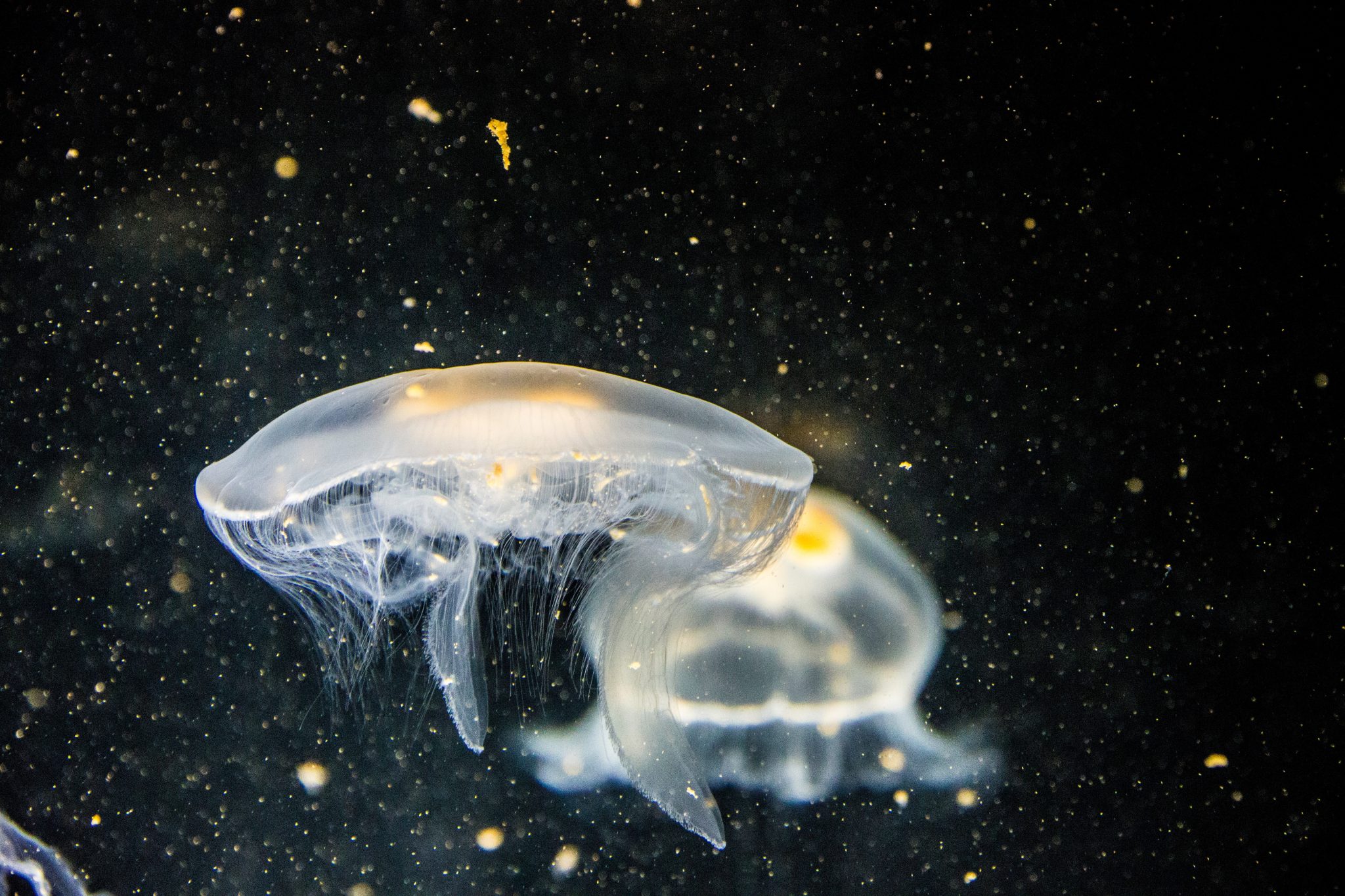 Sometimes I don't know if I'm getting better.
Most days I feel like giving up. Why did I make a world out of the wrong people?
Sometimes I don't know why anything is worth it. I've felt like I didn't exist before. I don't really want to feel that but…sometimes, I just know it'll be easier if I literally just stopped existing and feeling and thinking so it'll never be like my world is falling or everyone is worth questioning.
Oftentimes I feel so confused about people and what's proper and I'm tired of being mature and slowly failing at my attempts to be 'professional'.
Sometimes I just want the easy way out. I'm tired of trying to understand everything and everyone when I just want everyone to understand me instead.