Splurge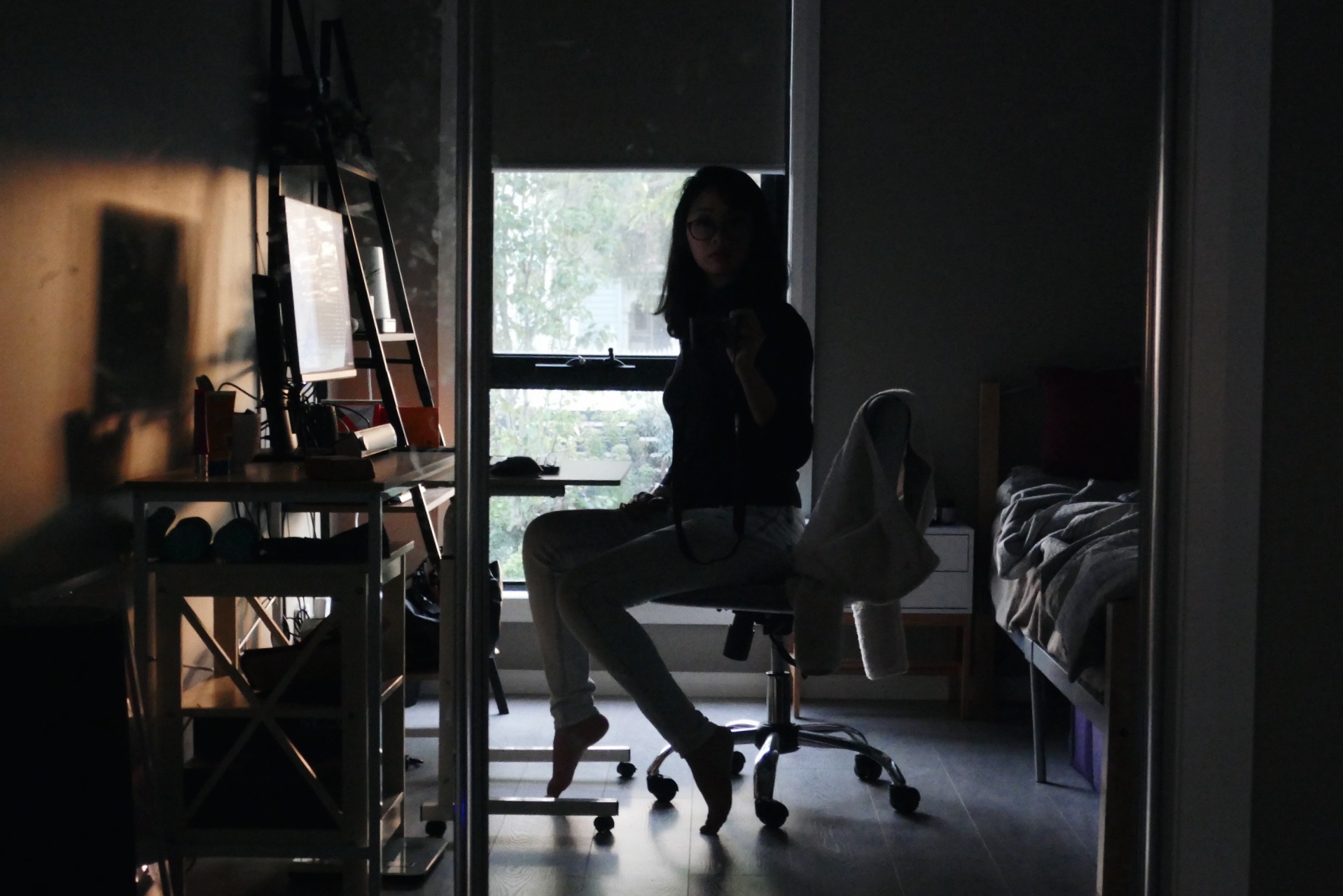 I am typing this with a bluetooth keyboard and a freaking iPad with a new case that all-in-all I could say I have bought something worth as much as a laptop.
I would seriously consider this an investment once I've paid off my debts. Borrowed my mom's credit card so I can pay in installments so now I have to pay her Php11.5k for the next three months.
I would now have a monthly bill of Php11.5k + Php7.5k (studio) + Php2k (mobile phone plan) = P21k per month
LIKE OH GAWD I SHOULD BE TOO YOUNG TO BE SPENDING ALMOST AROUND P30k PER MONTH FOR MYSELF.
But I have some projects for now. I should live.