TGIF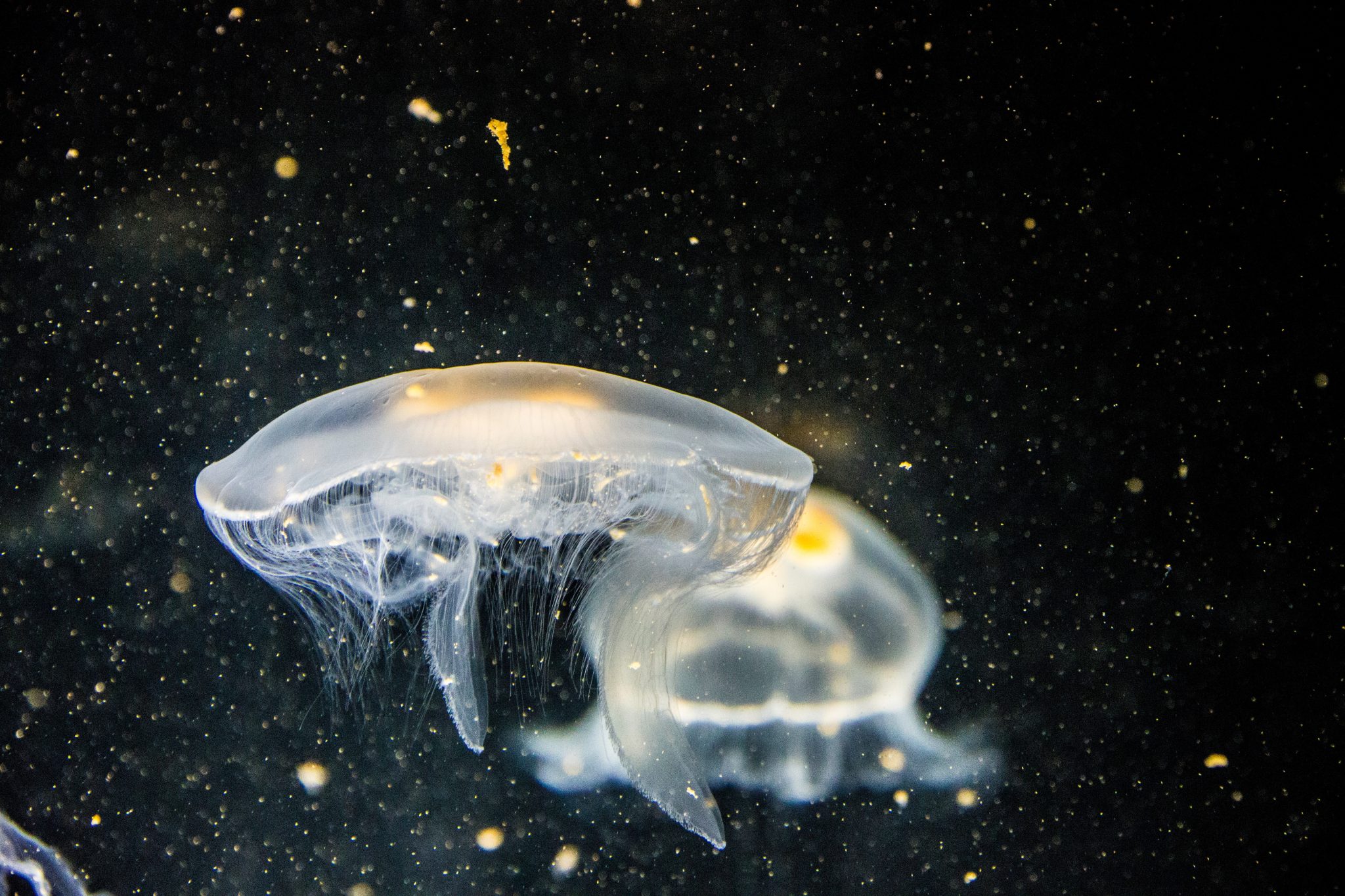 I'm playing love songs from Ally Mcbeal on my laptop while in the orgroom because, haha, all the kids are having such exciting love lives (some of them we just really enjoy teasing, but some are just so flirty, it's so cute). Like it feels good to be young, the way you used to believe in One True Loves (ew, I sound like I'm old. I'm not. But I have such a stale love life). We were talking about how Under the Stars and Yule Ball are going to be interesting this year. For the last two years one lucky couple begins during Under the Stars and then Yule Ball is just an excuse to ask someone you like as a date and get all dressed up. <3
I'm not particularly close with any of the "kids" in the org, and we seniors will probably end up going as stags (as usual), but it will be fun nonetheless.
It's Friday and I'm determined to do something fun tonight. Like I told Jopy, it's not like the next few weeks will be any lighter. I might as well relax and have fun when I can.
It doesn't mean I'm still running away from the stress of Thesis. I'm not anymore! I've been continuing research last night and I'm enjoying it! I'm genuinely looking forward to this project and the possibilities, plus the whole process of learning so many things in the next six months. So amazing.