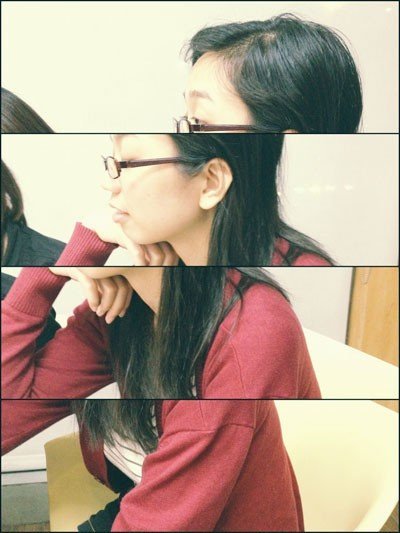 Before today, the last post I published was from February.
So many things happened after that, such as:
Getting my iPhone (so most of my blog photos will probably be from my iPhone now)
A lot of dates, dinner dates, all kinds of dates with C
tried Magnum, like everyone else
got involved in a few more projects (not necessarily paid, but they're all interesting so stay tuned!)
inuman at my house with my brother and James (because we're cool that way)
night out with C and Jaime
back to ADMU to meet up with a prof (but not related to my course at all!)
Usability Philippines meeting
my first ever talk thanks to PWDO!
Angelica's graduation dinner
I'll try to make back-logged posts on all the food places I've gone to last month. I've just been busy and pretty much exhausted and it does take effort to write blog entries (editing and resizing photos, typing and all that doesn't take just 10 mins of my time, y'know? :P)
I'll try to catch up as much as I can before the Holiday is over especially when I can't concentrate on work (but I should!).
I want to say thanks to those who still visited this blog and some even sent a few comments during its dead spell. It does keep me from abandoning this blog entirely. :)