I'm a chick-lit girl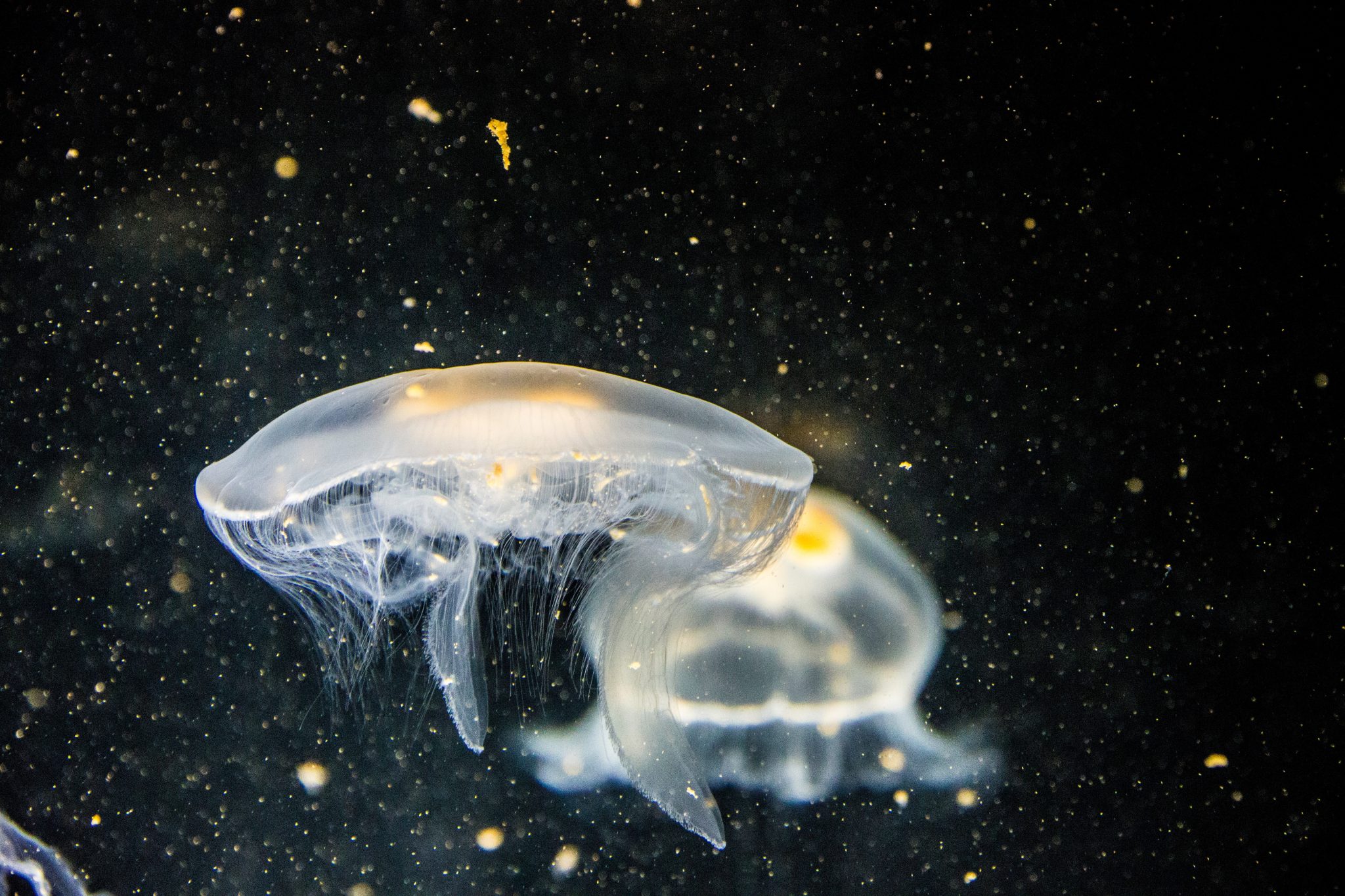 I'm a romantic idiot by nature (how couldn't I be, when as a kid my constant rewatching of Disney's Cinderella had been paving that path for me. I mean, what would you expect when a kid already knows when exactly to cover her eyes because she's seen the cat fall to its death several times already AND YET still watches the cursed cartoon? Well, there you go! A foreshadowing of my future-self, molded by one of Disney's cheesiest classic movies). I know what "smart" books are, or y'know, books that are deeper, dappled with real philosophy between its pages. I don't mind those, and I even enjoy reading classics, especially British literature that goes beyond Jane Austen, but I occasionally succumb to effortless chick-lits. Like Sophie Kinsella's Twenties Girl.
I never liked the Shopaholic books, but ever since Can You Keep a Secret sent me reeling in laughter back in high school, I've always enjoyed Kinsella's non-Shopaholic books. So at this horrible kid's party last Saturday (I had to attend, since it's Family, but geez, the party had been hosted by jejemon and the music blaring those old speakers in the function room was full of screams and sounds that should have made children cry. After I complained to my dad and my dad talked to the jejemon clown, they continued to play non-kiddie music in a one-year-old and seven-year-old's party. SERIOUSLY. It made me want to help organize or decorate a kid's party myself), to keep myself from dying from boredom, I read Twenties Girl.
Despite the predictability of the story (who falls in love with who, etc.), it was still pretty funny and made me feel good in the way only happy endings make you feel.
I also read some paranormal romance, like the Southern Vampires series by Charlaine Harris (for which I am an Eric/Sookie shipper — books version, never the television series) and this morning I just finished Patricia Briggs' Silver Borne. I've been following Mercy's story for a few years now and I like some distressed damsels the same way I enjoy spunky females. Plus, again, I really like Adam and Mercy together so Adam's anguish was almost heart-stopping.
I wish I can just read all day but exercising when you sorely need to lose weight can be a pain in the ass. I still have work calling, all due to debts I need to pay. HELLO REAL LIFE.