Never dressed for the weather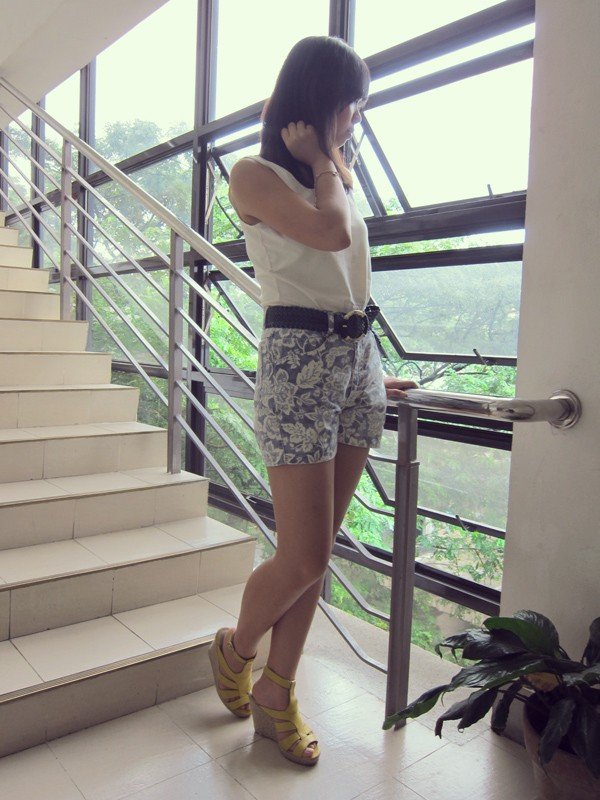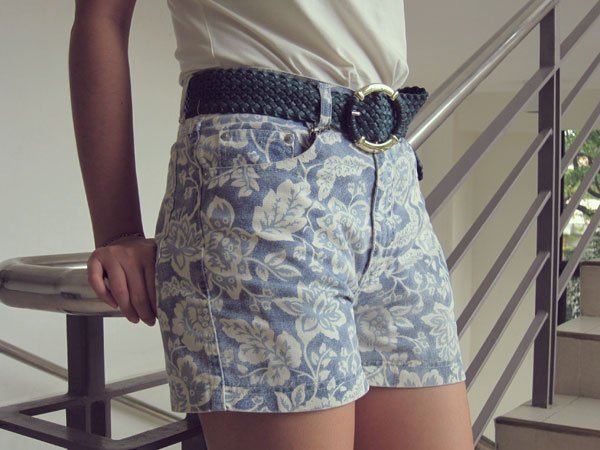 It's a weird weather season again and unfortunately, I was wearing shorts and a sleeveless top when it rained. It was cold most of the day but at least I had my beige blazer/jacket.
No sleep for a few days rendered me half-dead. The only thing that got me going yesterday was our Theo151 report, and then the dinner with Mika. AND, I was looking forward to going home to my new dog!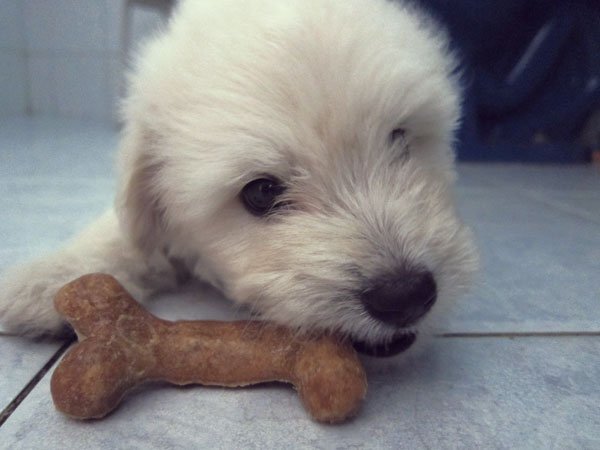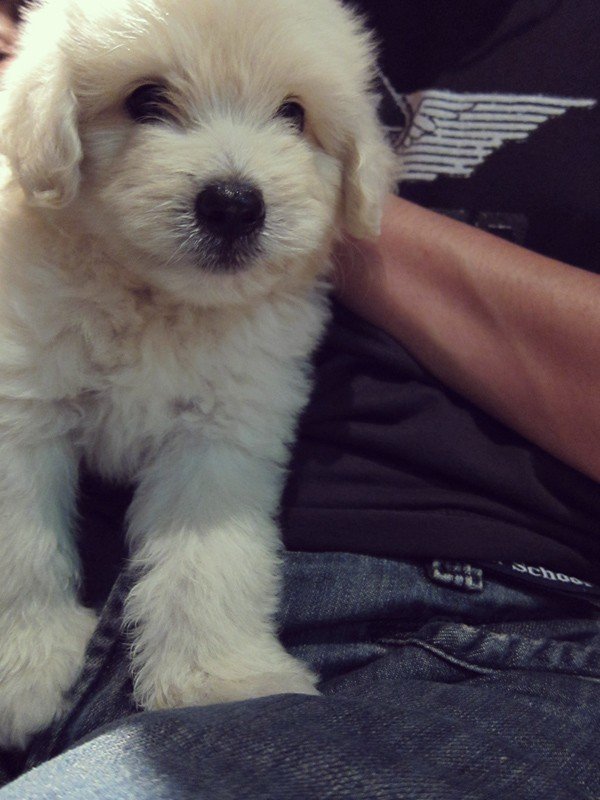 This morning my mom and I bought a couple of stuff for him. I've yet to try and train him haha. :D Despite the grueling two weeks ahead, I'm looking forward to taking care of solo! Puppies > babies haha.