on insecurities and growth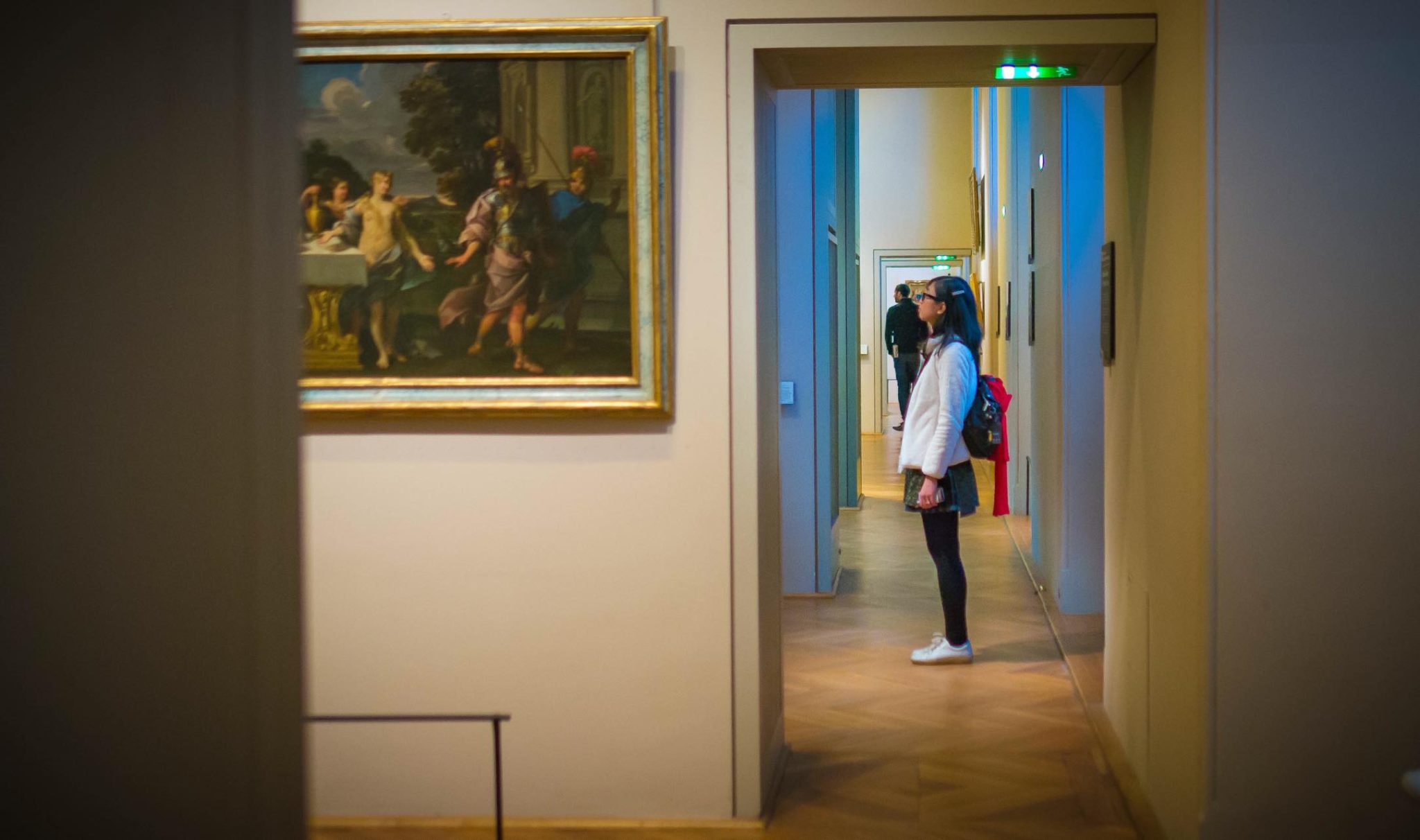 I was sharing with C how I felt very insecure about "not being popular enough" last year, and feeling unappreciated in the more seemingly "designer / artist circles." That, perhaps, feeling overshadowed by other designers/artists made me feel pretty useless.
In comparison, I feel like my own set of skills could be appreciated more in the technical circles, and in this way I feel like I could give more to the developer communities. I guess being in a small team wherein everyone shares similar hats, it's easier to feel like the designer/coder (albeit more of a designer and less of a coder, but enough to help out with the overall workflow) is still a needed role.
And so, I've been feeling less and less insecure about my skills and my own definition of "success." This may have some things to do with:
(1) pop-culture popularity seems to be so short-lived, and it isn't something that I aspire for, and
(2) I've recently heard of some things about a person I used to admire, and when seemingly "amazing" people's flaws start becoming apparent, the distance between me and "them" ceases to exist.
That said,
(A) I'm also opening myself up to other challenges, and
(B) I feel that I've been learning a lot of different things lately, and with all the skills I'm gaining I'm starting to realize that I don't have to be like other people. I could just be that designer who can code. I could just be myself.