The Great Cebu Trip (Part 2)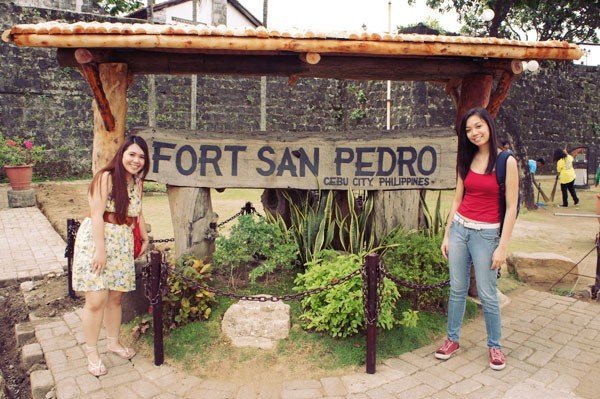 For Day 2, we planned on going to the tourist places in the city. We had an itinerary all planned out since you could find a list of places to go online anyway. But after the second stop, we scrapped our prepared itinerary and after going to a couple of places, we ended up watching Water for Elephants with Ruby at the SM mall there.
Where we ended up going:
the Pier to check for ferry prices because we were planning on going to Bohol
Fort San Pedro
one of the churches (Sto. Nino)
Magellan's Cross
one of the market areas
CNT for lunch (lechon!)
SM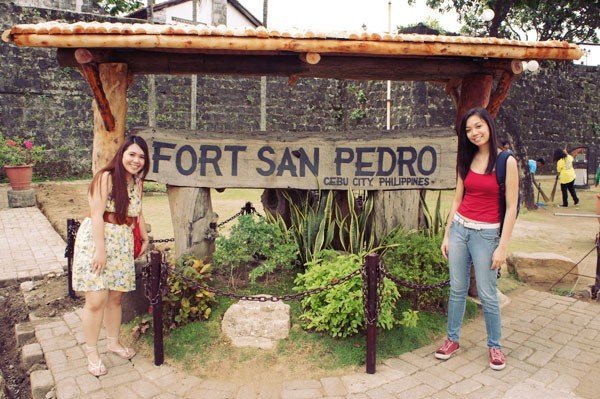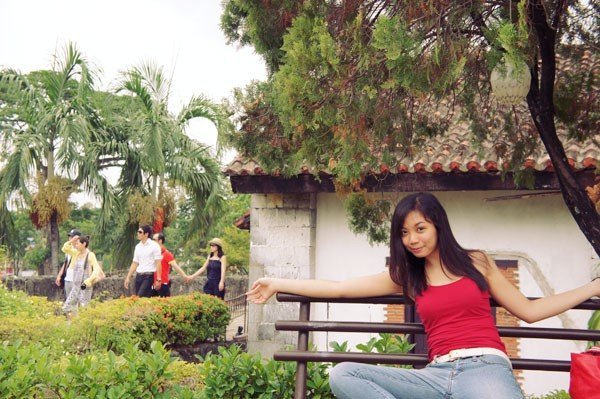 There are koreans everywhere. Korean families. Korean couples. A huge Korean tour group. Maybe Koreans really like Cebu? Sometimes I'd spot a really good-looking and fashionable couple. :D It makes me want to travel abroad with my significant other, haha.
Fort San Pedro was basically a landscaped old fort. If you're like me who's gone to Intramuros a hundred times already (thanks to history AND art classes I took for two years), it's not that much different or that much interesting. But it makes a great place to take vanity pictures at (especially if you're with a boyfriend or girlfriend. It's garden and flowers and old stone everywhere. Photo shoot, anyone?). So because of the pretty, Gail and I spent over an hour just taking pictures against different backgrounds. Ha!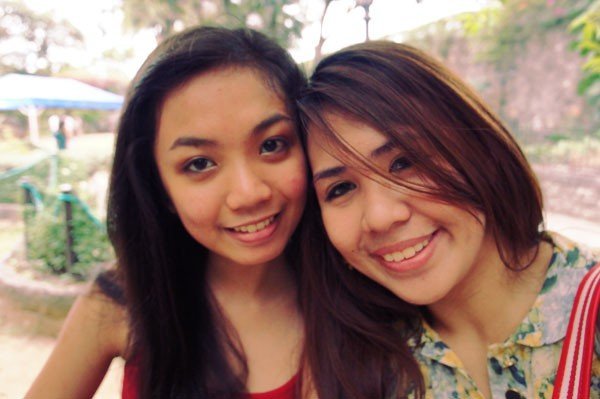 We met up with Ruby after, so we went strait to the Basilica de Santo Nino. I'm not a big fan of churches (am I a failure as an art student?) unless there's something significantly different about it. The lighting was bad inside too, for my digicam, so I wasn't interested in taking much pictures. We didn't stay long. Not too far from the church was Magellan's Cross, which wasn't anything spectacular either. I remembered my history classes with Ambeth Ocampo and how a bunch of historical sites in Cebu aren't that accurate and since I wasn't sure if the Cross was, I wasn't that interested in it either.
We walked to one of the markets, and gawd, it was NOT near. The lady we asked said once we see the flowers, we'd know we're there. We just keep  walking straight. We were walking a couple of blocks already and there was still no sign of flowers. I was imagining some kind of small landscaped plot of land with bushes of flowers but apparently, it's just a few stalls selling flowers and the rest really was a dry market where they sold local goods. I guess it's the kind of place where you'd find pasalubong. Though I ended up buying some bracelets that cost Php45 total, and a butterfly clip that Ruby, Gail, and I all wore at the same time (like a friendship clip you'd be proud to wear in grade school but seems so silly when you're over twenty). :P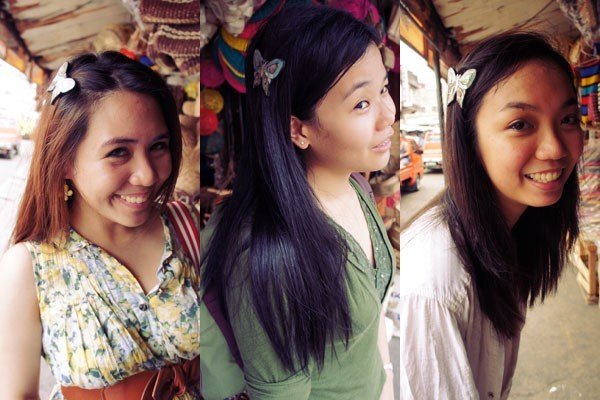 By the time Gail finished shopping for pasalubong, we were all so tired and decided to take a taxi to CNT where we had lunch! We got there at 12pm and they were already cutting up the last lechon. Luckily enough, there was this group of guys who helped us get two plates for ourselves so we got to taste THE BEST LECHON EVER!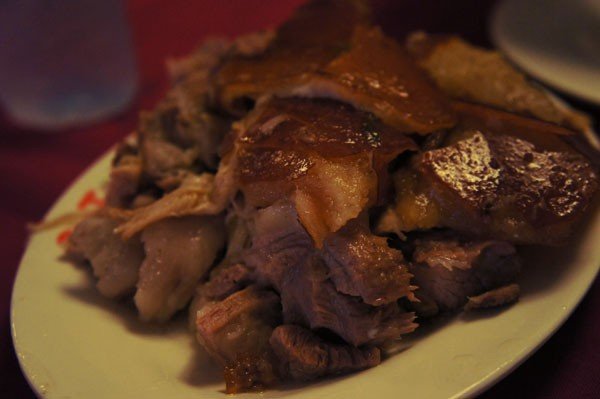 We walked to SM after (we just had to cross the road), had some gelato for dessert, went to the grocery where I bought three packs of dried mango (which I finished before I got home, haha), and then watched Water for Elephants.
Even though we didn't get to tour the city much (no night-time activities or elevator rides or buffets or things like that), we got to spend the whole day with Ruby, which was the most important thing anyway. She stayed overnight at our hotel since we had to leave early for the South Bus Terminal the next morning (Kawasan Falls trip!). Will blog about Day 3 tomorrow. :D