Chinese class, last day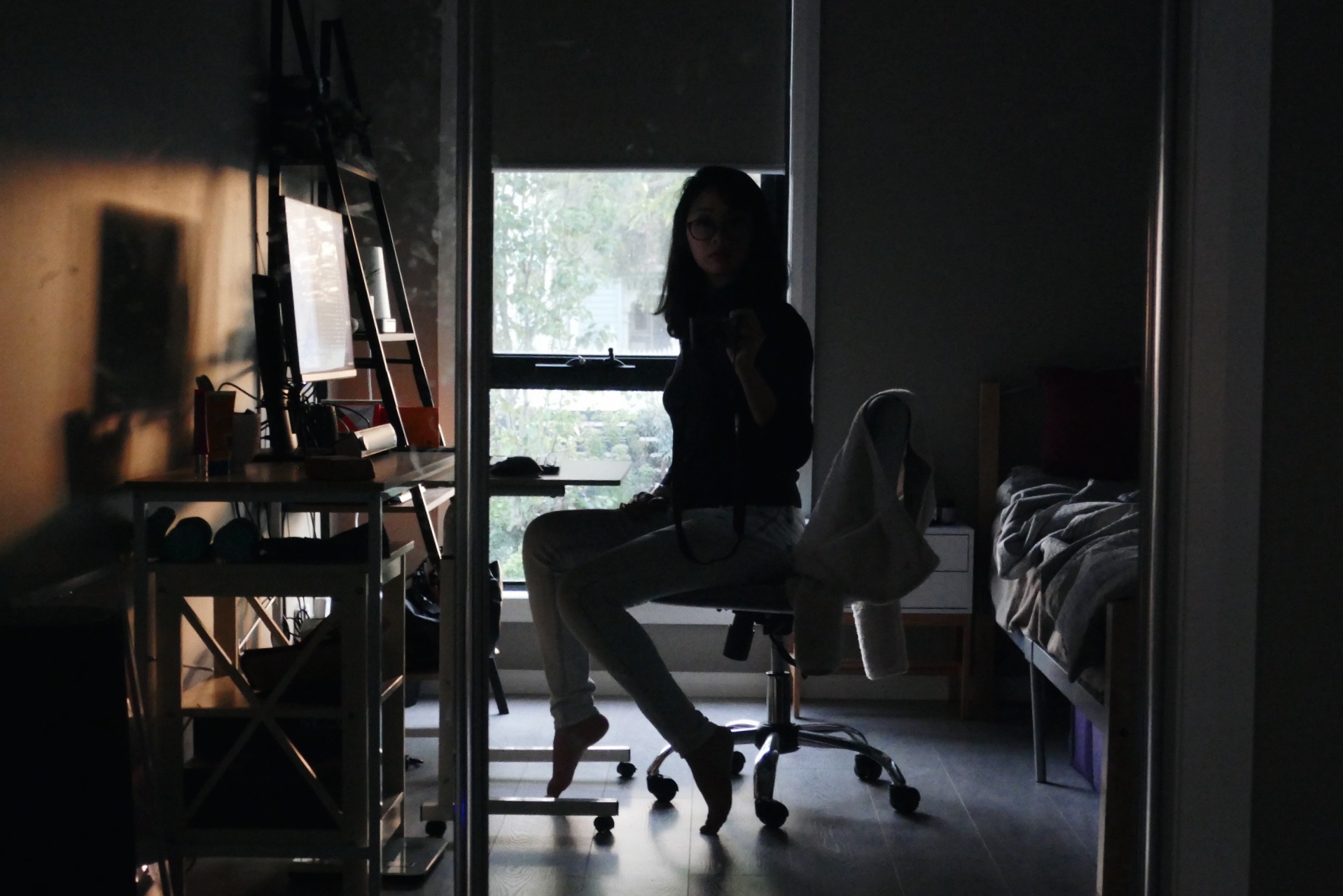 Today is my last day of Chinese 1 class at the Ateneo Confucius school. Even if my team epically failed the final activity this afternoon, it was still fun. I think I've learned a lot: I just need to practice more. I'm not so sure yet if I'm going to enrol in Chinese 2 in July because I'm not very proficient with the lessons from Chinese 1. I'm thinking of reviewing and self-studying the lessons all over again before going to the next class.
I had a pretty interesting lunch with my classmates. The great thing when you have older classmates (or at least, they may be your age but are also working adults), is that the conversations are more varied than the topics I have with most people in college. We talked about politics (which is really dirty in this country, I'm beginning to see most people have just quietly accepted the fact that it will never change and I'm not quite sure I'm ok with that), some business and even app ideas, weddings, military in-laws, among other things. I love it. I should really hang out with other people more often.
I also saw Mica (who works with Sulit), who was taking Chinese 4 with some friends. They were having lunch in the same place, and I got to sit down with them for a bit. I felt like I made new friends. :)