Weekend waves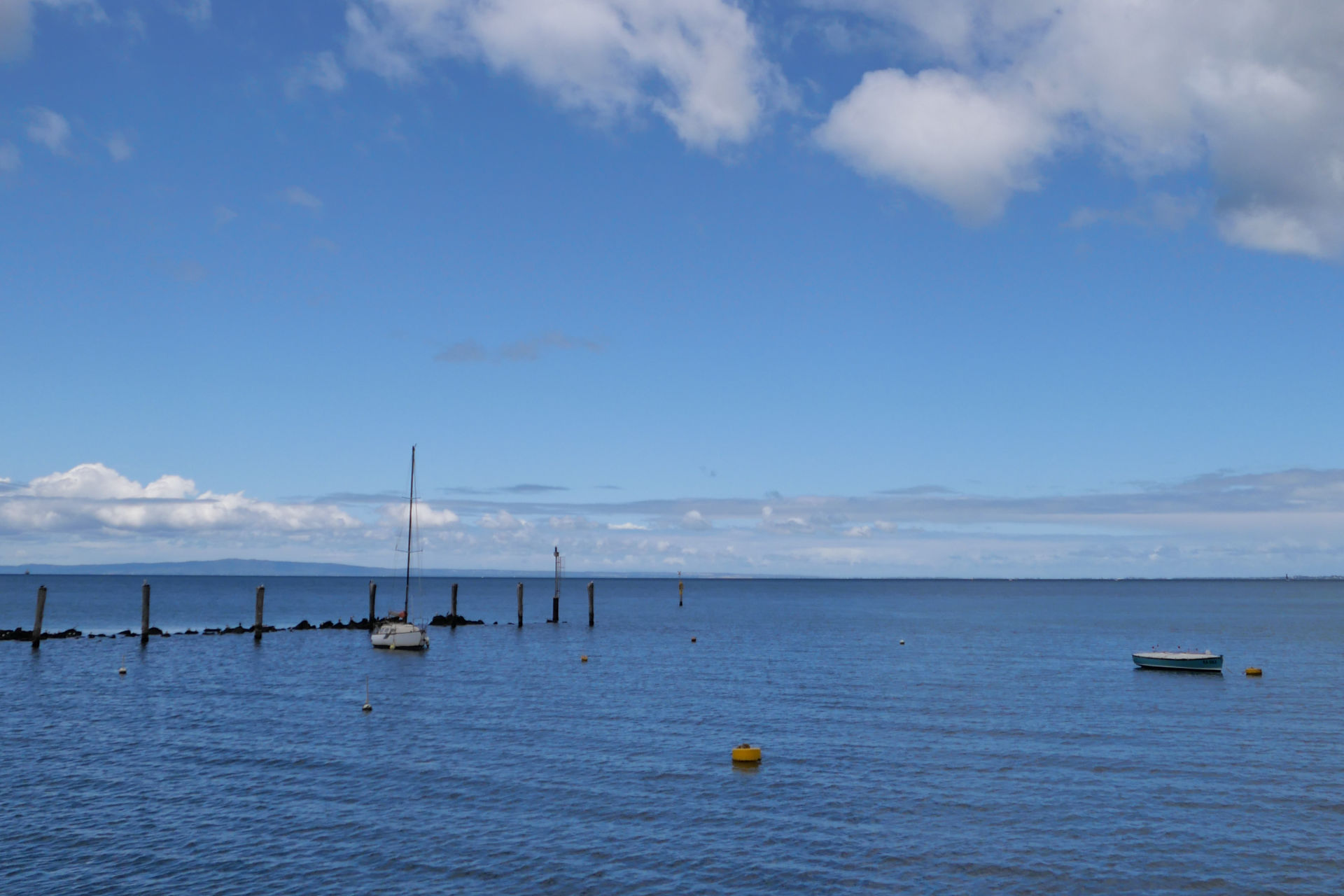 I've been in Australia a few years now, but it was only last weekend, our first overnight trip to Geelong, that I was able to enjoy riding waves. Just bodysurfing, but I have never done that before and didn't know I could enjoy it that much! Moments like these remind me why I tell myself, "never say never." Even my fear of cold water had to be overcome so I can join everyone and not feel left out!
The only thing I regret was not meeting our new friends sooner, otherwise we could've done this a long time ago. It started raining, sure, and the weather was colder than what we all expected, but unsurprisingly we stuck to our plan and went to Torquay to play on the waves anyway.
As a bonus, the airbnb we booked had a gas fireplace so we warmed up to a cozy living room right after.
Just one more thing to add to my list of experiences all because Dylan dragged me (willingly) to enjoy life outdoors. I loved it. I love him. Life is good.