Domestic checklist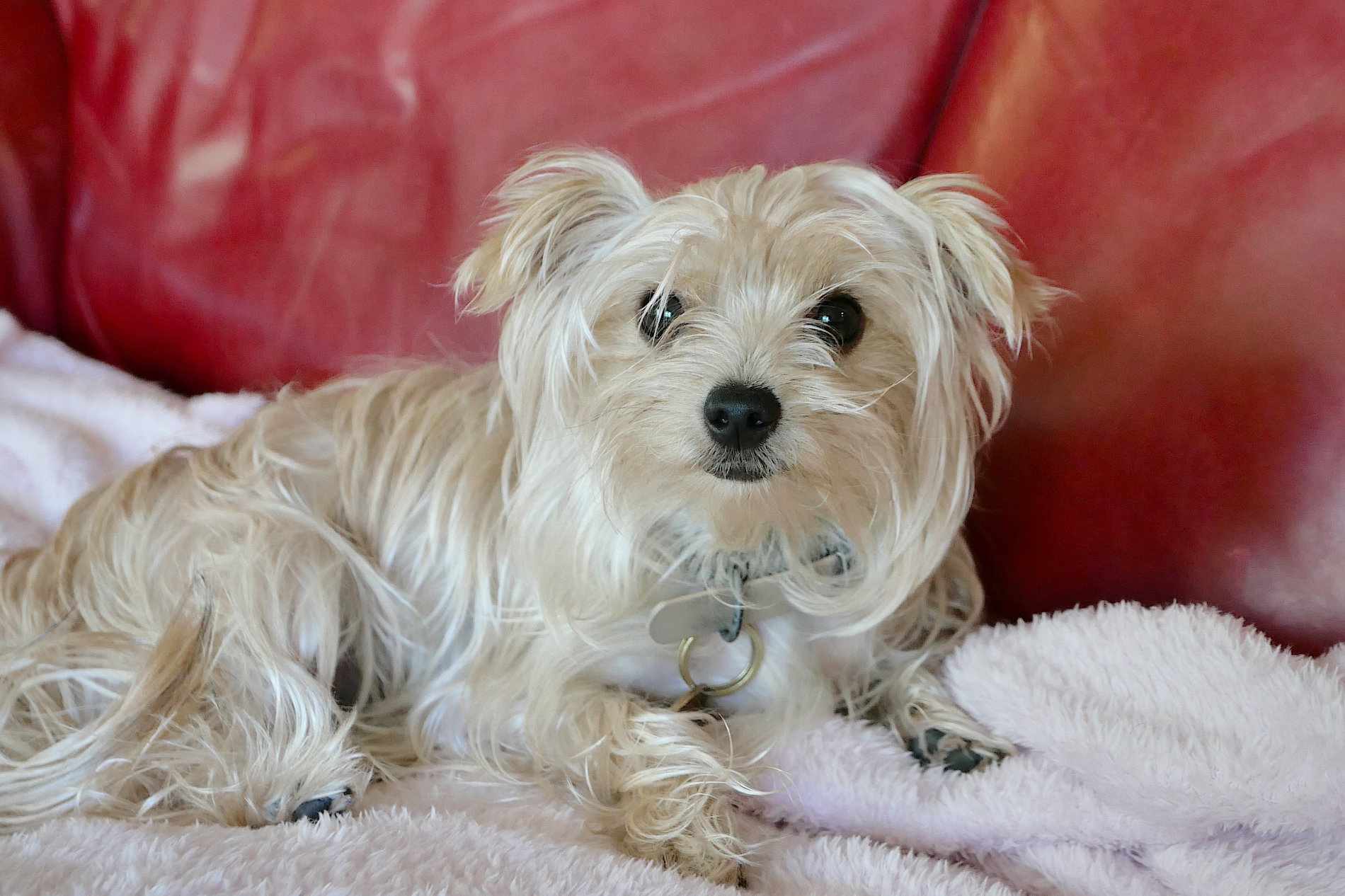 This makes me feel more adult adult, even if some of it are problems that I would probably be better off not worrying about, you know?
Follow up with NickScali to get our electric recliner repaired. They promised to schedule us in, but they haven't gotten back to us. One thing I've learned living in Australia: baseline customer experience here is very sub-par, unsatisfying, and slow compared to what I'd expect and what I was used to back in Asia.
Find a new car we can afford. Our current Subaru is an oil-guzzler, abnormally so, and looks like the writing is now on the wall. It's not quite broken down yet, but we know there are issues and it's better to replace and get it out of our hands before things get worse.
This is where my unexpected domestic dilemma is: petrol prices are going up, Dylan is driving so much for work. We had planned to get another car eventually, but I was hoping we'd get PR and a house first. But it is what it is, and here we are.
It's a toss up between an PHEV and a Hybrid, but one of it is more expensive than the other. Will see what are options are, but it will put us back about 6-8 months worth of savings. Aaaaaand I guess because no PR means no house, we will be forking up this expense for a new car first. Improvise, adapt, and overcome!
Find a wedding venue. We've got a vague idea that we want to have the wedding either in Autumn or Spring next year, but we need to lock in a venue first so the rest can follow.
Considering that I really don't want to spend the time and stress over planning too many details, I've narrowed my options down to two: (1) a fairly pricey venue close to the city BUT is inclusive of good food, beverages and alcohol, room for the ceremony, AV, some flowers and decor, and an aesthetic interior (making it weather-proof), or (2) a package at the Yarra Valley for an aesthetic outdoor location inclusive of planning and decors, beverages, but average food (pizza or a different menu that doesn't sound so exciting).
I'm more excited about option one, because I think I don't want to compromise on food. I am starting to learn that my initial $10k budget isn't going to be enough (I want to make room for photography+videography, and a celebrant+MC), but I'm willing to push it upward to $15k, which I think is still good given that I don't want to DIY many things.
Things that I want to splurge on:
FOOD!!! Must be good food!!!!
photography + videography: not too expensive, but I don't want to cheapen out that we don't get any professional video work done. I'd like memories captured so Dylan and I can fondly watch it together in the future.
celebrant + MC: I hope to find someone we vibe with. I'm not looking for exorbitant prices, but this is something I want someone else and not an invited guest to do.
Things I want to reasonably spend on:
wedding dress + suit: I still want to go for something like Kiera Knightley's wedding attire (dress + jacket). I don't want Dylan to get off-the-rack, mainly because I've worked for a custom suit business and I mind the difference in fit and style. I don't want to spend more than a few hundred dollars at most. Affordable is good as long as it won't look cheap.
wedding rings: going for simple gold bands is my preference.
Things I don't really want to spend on:
decors: hope there's a balance between a place looking too bare and just enough flowers. The thing is I also don't want to stress over this, or make family stress over it. Just thinking of setup and take-down of decors on the day and I absolutely want my hands off the decor details on the wedding day. They're also very temporary and I feel guilty for things that would just be binned and end up in landfill.
wedding cake: most weddings I attended, the couple cuts cake. But unless there's a cultural significance, I don't personally care about it for my wedding. I'd rather we just serve good dessert, whatever it is, to guests. It doesn't have to be cake. I can't even remember the different wedding cakes I've eaten as a guest, so for me this is not a personally memorable wedding thing.
Between Dylan and I, he's definitely thinking more about the car and I've been losing sleep on the wedding so we've got our domestic priorities covered ;)