Wedding where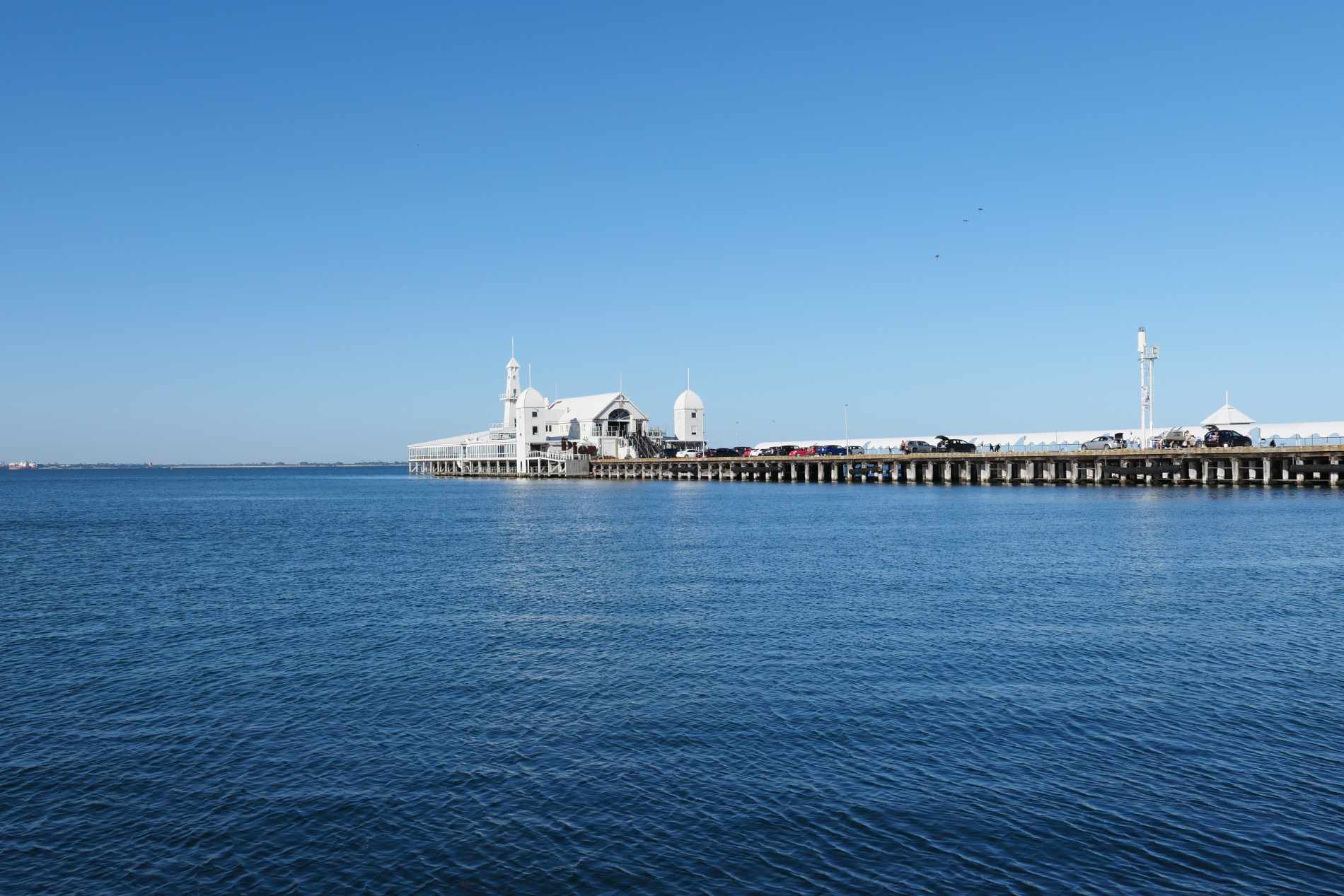 I've been having fun looking up wedding venues, in spite of some sleepless nights. This second engagement is very different from my first — where I didn't even bother planning anything at all. Last time I had a lot of life-milestone requirements, a list of expectations that were left unticked, before I would seriously consider planning a wedding (and never even got to that stage, going as far as feeling resentment that my ex had proposed too early), and now here I am looking forward to it even when some things in life are still uncertain. I'm even dropping playing Fire Emblem Engaged on the Switch just to go back to finding a venue and comparing costs. It's like, that's how much I'm into this, hahaha, and I am very obsessed with the strategy game.
Engagements and weddings are different for everybody, but after comparing my own experiences over two engagements, it cements how wrong everything was the last time, and how right things feel this time. I love realising that I can look forward to it, and also enjoy it, all without the uncertainty that I used to feel. I'm imagining how to celebrate a distinctly "Dylan and Camille" day. I'm driving the planning while checking in with Dylan for his preferences, which works well with both of us. He will typically say he'll be happy with anything, but I just need to ask the right questions to know what he'd like or dislike for our wedding. I'm so excited to celebrate the day with friends and family, and I'd book multiple venue viewings this weekend if I could. Dylan had to stop me because he needs time to rest, which is, yes, totally fair! :P Both of us probably do.
We've been able to narrow down our options into the following vibes: (1) city, (2) beachside, or (3) valley.
Here are our considerations:
Great food, with canapes and sit-down course meal (more food is better than too little food, hungry guests would just suck)
Alcohol for guests
Space for both the reception and ceremony
Location should have some transport options
Nami and Kino present at the ceremony
Give me less to stress about, like decors and other details
Doesn't cost a fortune, and just within our budget
(1) City Vibe: St Andrews Conservatory – I loved the food options the most (it almost sounds like there's too much food), which already includes beverages. The location is convenient for overseas guests who are flying in and might stay in the city. It'll be an intimate space for our guest count, and the venue is easy on the eyes even for an indoor function.
(2) Beachside Vibe: Middle Brighton Baths – We often go to Middle Brighton beach, both for fishing and the dog beach where Nami and Kino can splash around so we pass by this place often. We just never went in the Baths for some reason. There's also a few hotel options nearby, so overseas guests could choose to stay near the beach, outside the CBD which honestly sounds great, too. Some downsides: some detail add-ons need to be paid per person (like tablecloths and linen napkins!) which I don't love. It's like, I don't want to buy them myself but also don't want to be overpaying AUD for these small things. I would prefer a higher price per-person if they could just include everything.
(3) Valle Vibe: Chateau Wyuna – I wasn't that keen on this style until I saw that the package looks quite good in terms of value :P The price is pretty good for what you get, and the ceremony area doesn't look too bare with the decors already included. In fact, they're the only package that includes an MC. I've seen some other venues in the valley that was a little pricier and offers less. I'm not too set on the location, but I'd book a viewing to suss out how I really feel about it. It's just "valley" doesn't mean that much to Dylan and I compared to "beachside". Dylan doesn't even like wine, and that's the first thing that comes to my mind when I say "valley". Although this location looks more mountain like, but without a river it doesn't tie us to any of our hobbies. Maybe I'll find other options and we can do short viewings within the same day.
The beachside option might fit us well, especially on a personal level (with the fishing and dog beach), but it also has the most paid add-ons on top of the base package. The other two has more inclusions. We've got some dates for viewing so I'll just need to confirm one of them then maybe we'll see how everything will go.
Few things in life are perfect and ticks exactly all the boxes. We're trying to enjoy a wedding within a certain budget and we may not be able to tick everything off exactly the way we want it, but I know that whichever option we go with we'll have a fantastic time regardless. Because that's what life is like with Dylan: fun, no matter what happens.