If I won't have a career in design…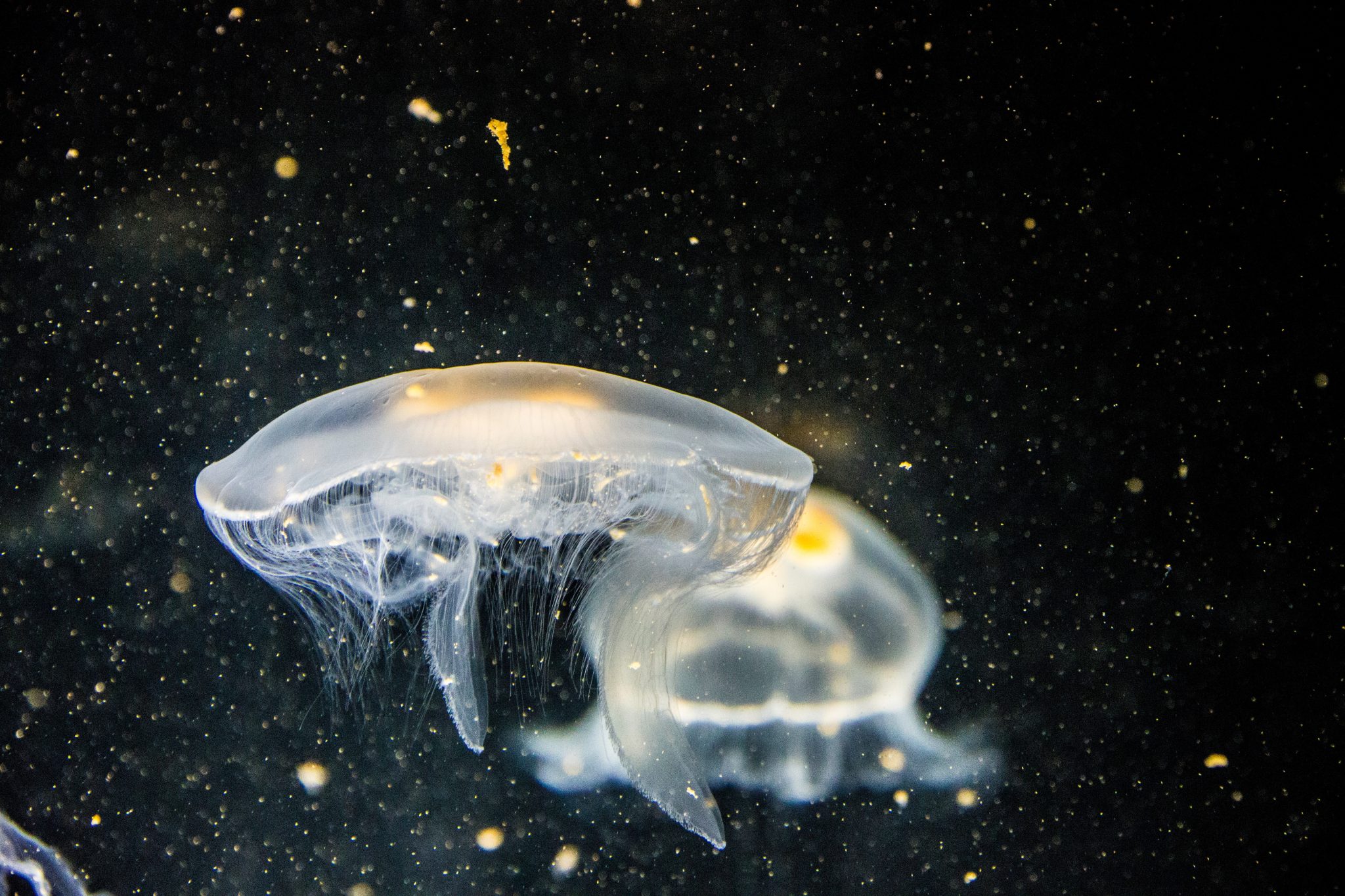 Lately I've started to consider other options for my future. Assuming I have one, well. I'm so insecure about my poor design skills; I think I've been left behind by even more talented people so in the possibility that I fail in trying to get into the design/creative/ad industry, I've decided that I could instead be:
1. A flight attendant. I got the idea when I saw this group of flight attendants eating and having a break at the airport (go figure). While smiling all day and dealing with some fussy passengers is no easy task with regard to taxing my people-skills, I think this will be a fun alternative for my future.
2. A cafe/restaurant owner. Design career or no design career, this is going to happen. I have too many plans going on for this to just leave them floating and lifeless inside my head. No, they will be out in the world to experience (once I learn how to start a business and maybe steal money for capital).
3. A traveler and part-time adventurer. This is assuming I will have won the lottery before embarking on this career in order to satisfy my tendencies for wanderlust.
4. A writer. Actually, the possibility of this happening is even less than the possibility of a career in advertising. I haven't finished a single story and as much as I enjoy reading poetry, I've proven I'm not a poet since my attempts to write verse when I was seven.
5. A production designer. I've managed to dip my fingers in a few production-pies, so I know how much fun prod design is. However, I think this is a kind of job that will be more irregular than getting clients. Maybe. I don't think I'd earn enough for #2 if I took this path either.
I don't want to worry about so much yet because (1) I haven't even started on my thesis yet, which is a requirement that will pave the way to my graduation and (2) I might just go back to being a student. Which has more benefits. But I need to get hired after graduation first.
Maybe I'm thinking too far ahead of things. :( Though, I want to think of life as something exciting as much as possible. I've popped enough happy-bubbles as it is.