Stop-motion in a world of books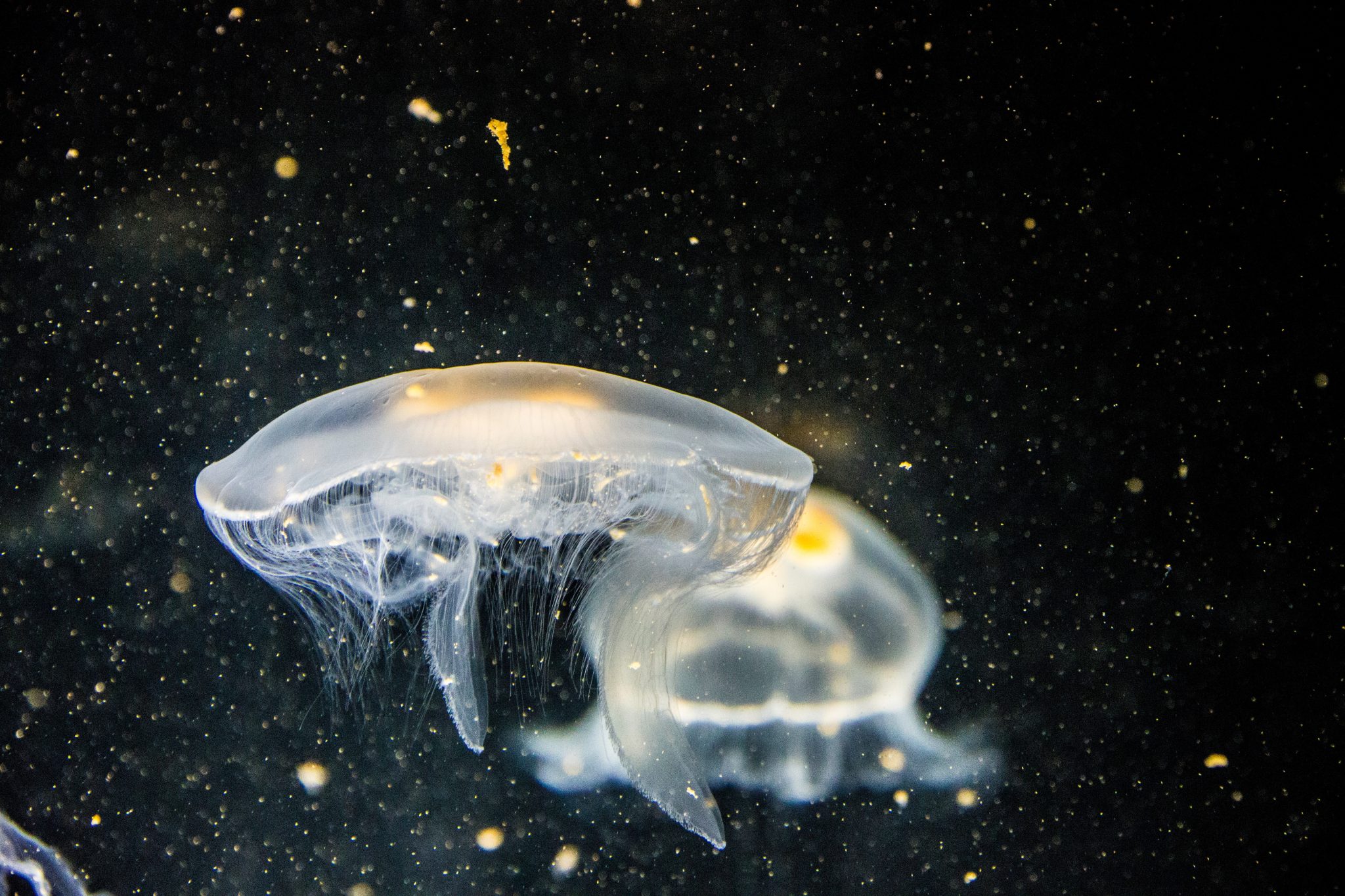 Vicky shared this stop-motion video at her blog:
Wasn't that just awesome? :D
You have to also visit 25thestate.com/ and look at the production stills. It would be fantastic if I could do something amazing like this with my friends. The "stage" and everything was just…wow. The video was just so brilliantly made.