Tardis Messenger Bag: Work in Progress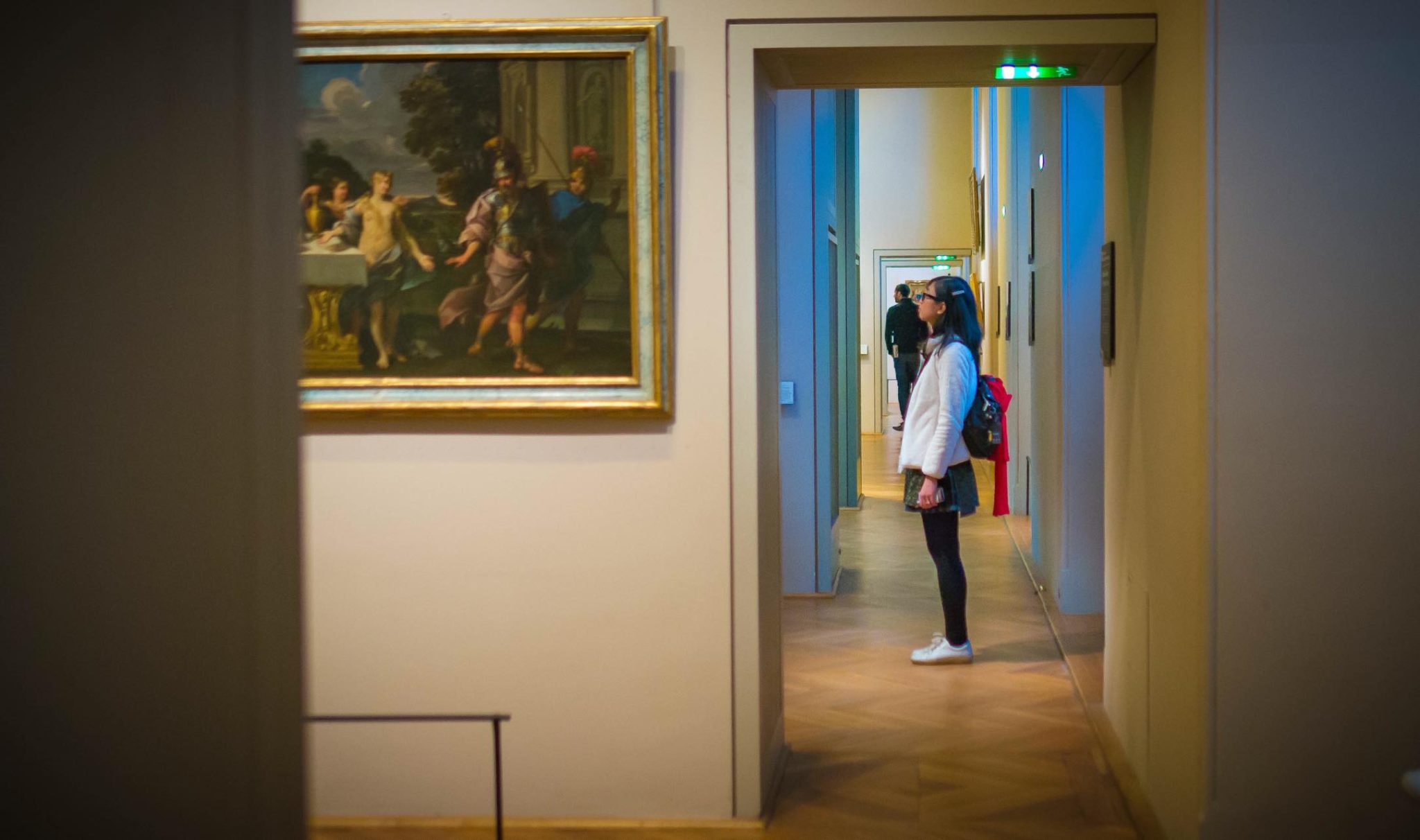 This is what I've been working on lately: a Tardis messenger bag
A few things you should know:
I've never made a bag before
much less a messenger bag.
I don't have a pattern for one, and I didn't search the net either.
So I just tried to come up with one as I go.
It's still a work in progress, and I can't say if I know what I'm doing, but hopefully the outcome will not look so elementary.
These are pictures of when I started making it, and I couldn't post it until after C's birthday because it's his present. :)) But I did not finish in time (Boracay trip was unplanned!) so hopefully I get to finish it before the week ends.
How I'm trying to do it:
I bought yards of synthetic leather from this fabric shop at Kamias. They sell only in yards, and I have lots of extra for the royal blue color. IT WAS SO TARDIS-y, it was awesome. I had to buy more for more projects. Synthetic leather isn't cheap though, but I only got blue and white since we still have black at home.
I tried to make a 'pattern' first on newspaper, then drew it on the backside of the leather.
How I'm gonna add the second layer of fabric inside, I'm not so sure yet. But I think I need to sew on and finish everything on the outside first.
I found an old bag to get the plastic things for a strap. But I don't know where to get those strap things for bags so I'm making one from the leather itself. The downside: the strap is going to be thick, and IT WAS EFFING HARD TO SEW IT ON THE BACK SIDE AND THEN INVERT IT BY HAND. Because the leather is thick-ish. Not the best idea ever, but it will have to do. :(
I'm still not done figuring out how to make the inside pockets either, but hopefully I'll figure it out after I'm done with the outer part.
AND this is where I have to say a sewing machine would make my life loads easier, except I don't have one, and my aunt's is broken SO. It's taking me longer, and with more uneven stitches, but maybe there's the charm?
I got more ideas for Doctor Who related projects up my sleeve, but I just have to finish this then I'll figure the other ones out before my 'vacation' ends. ;D