Too much is as bad as too little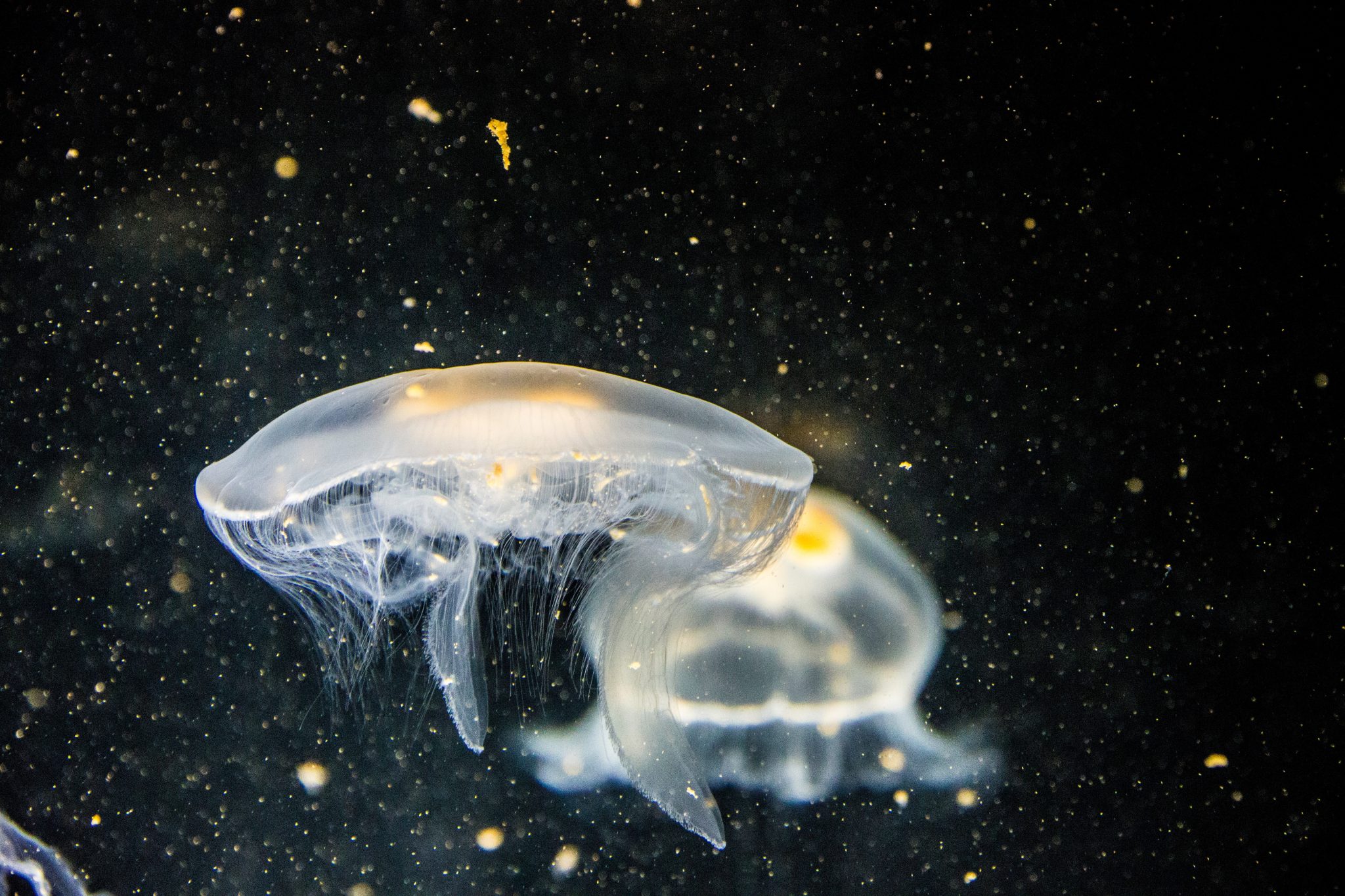 I've been having too much rest these days. I think I have to start camping out again next week just to stop myself from falling asleep the moment I get home. I was talking to Anna Lou about it and although I find working at home as nice as she does, I just end up sleeping most of the time that it becomes counter-productive. :( Spending hours in the library today, on the Saturday, was extremely extremely helpful.
A part of me wants to go back tomorrow, haha.
I was supposed to attend Loyola Film Circle's BlueScreen Night but my parents picked me up early so I wasn't able to go. :( I even wore the black open-toe booties I bought last week for tonight (pictures to be put up when I get my laptop back — more about that later) but I ended up wearing them only to the…library. Haha. BUT. They looked so nice~ and the heels weren't bothersome at all! It was actually quite comfy. :D So I can probably wear it to school sometimes too. I'm also loving the black jacket I bought from a thrift shop weeks ago. Both the texture and style are just too lovely, and it's also comfortable to wear. It's black but it's not too warm for the outdoor temperature.
IDK, maybe I'll start looking for a tripod so I can take pictures of my outfits, :P Vanity to the nth level!
Last Thursday, my mac's battery died. It suddenly shut down and then when I turned it on again, the battery icon had this "x" on it. I googled the problem and it's one of those defects that you can't fix, so I had it brought that same morning to the shop at San Juan (where you pick macs up regardless of where in Manila you bring them initially to have them fixed). I'm in extreme, desperate need of my macbook since I'm working on my thesis. Even though I have my files backed up, my mac still has my programs and a working local server to test databases and web files. D: SO if I'm lucky, I'll hopefully get it by the first half of next week. :( BECAUSE REALLY. SOB.
For now I'm back to research. Which is quite fun. :3 I've realized that I'm a stress-eater or work-eater because these past few weeks I've just been craving for food (and eating them hahaha):
the burger from JSEC with the Mexican salsa added with the beef
blueberry cheesecake frozen-yogurt flavor from Pancake House
polvoron
sushi and other Japanese food
fries from Potato Corner, sour cream flavor
I need to stop though. LOTS of food and no exercise = fatness. My ingenious plan that involves camping out in the library should solve that.