For the first time in a long time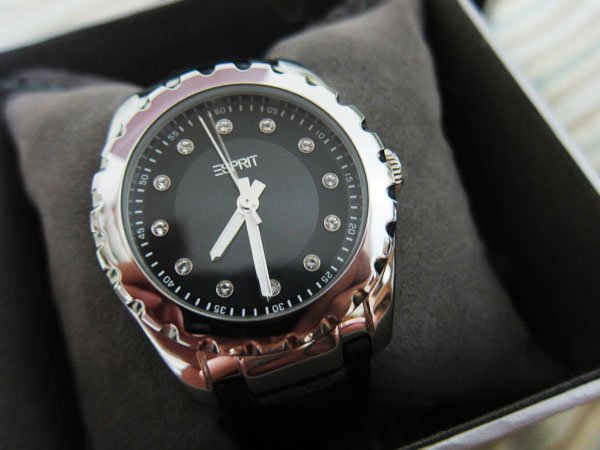 I didn't expect to be looking forward to my birthday this year. See, the hard thing about having a birthday that falls so near Christmas is that most people aren't free to celebrate with you, or are busy with a lot of other things themselves, or your birthday gets conveniently celebrated with Christmas day itself. I'm always hesitant to invite some people for a birthday celebration because I'd really rather not prepare anything than put myself up for disappointment.
Maybe I'm getting lucky by the end of this year. After having the worst birthday ever last year (I tried to celebrate it with all the wrong people, and most of them I can't even call "friends" any longer), it's just heartwarming to have better things to look forward to this time.
Today, despite a small disappointment, it was filled with good vibes. I was surprised when, over breakfast yesterday, my mom said we should have a dinner out for my birthday this year (I think because we don't regularly do. See, I can't even remember!). We went to Megamall because I wanted the family to eat at Yabu: House of Katsu, and I wanted to get an iPhone 4S too (that didn't work out the way I planned to though). Over lunch, my mom gave me my gift!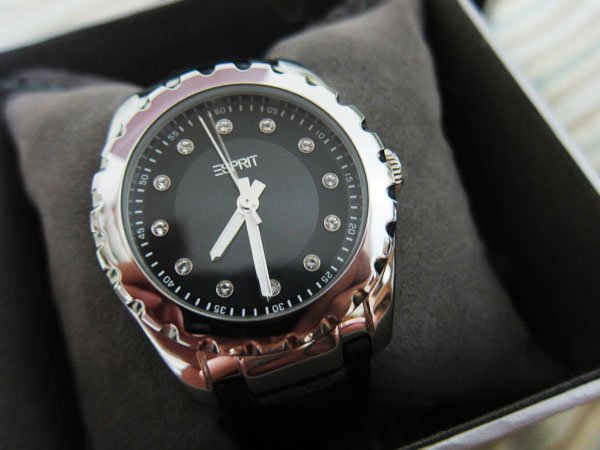 I don't remember looking forward to my birthday. I think last year I over-hyped myself by writing silly "love letters" to…wrong people. This year, I think I'm just genuinely looking forward to it. Maybe because I know I'm celebrating it with C no matter what happens (Thursdays are our "Thursdates"). Maybe because I was able to celebrate it with my family too. Maybe because I'm actually getting over disappointing or bad birthdays. Maybe because I'm going to buy myself (hopefully) an iPhone for my birthday. It's probably all these things. I'm just relieved that life finally seems to turn out well for me (with some luck and love rolled in!).