Hopefully Boracay isn't my last beach trip

I went to Boracay (for the first time! And I'm already 21!) last April 6 and left on the 9th. Considering all the other places I've gone to, like Bintan, I should have already gone to Boracay before (because hey, it's in the Philippines, and it really does have beautiful sand!) but my first time really was just this year. Mary and I tagged along with Jamie and her family.


We stayed at the Alta Vista Beach Hotel, which was relatively far from the beach but they had a shuttle service every hour. The drop-off/pick-up point is at D Mall but if it's during "peak" hours (like late afternoons or before and after the usual dinner hours), there's a long line for the shuttle. The place itself was very comfy. Their jacuzzi was disappointing though because it only makes bubbles. The water's still cold. :(
The sun was deceiving because the sea was freezing. The first day I just slept, but on the second day I went sun bathing with Jamie and also tried to swim for a bit in the sea. I say "tried" because when I put my foot in to test the waters, it was like I just stepped into melted ice. If I'm not exaggerating, I'm just the type of person who's extremely sensitive to cold. I'm really very much a sunny, warm person.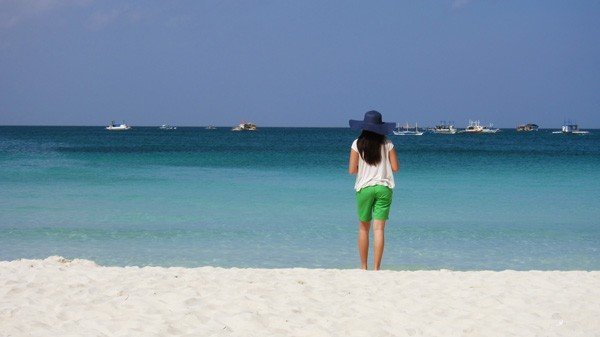 A friend of mine have asked me if the water's still clean because I think there was news in the past that it was getting dirtier, but it seemed pretty clean to me. Even the sand area. They banned smoking (and eating, I think) at the beachfront to avoid cigarette butts and other trash getting into the sea, which I think probably helped keep it generally clean.
While we were there, I mostly slept and ate. Which could be the point of a vacation but I guess I could have gone swimming some more if I weren't longing for warm hot springs instead of cold seawater. There's so much to eat there though! For our first night, we went to this place which I think is dampa, where you buy seafood and other meat and then pay to get them cooked for you. We had shrimps, crab, and fried chicken. My favorite was the shrimp dish.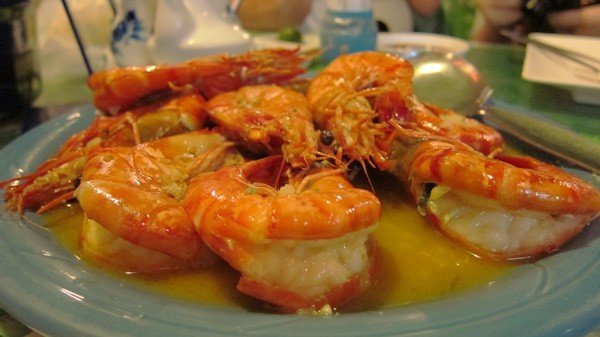 The second night we ate at EPIC. It looked really expensive because even their bathroom had a huge aircon inside that it feels like you need a jacket for a toilet break. And well, it was quite expensive but their servings were, like the name, epic. The nachos cost something around three hundred bucks but they were so, sooo good. I had epic fish and chips for dinner and the serving was too big that I had to give the other half to Jamie and Mary. The dip tasted awesome and I kept asking for more. We had cocktails that night, hoping we could dance but it was too early, I guess, since no one was dancing so we left the place at around 11pm.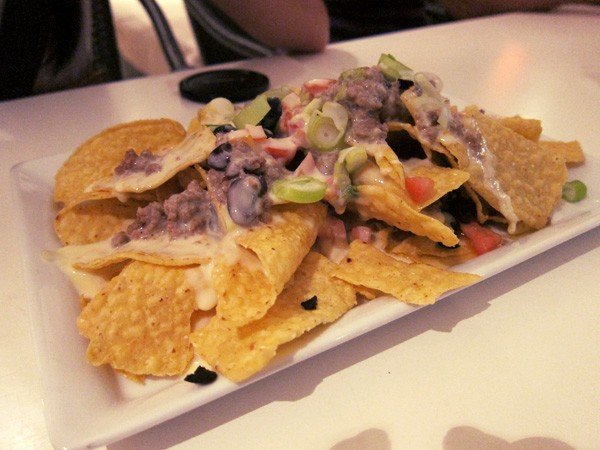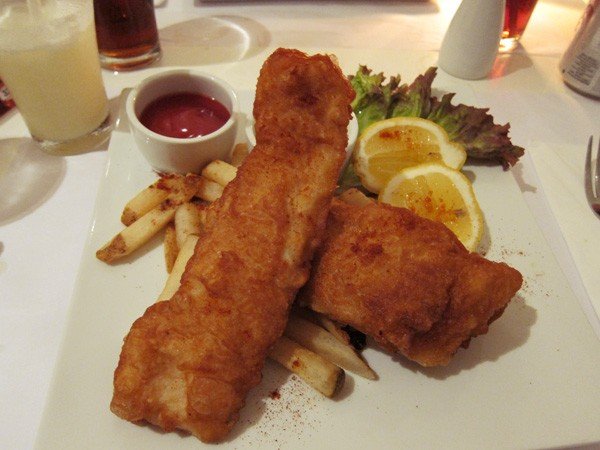 We tried to look for another club where we could go dancing but maybe the parties start at 12am because when we went to the right side of the beach (facing the sea), where a lot of clubs were, we just saw people sitting down despite the loud music. Tired, we just went back to the hotel. We got a trike, BUT AT ONE POINT it started to slow down. There were no road lights so we were literally surrounded by darkness. Me and Jamie were already almost mentally panicking because we thought the trike would just stop and we'd have to walk to the hotel (and it was still quite far). It was drizzling that night too, so it wasn't the best kind of weather, at night, that you'd want to find yourself in. But the trike managed to still run as far as the hotel and we got dropped off. We didn't think the entrance would be so steep though, and by the time we reached the lobby I was huffing like the unfit person that I am.
This beach trip also introduced me to the apparently popular and common trend of Korean couples: dressing up in matching clothes. Or even identical clothes. There are a lot of Koreans in the city to begin with, but this was really the first time I witnessed this trend up close. My friend who went to Korea said there were also couples who'd have matching hairstyles, caps, sunnies, everything! I think it's cute. :P
It was really fun, and I'd love to go to Boracay again but maybe not during peak season.