Making a choice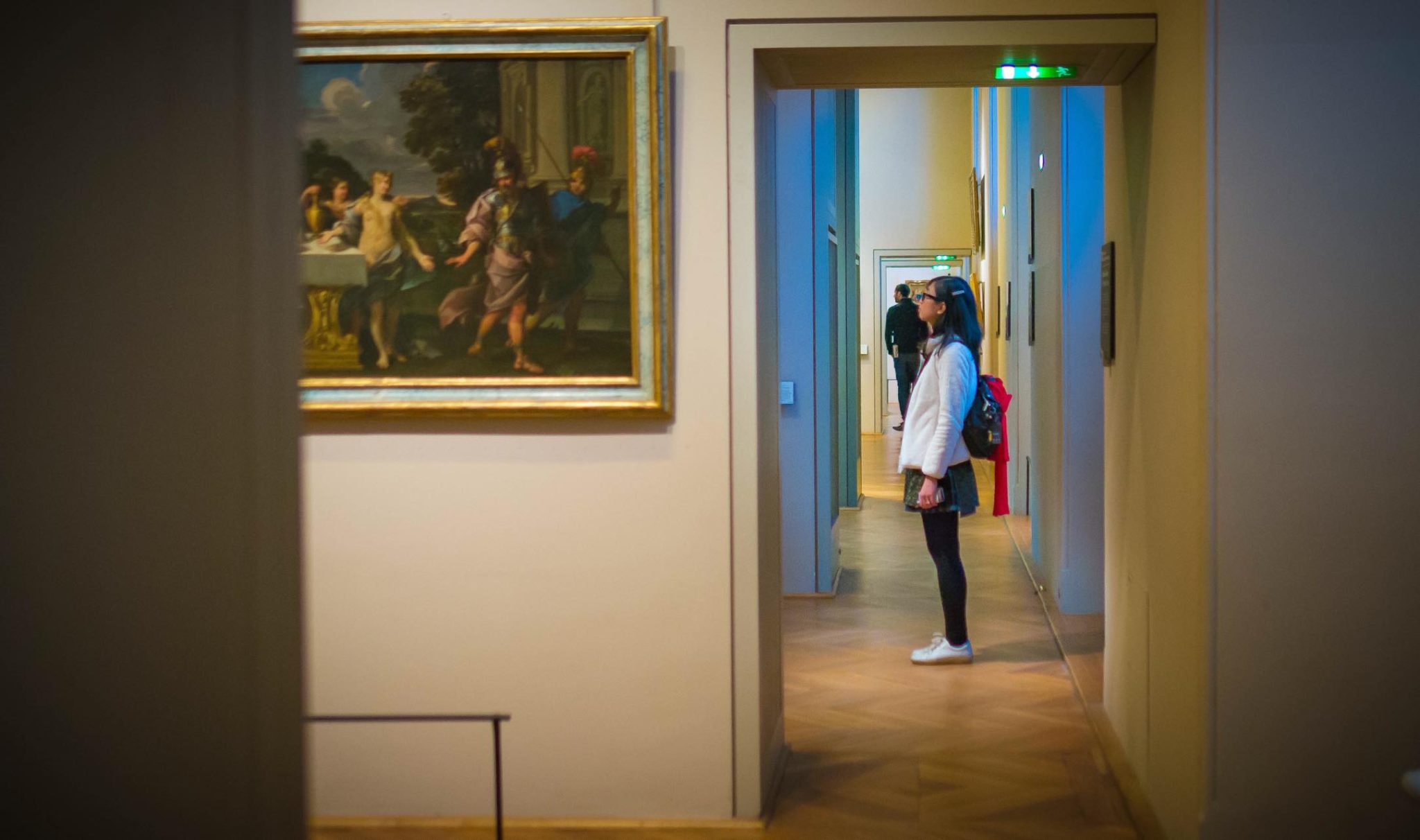 Some choices are hard to make. This one isn't.
Right now I am tired. Literally: my back has been hurting like an old woman since yesterday and my legs are acting up again.
I wonder if it's stress.
Either way, I want tomorrow to be a good day. Thinking of taking a sick leave because my body literally feels like a sick, old woman's and I badly need some sleep.
(I can't sleep because I keep on thinking about how to do this or that, worried and hopeful for tomorrow — but mostly looking forward to it. And then for the most part, again, just figuring out how to do it as soon as possible.)