Song Do and Korean Cravings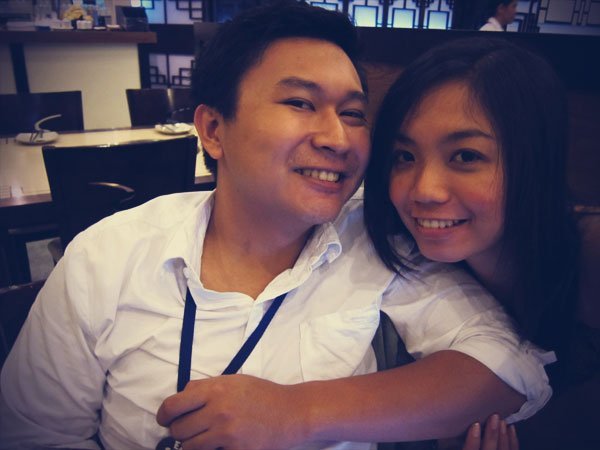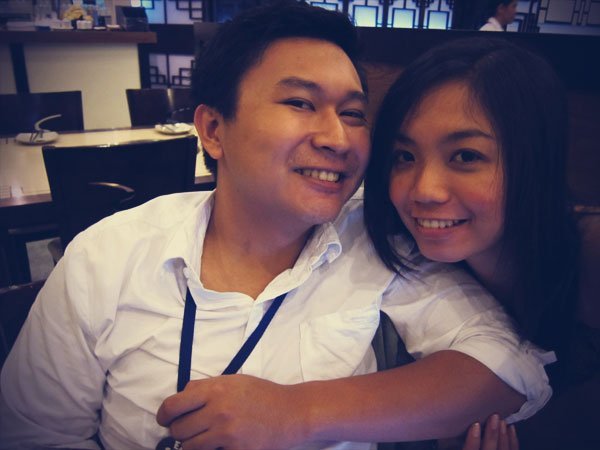 C and I had dinner at Song Do, El Pueblo, Ortigas which was definitely way better than the Korean disaster on our last Thursdate. Gail recommended the restaurant to me when she pitied us after I told her about that fake Korean restaurant, and we took the opportunity to try it out last night since it was so near C's office.
We ordered Bibimbap, since it has rice, and Samgyupsal (pork belly) marinated in wine (I really don't know the difference from the normal one, :P). The prices are definitely worth it because for a meal that cost us around Php630 (if I remember correctly), we ended up feeling very full and I enjoyed the dinner so much. There were more side dishes compared to Kogi, and everything was just delicious. Too bad neither of us knew how to eat Korean food properly — not exactly. Joe, C's boss, taught him how to once but he forgot already. My Korean friend Shine also taught me last year when we had Korean lunch at a restaurant in Chinatown, Singapore, but it's been too long for me to remember, too.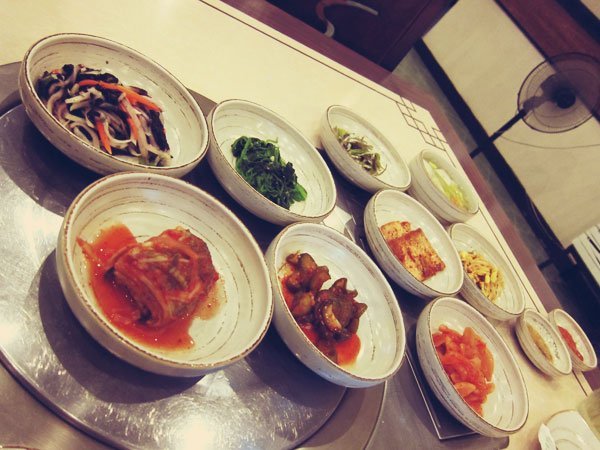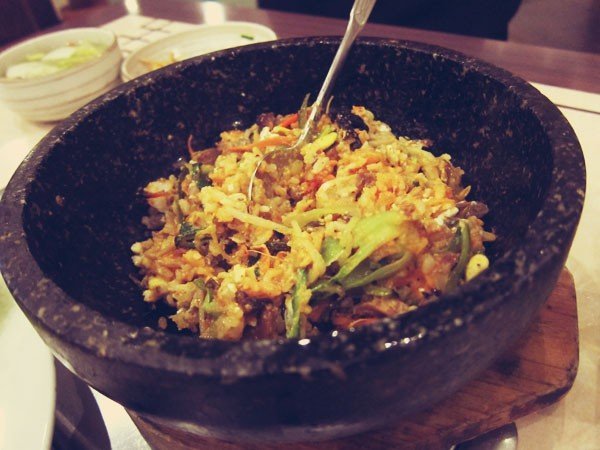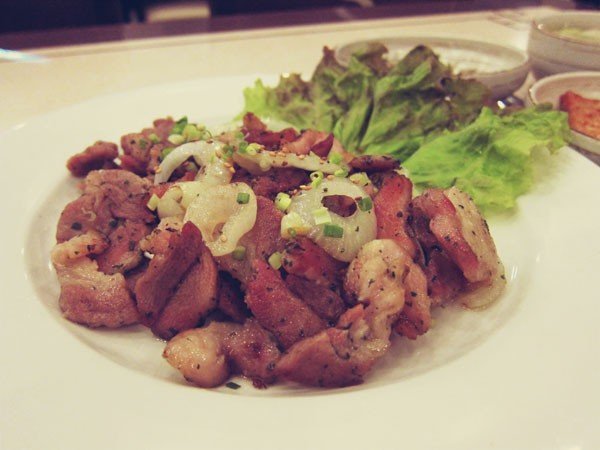 Because of last night, I think both of us are pretty much content from our Asian food trips and would probably try maybe European cuisine next.
On the way home, C and I played around with the red lights from the cars in front since we were sitting at the backseat of the cab.