Hopes and dreams are shattering apart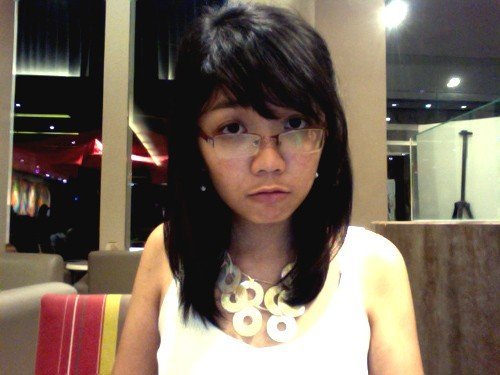 My brain is going to explode. I don't think I can live this kind of life. Three weeks of days without much sleep, nights crashing into the sofa, working but never finishing (LIKE THERE IS NO END TO EVERYTHING), living life in one exhaustive cycle.
But I can't just give up and not try to pass my orals. I definitely can't fail my thesis proposal presentation because it's 20% of my grade. So unless something awful happens to me (I get sick, I get hit by a car, I fall down a flight of stairs…) that I can't go to school on Wednesday, or a storm happens that classes for college are suspended on Wednesday, Wednesday is going to and will happen. I just prefer not to feel like a zombie on that day.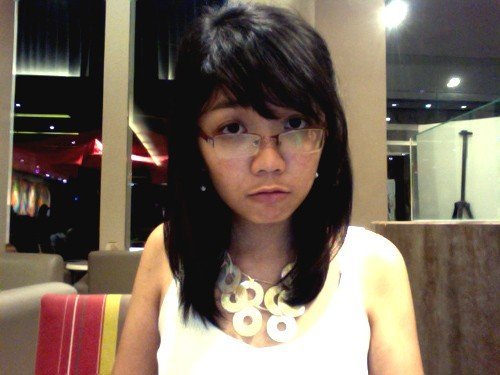 I knew I was going to jump into the cold waters of extracurricular activities again when I get home from Singapore, but my guh, I didn't imagine (r foretell) that this week would happen to me. Or last week. Or the next three days. I can drown myself in an insane amount of coffee and yet still feel mentally wiped out. Really. I feel like zombies ate my brain. I have reached the point wherein I'm willing to turn into one of the Cybermen.
I SAY, THIS IS LIVING THE LIFE IN CONSTANT DISTRESS. WHATUP. NOW I'M JUST LOOKING FORWARD TO (1) GOING ON A ROADTRIP WITH FRIENDS AND (2) WATCHING MOVIES WITH MY MOM AND MY FRIENDS. A friend was watching these trailers earlier and I haven't seen these trailers before (last time I watched a movie was Inception) so now I'm looking forward to the day they release these at the cinemas. I love romantic comedies, and flick movies.
Life as We Know It seems cute. Exactly the kind of movie my mom would love to watch. <3
HELLO AMANDA BYNES. She's the Man is still my most favorite comedy of all time mainly because I always laugh at the same parts and never get tired of it. She's back, not as the protagonist, but it doesn't matter!
I have a copy of The Scarlet Letter and I tried reading it before, but I never really finished. It got boring for me. :( But now there's like a modern-adaptation movie, so yay? :P
ANYWAY.
I've been using Illustrator CS5 for work lately and, yes, I'm slow, but I'm trying to get used to the perspective grid! IT IS AWESOME. No longer will you have to grope around getting perspective right with 3D rendering in Illustrator. You can make sure your vanishing points make sense and everything. You can go here to watch a more extensive overview.