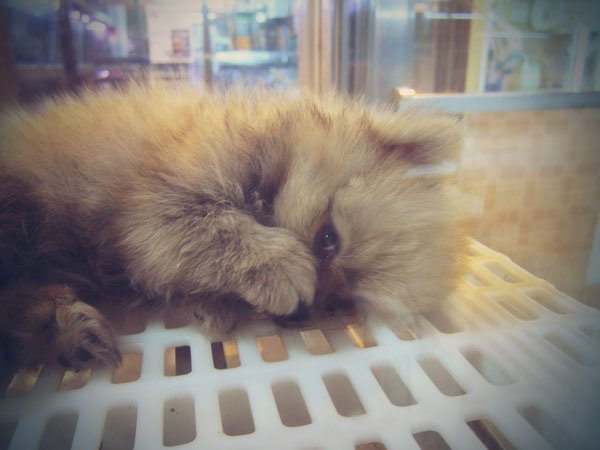 I just had my first week of work, and there are some things (which are nonsensical at times) that I've realized after this first week:
1. Work makes me exhausted. Not even tired. EXHAUSTED. 
I don't even do anything tedious, and I'm definitely just sitting on the desk 95% of the time, but the only thing I want to do when I get home is to talk to C before I sleep, and then fall asleep right after. This could mean that: (1) I'm incredibly weak, or (2) I need to eat a heavier breakfast, or (3) I should stop having late-night dinners because it makes me feel full, which in turn keeps me from sleeping earlier because I hate sleeping with a full stomach. I don't even eat that much for dinner on a regular basis.
2. I have no more time for my fashion blogs. Or other blogs for that matter.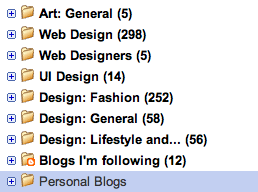 Since I ride with my parents, I always have to go to Makati after getting picked up, which means I get home later. I don't like it, but beggars can't be choosers. I'm starting to think that I'd rather get picked up LATER, so I can stay in the office instead of wasting road time going to and back from Makati.
This also means I wake up at 5am in the morning, leave the house before 7am, and get to work before 8am. Since I arrive early, I have around 15-20 minutes of surfing the net or going on Facebook and checking personal emails before I officially start work. That doesn't give me much time to go through all the Fashion and Design blogs I usually consume each morning.
Trying to multi-task while dressing up in the morning and trying to go through my reader at the same time doesn't really work well, unfortunately.
I still have 20+ design/mobile/UI articles to finish reading. They've been open since the start of the week.