Toy Con 2011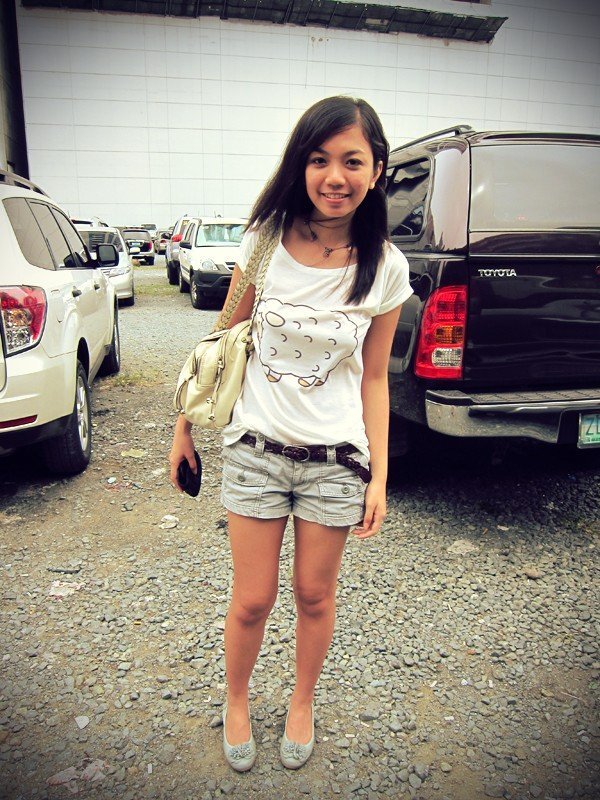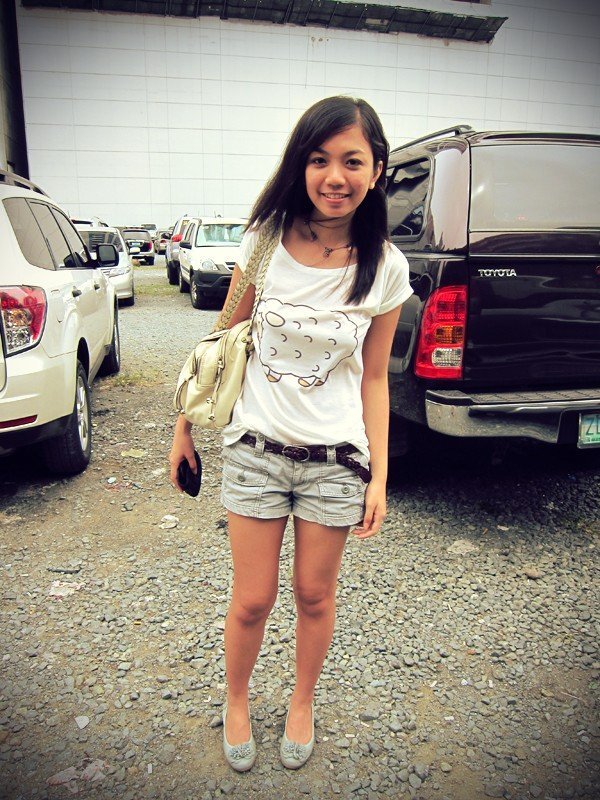 I went with a few friends to the 2011 Toy Convention at SM Megamall yesterday.  I haven't gone before, but like with the many firsts from this year (Comic Con too, with C), I went to Toy Con with a few friends. I also saw Dan and Marv (I haven't seen him since he got back from Germany, and of all places, the first time since Graduation was at SM Megamall!). C and I got there a bit late, so we followed our friends for lunch first before going inside the convention. They were at Tokyo Cafe, and it's where we ate last time too. C and I both bought bento boxes and exchanged pork/shrimp so it'd be like ordering two kinds of food!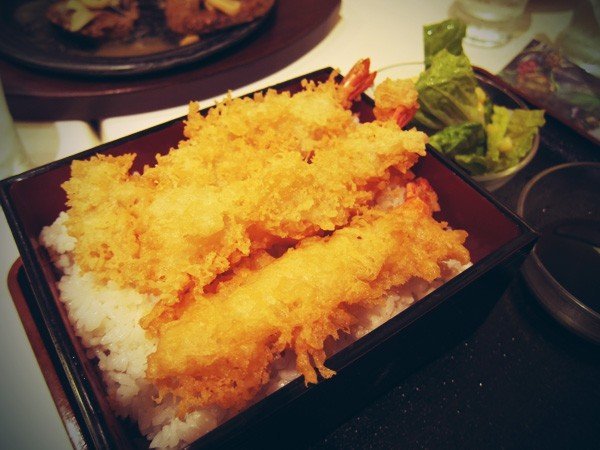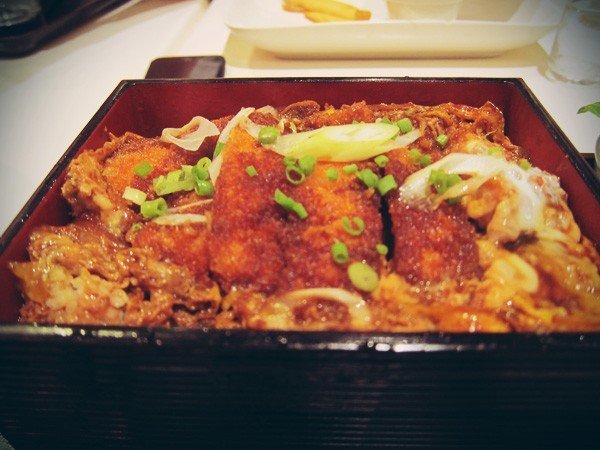 Rob also caught up and we all went to the Toy Con, where Patrice was hosting. The two of them went their way too, and Cholo brought Angelica to kendo, while the rest of us walked around the place. The toy exhibit was pretty cool. I'm just not that big of a comic/toy enthusiast so all I could do was admire some of them. Although, I remember some toys from childhood, like the alien-looking ones which my cousins used to have and we used to play with all the time.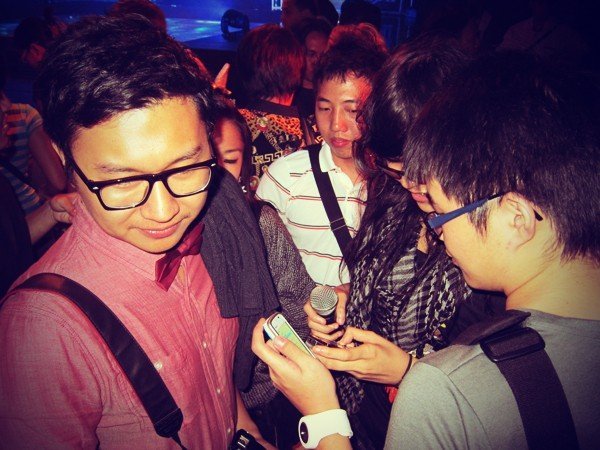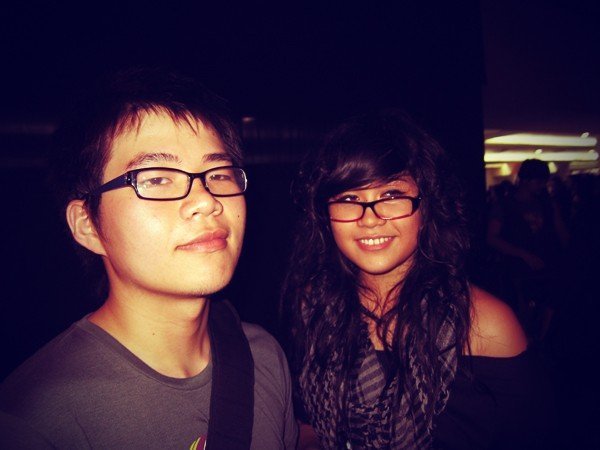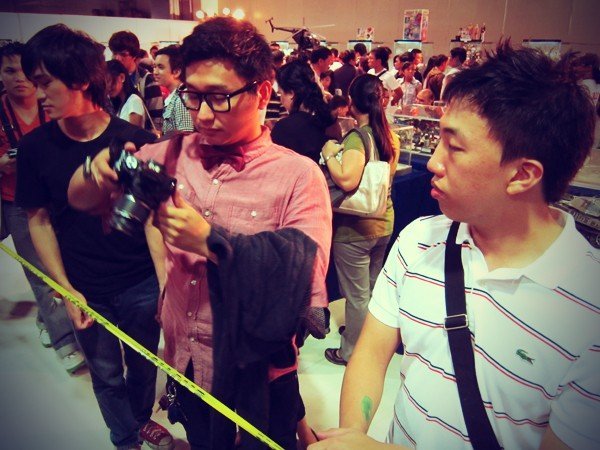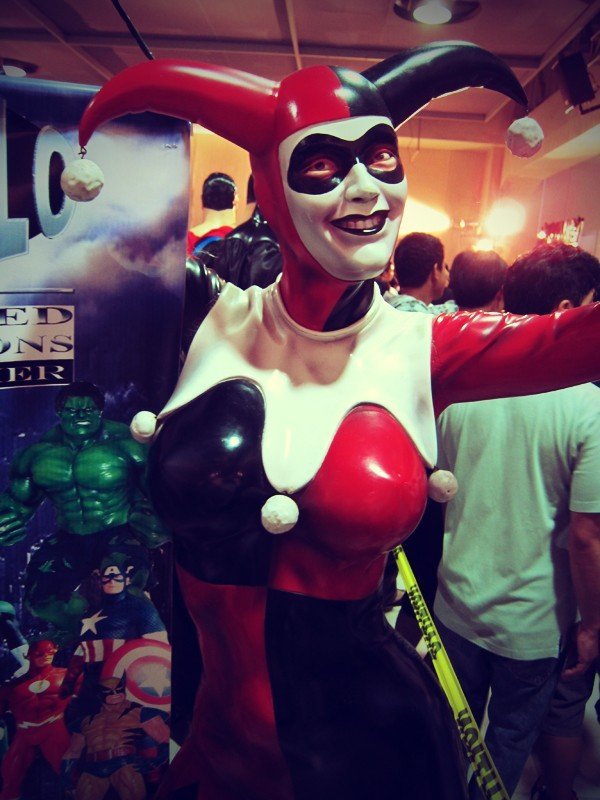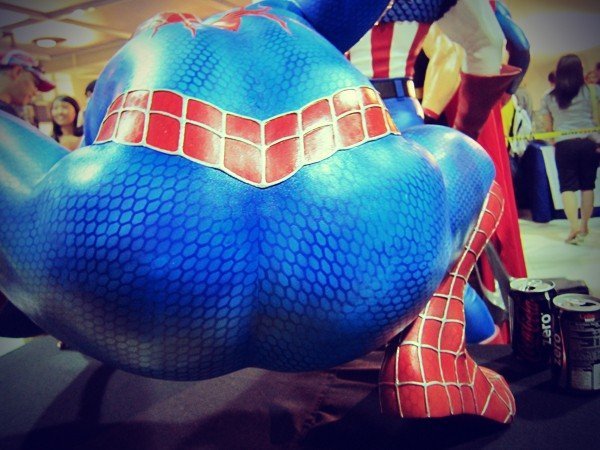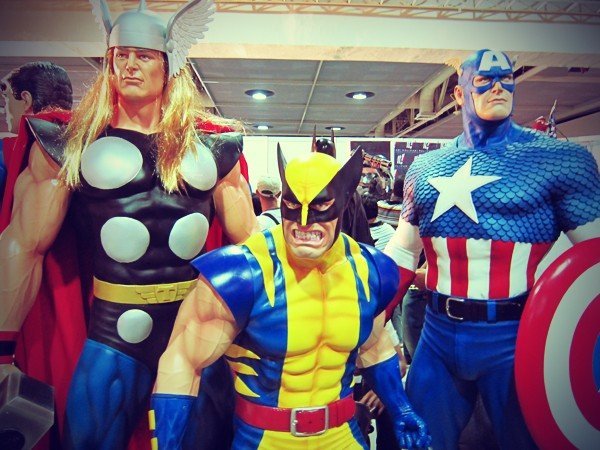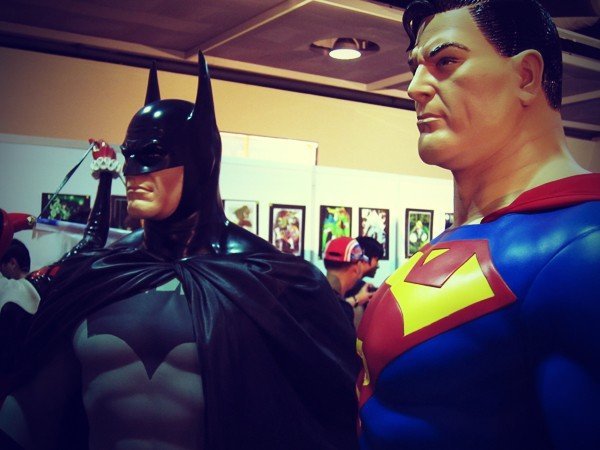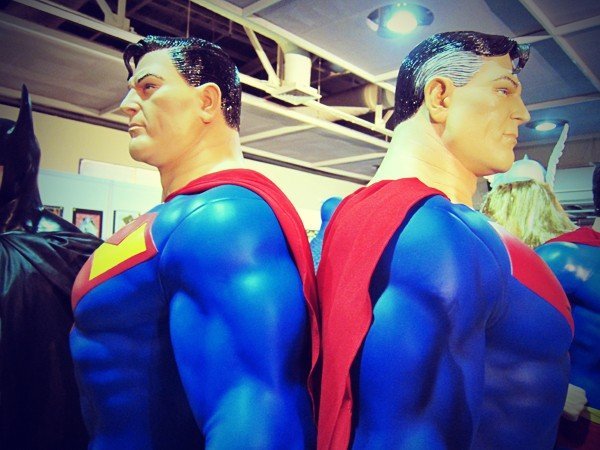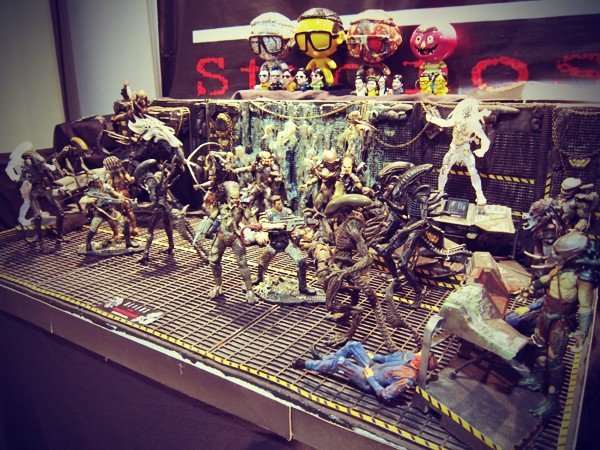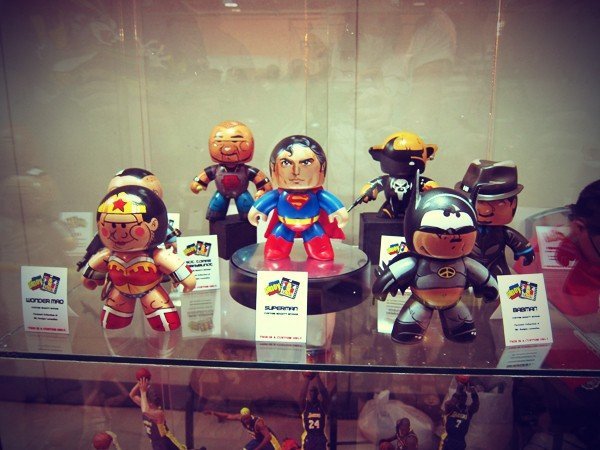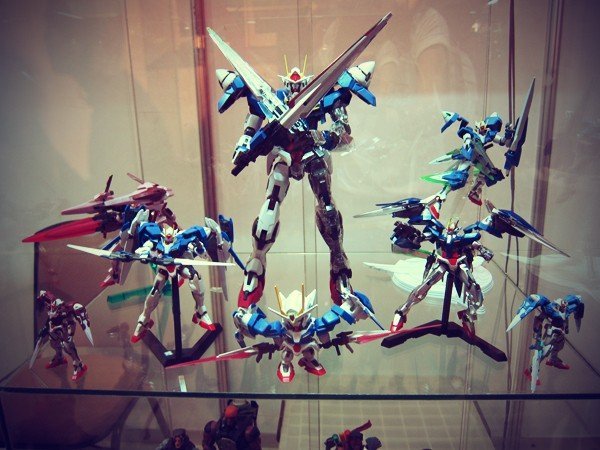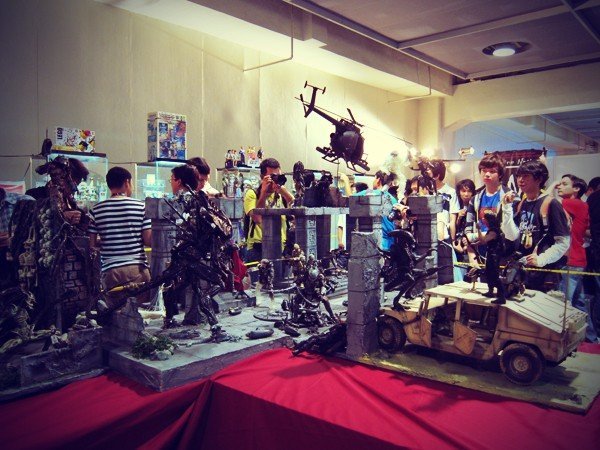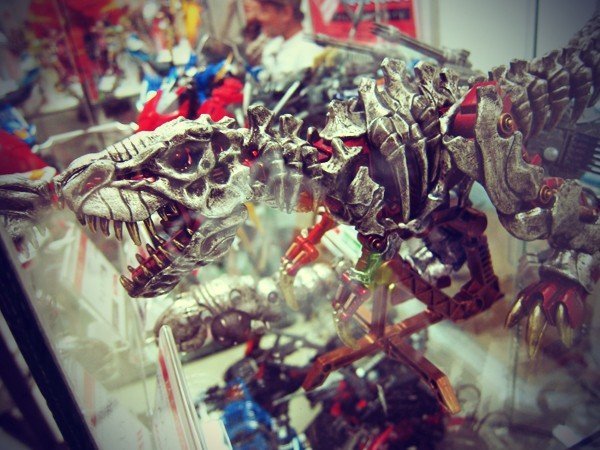 There's just too many people at Megamall so we all went to Shang afterward.