Subspace Coffeehouse with C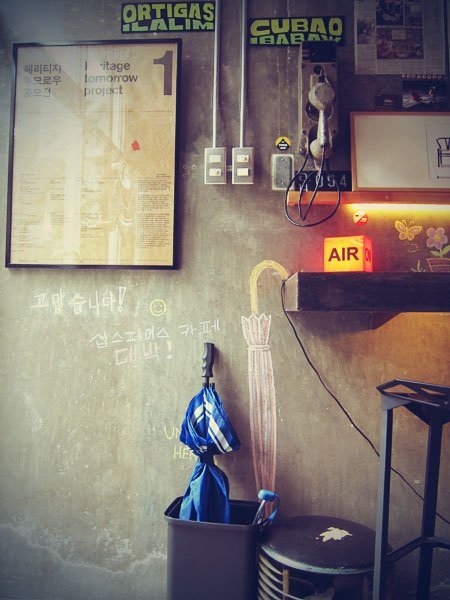 Ever since Valerie of Quietgirl.net blogged about the Subspace Coffee House, I've always wanted to visit it. Finally, I got to go there today with C after another job interview! There's a storm today, supposedly, but for some reason we were lucky enough that while we were walking around Ortigas (we went to the bank first before going to the cafe), the rain stopped for a bit. Once we started eating though, the raindrops started pouring hard again. Fortunately, we were cozy together inside the cafe and since we got a table near the glass window, we watched the rain while drinking hot chocolate and tea. :P I think this was our idea of a warm, cozy lunch.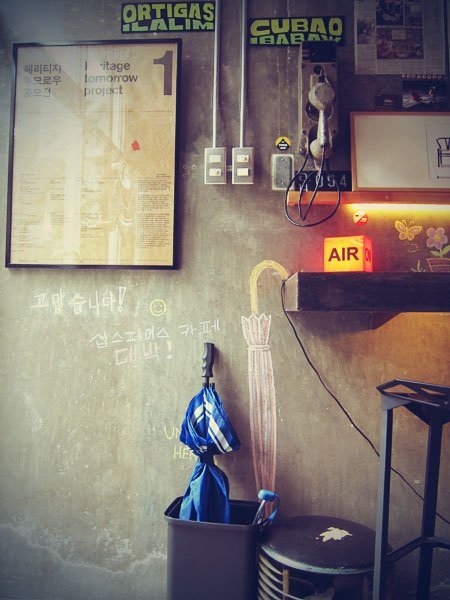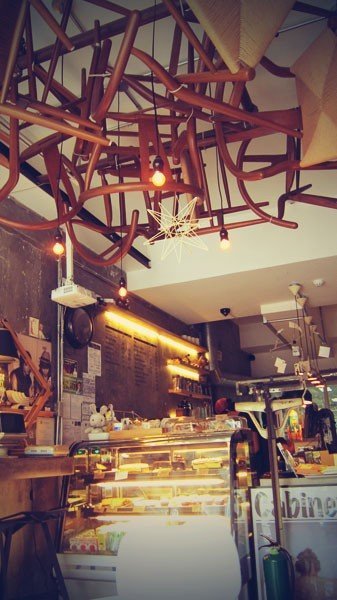 They only had three sandwiches: spam sandwich, tuna and wasabi sandwich, and corned beef and mushroom sandwich. I ordered the former and C ordered the latter. He doesn't like wasabi, and I find the taste strange too but that's exactly why I'm still drawn to trying it, I think. Wasabi and tuna did taste weird. But not bad. Just…strange.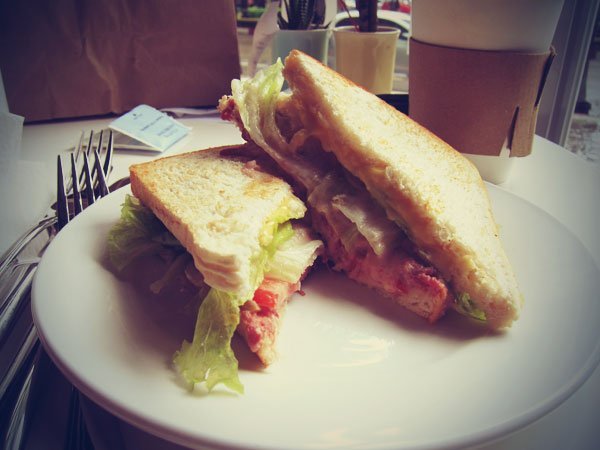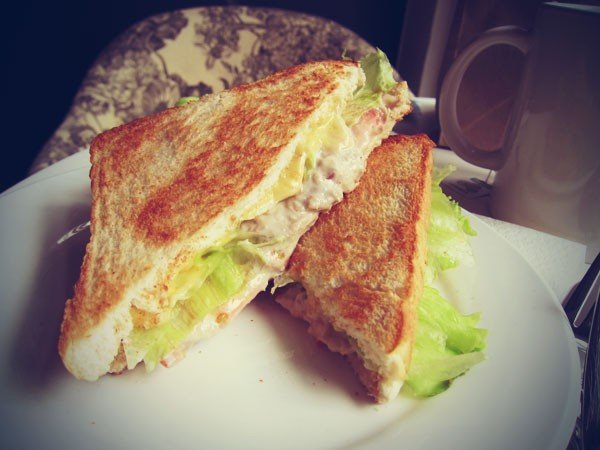 And guess what else we found there? Energy drinks with faces of SNSD members. C bought three to bring to his boss, Joe. Their office is really into Korean.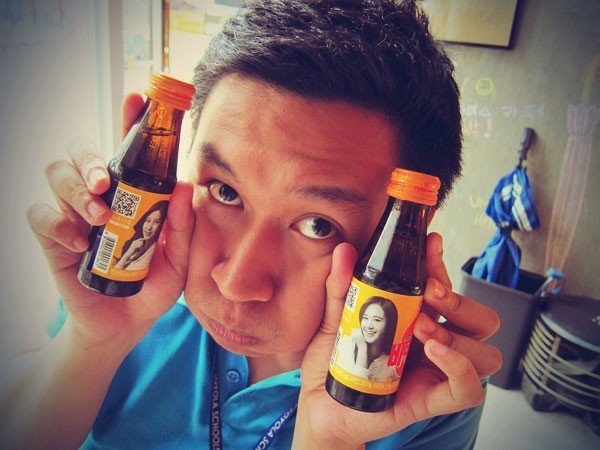 I took a few more pictures while we were in the cafe —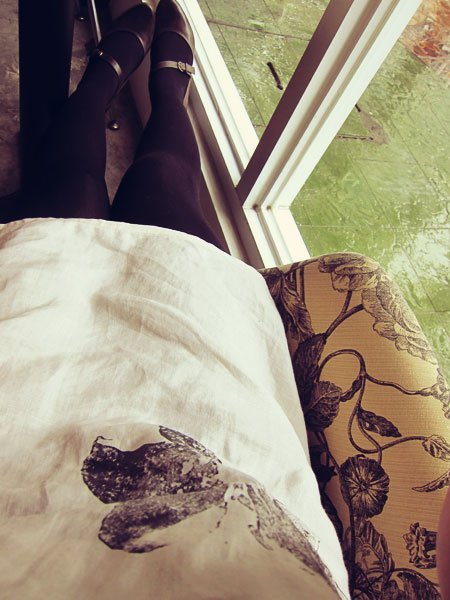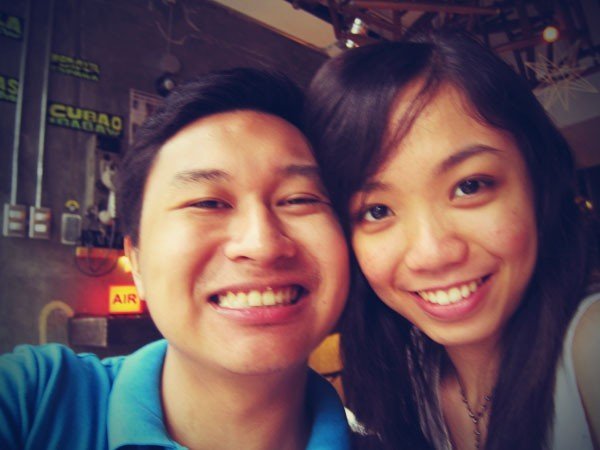 There was this sheep phone keychain I wanted to get too, but I already have the panda macaroon C gave me (and it cost Php300+, which I just didn't have that time since we were also buying Graphika Manila tickets) — so I guess I'll hope it's still there when I have money again so I could buy it. I just bought a sheep keychain last month for the same price! And a couple one at that, so C has a black sheep and I got a white one. :3