i try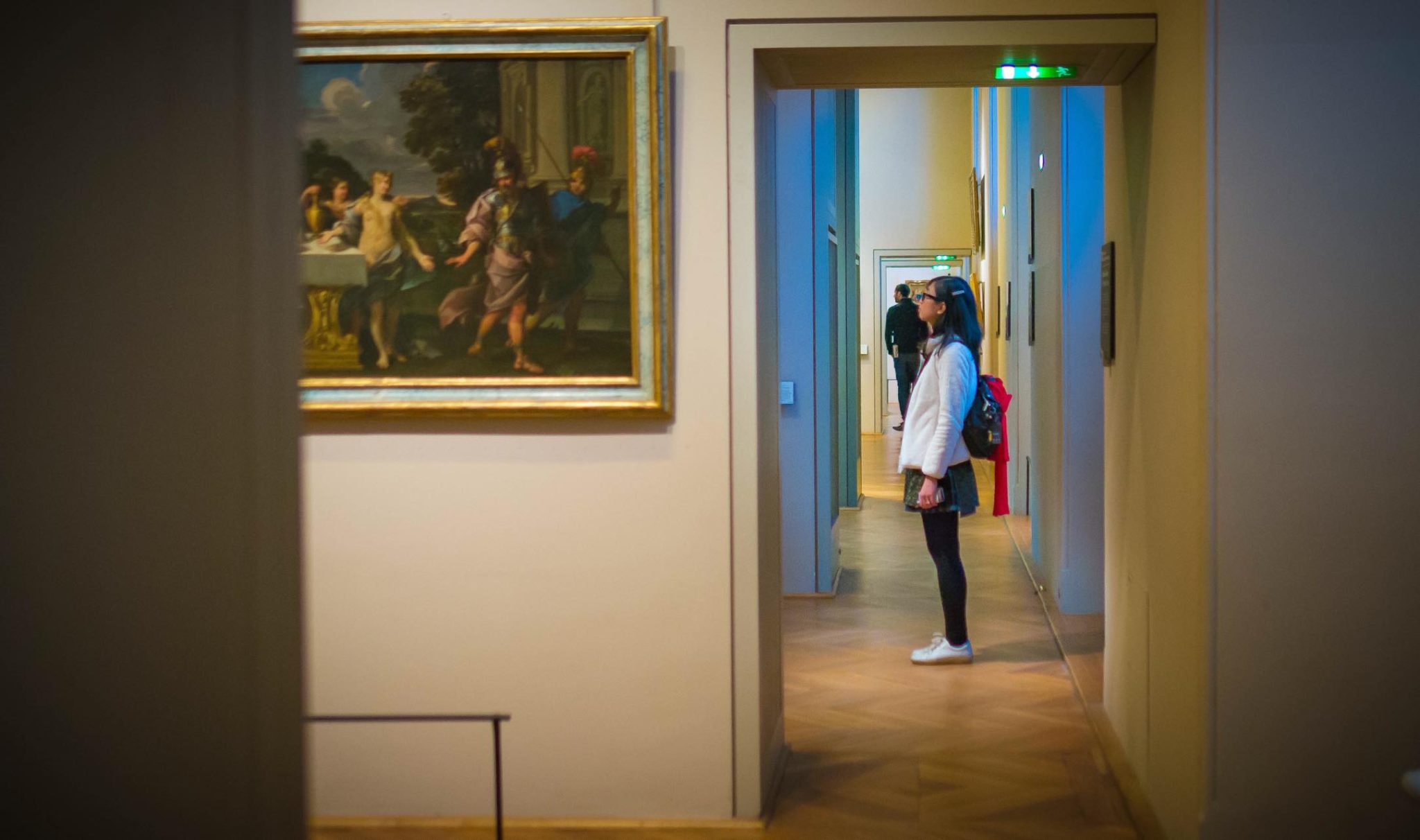 yesterday: proved that it really is C who can quell my anger and intense hatred. i had been feeling so much anger since the night before. the train ride from makati to ortigas seemed to pass within seconds while i was thinking of monsters disguised as people. got to his office and the moment i saw him, i felt happier. he talked to me after work, after dinner, and at the very least it's my trust and belief in him that calms me down and pushes back devilish thoughts to the back of my head.
nothing can change what they've done and who they are to me. but C is right that i should stop hating them eventually. i can hate what they've done because nothing will change that. i wish they stopped me before i learned to hate each and every one of them so much. but i'm here, and that experience is what i have, and i have to deal with it the best way possible.
i'm not there yet, but i'll try.