Boulevard Diner with C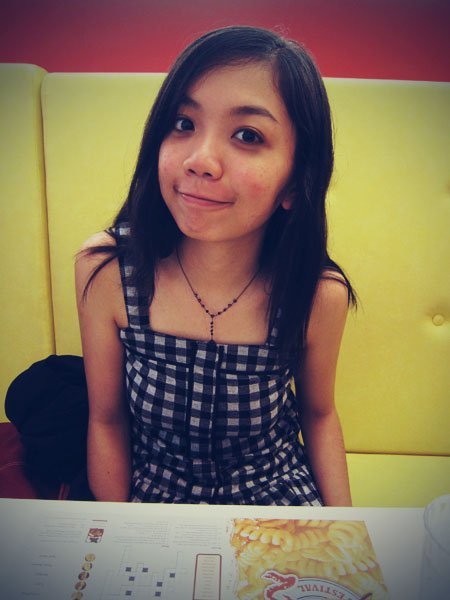 Ever since I read about Boulevard Diner online (it's at 23 Xavierville Avenue, Katipunan, QC. If you turn right before McDo, you just turn left at the next corner, then right again, then straight and you'll find it!) I've been trying to get friends to eat with me here, just to try it. Finally, C and I got to have dinner here after Graphika Manila!
And really, I haven't had enough sleep lately so I look like a Zombie.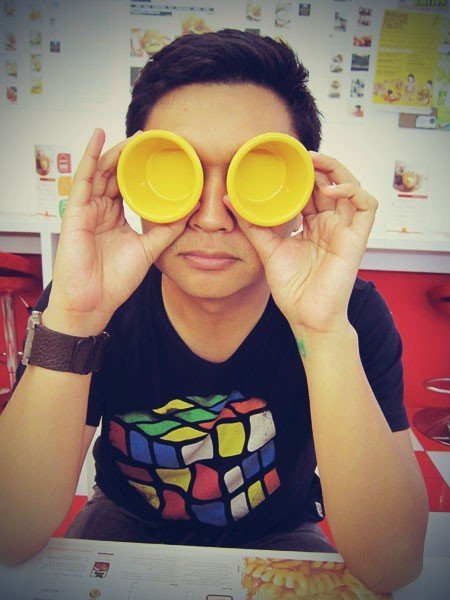 Anyway, for our dinner, we ordered: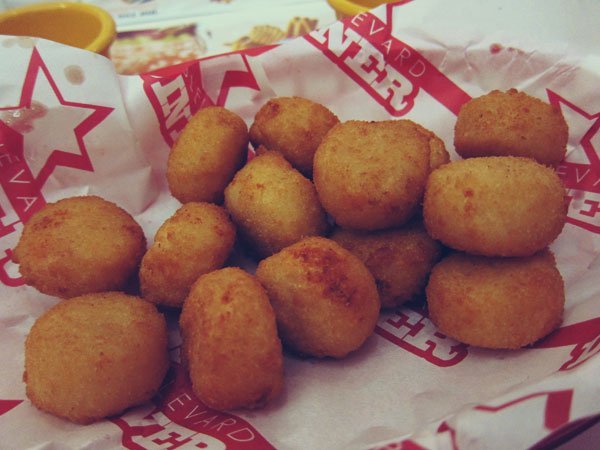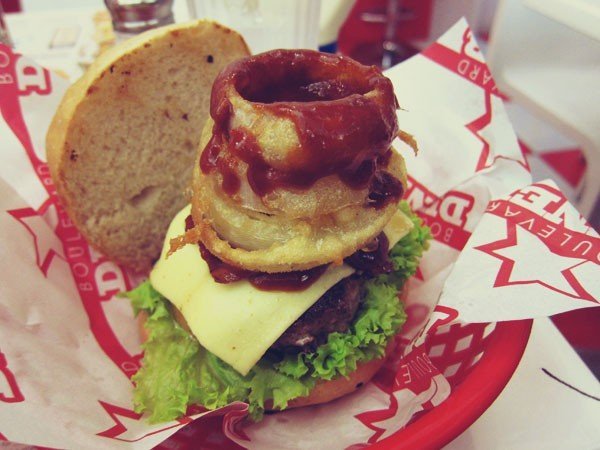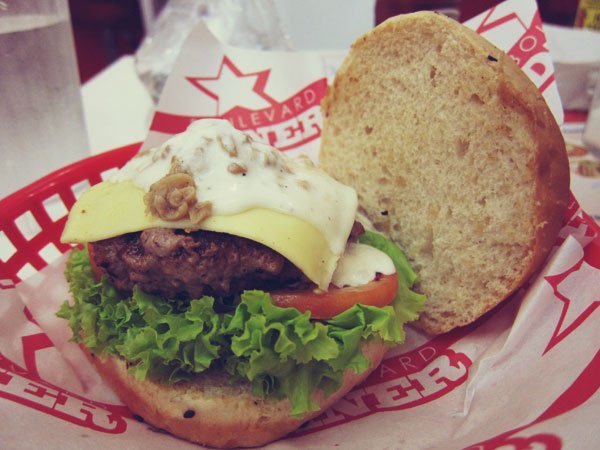 C ate the Volcanic Viktor, while I got the Gorgon-Zola. I think he got the more delicious one because even though I enjoyed my burger, it wasn't really that special or different. Although, I have to confess, I was trying to order something with less meat or fat, and it was the Gorgon-Zola one that topped the usual beef, lettuce, and tomatoes with mushroom and cheese. Meanwhile, Volcan Viktor wins with the added onion rings and bacon (I think there was bacon).
Our verdict: the beef patties are not as good as the burgers at Chralie's Burger, but what makes Boulevard Diner made of WIN is through its creative menu. (Actually, C was the one who pointed this out because I'm not the type to notice which one is better when both taste good for me anyway, haha. But I agreed with him, and see, marketing!) The burgers are packed with various toppings that you feel like you just want to try each and every one of them, and by the time you're done trying all they come up with new flavors/burgers to tug your curiosity. This really works to pull in hungry people like us who're dying to try something different when we go out.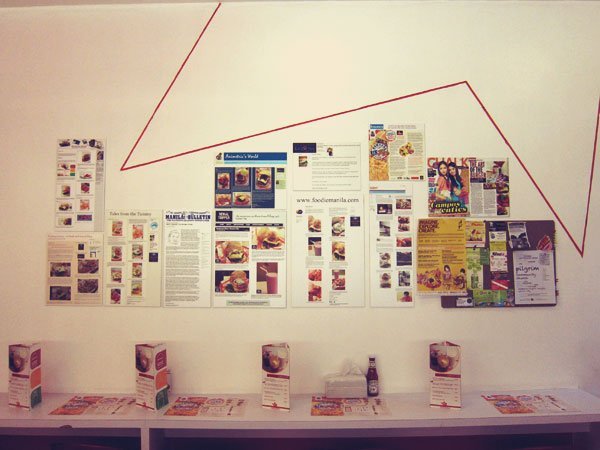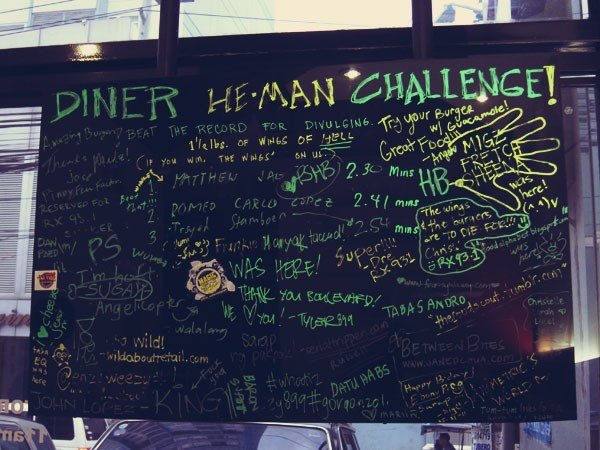 The interior was simple, but their He-Man Challenge (for their buffalo wings) makes the restaurant fun for its diners. C and I are both satisfied with our meal, and we're definitely going back to try out the other burgers!