Last summer days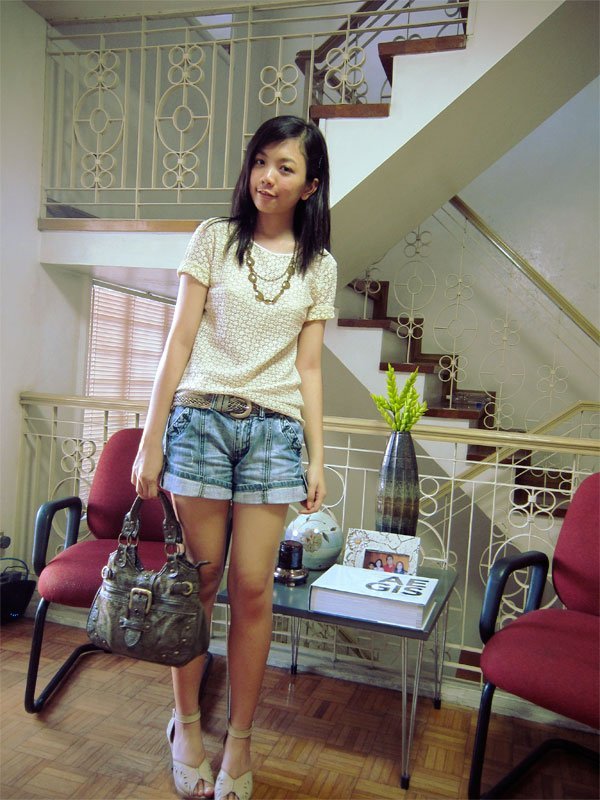 It's hard to go on a diet when you're always eating out with your friends. Last Monday, I stayed out at Xocolat and ended up sharing grilled eggplant panini and banana toffee pie with Angelica (it was impossible to finish both meal and dessert alone). That night I had dinner with my blockmates at Kanin Club at Technohub, and as much as I wanted to keep up with my limited-rice diet, it's ridiculous not to eat rice at the Kanin Club. It's like saying no to Cebu Lechon. We split the bill among eleven people and that was one well-spent P170. No pictures though, because I forgot my camera. Boo.
And then today (technically, yesterday since I'm blogging past 1AM)! Today I had lunch with Gail at Kogi in Eastwood, because it's the more affordable Korean restaurant that's also near both our areas. I missed her a lot! The last time I saw her was when we said good-bye at the airport after we came back from Cebu. It took me more than an hour to get dressed because this time, more time was spent on deciding whether or not I was going to wear flats or heels with my outfit. The things I enjoy worrying about.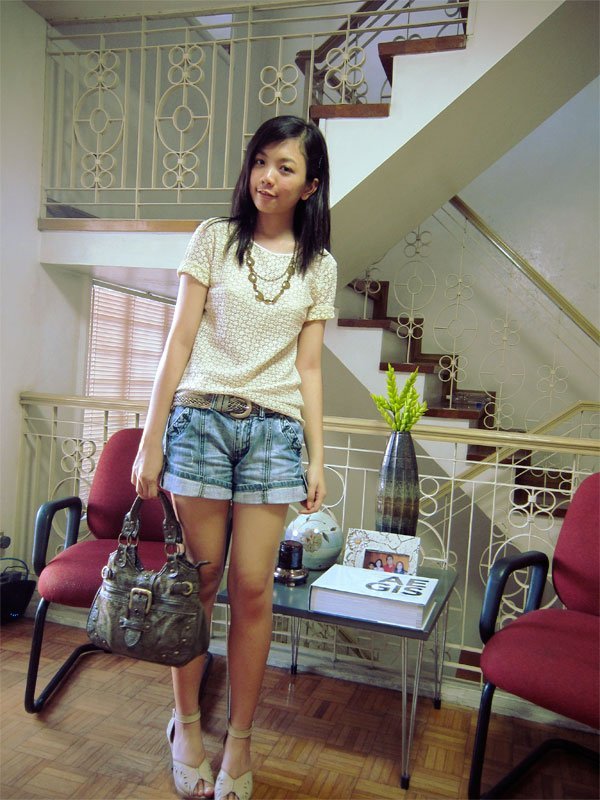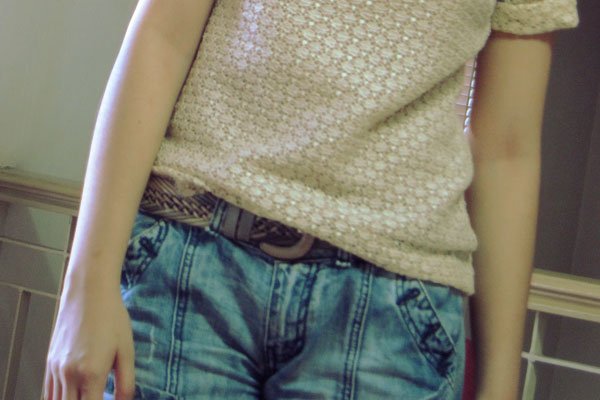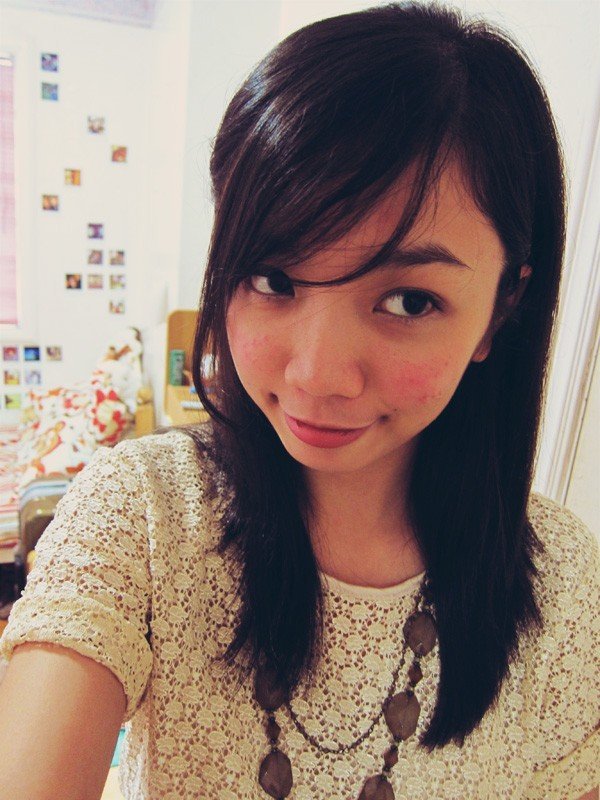 We got a table outside at Kogi. I've eaten there twice before, and the only thing I would complain about is their poor service. I ate there with my mom and brother, and NONE of the waiters were there to assist us in getting a table. We didn't want to just go inside and get seated since there might be a queue so we ended up standing idly for three minutes before one of them assisted us. That's just one example but I'm very unsatisfied with their poor service.
Anyway, I ordered chicken bibimbap while Gail got the raw-beef one. This was another rice meal — that makes it two heavy rice meals in two days. I'm so glad that at least we ate out during lunch, which meant enough time to burn some calories by walking around.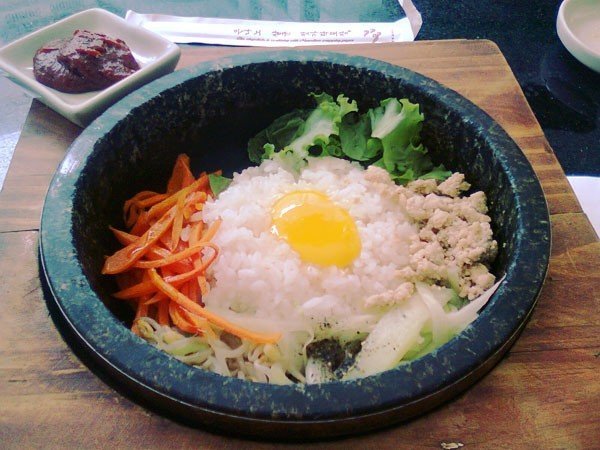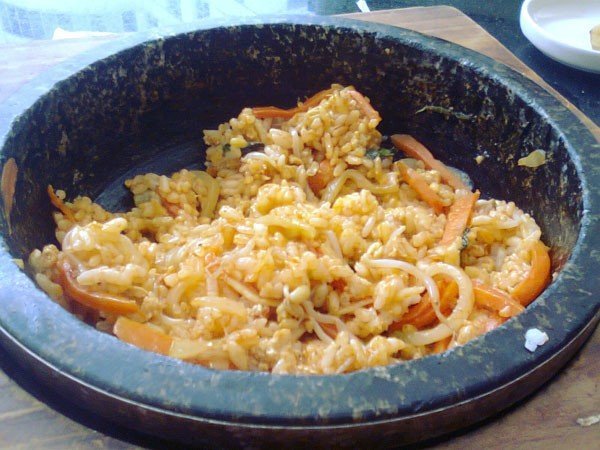 We bought milk tea from Happy Lemon after and, the domesticated friend that I am, I accompanied her going grocery shopping, getting the car washed, and picking up her sister from our old high school. We didn't do anything incredibly exciting, but the whole afternoon spent with Gail made me very, very happy. It's like I had to ask myself why the hell weren't we doing this more often, going out and doing chores together? I'm really a willing slave, if anyone wanted to drag me to seemingly mundane things, haha.