A carnivorous 31st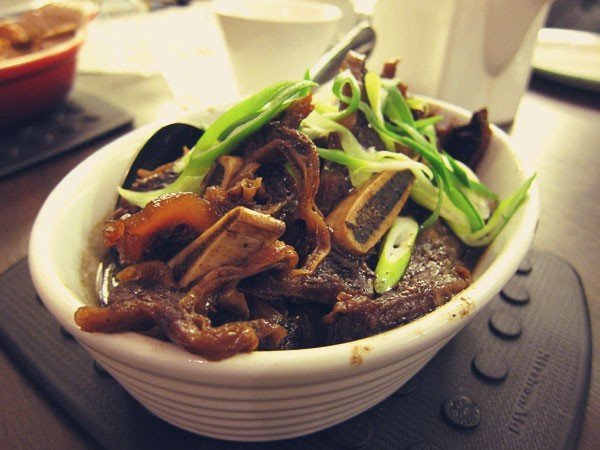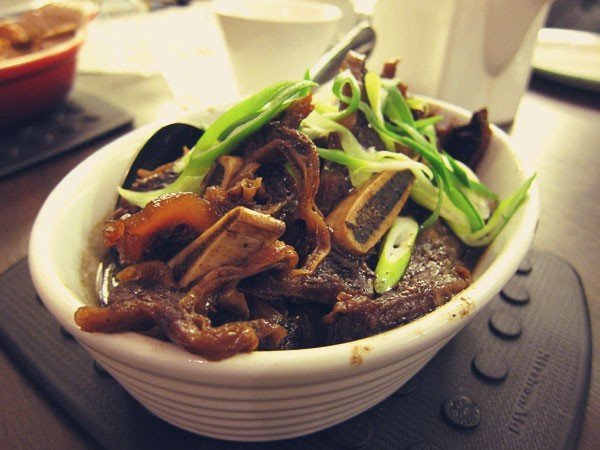 Had a halloween dinner with a few friends at Cafe 1771 for the 31st, and I tried to go as River Tam, from Firefly. Too bad none of them have watched Firefly before, because only I got what made my clothes still sort-of River's. Getting Zacky curious and interested in the series gives a point for me, though!
It was such a carnivorous dinner because aside from the desserts, we only had Korean beef and lamb for the night.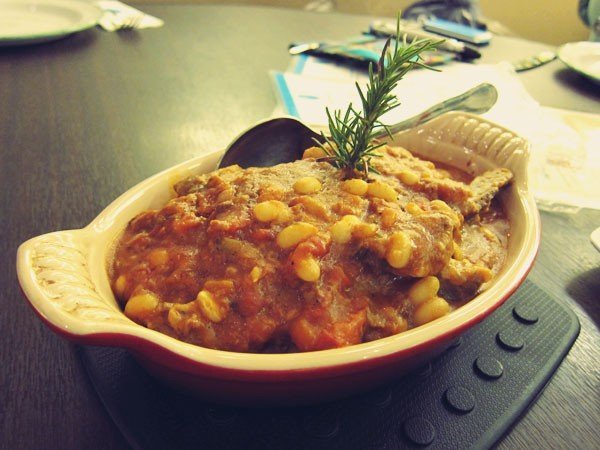 I'm not sure I'm a lamb person (not because I'm into sheep) because I really much preferred the Korean beef.
All the while, even though I was enjoying dinner, I was mostly looking forward to finishing our main dishes so that we could get to my favorite part of any meal — dessert!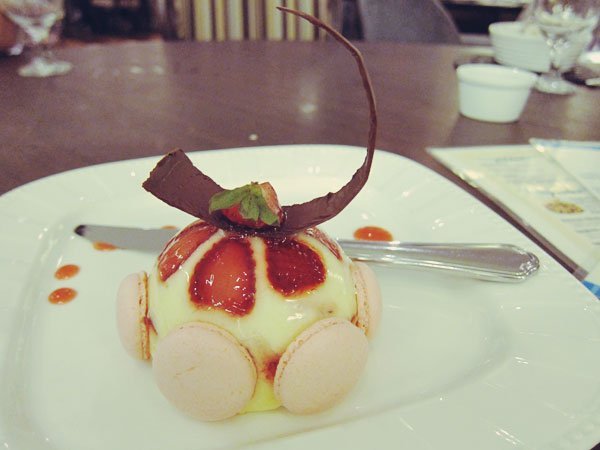 The cake also had macarons. Macarons which I really loved, which Cafe 1771 also sold, for Php25 a piece. And it's so near my office, dammit. Why am I always surrounded by sinful food!